Rare offering of loft unit in church conversion sells in bidding war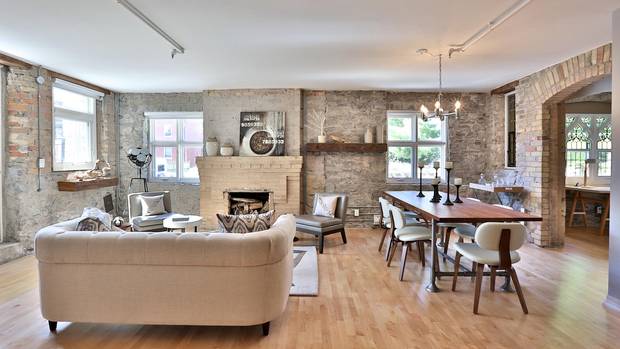 In the Press
June 19, 2015
Published on Thursday, Jun. 18, 2015
ASKING PRICE $949,900
SELLING PRICE $1-million
PREVIOUS SELLING PRICES $870,000 (2014); $436,523 (2008)
TAXES $4,793 (2014)
DAYS ON THE MARKET Two
LISTING AGENT Christopher Bibby, Sutton Group Associates Realty Inc.
The Action: Lately, many conversion projects have such low turnover, they often sell for the full asking price or in a bidding war, according to agent Christopher Bibby. The latter scenario took place at The Abbey, where this ground-floor loft was toured by 10 parties and sold to the better of two competing offers.
What They Got: A more than century-old church hollowed out for authentic lofts is home to this 1,640-square-foot suite with 12-foot ceilings, exposed limestone and clay brick walls, wood post and beams and hardwood floors, as well as stained glass windows.
At the unit's centre is an open kitchen with stainless steel appliances, soapstone counters and island, a dining area and a fireside living room with a walkout to a deck.
A second bedroom was altered to create an open den and family room, but the raised master remains enclosed with a walk-in closet and one of two bathrooms.
The unit includes laundry machines, parking and monthly fees of $809.
The Agent's Take: "This unit was nice and wide with over 1,600 square feet and with these larger lofts, they're great freehold alternatives," Mr. Bibby says.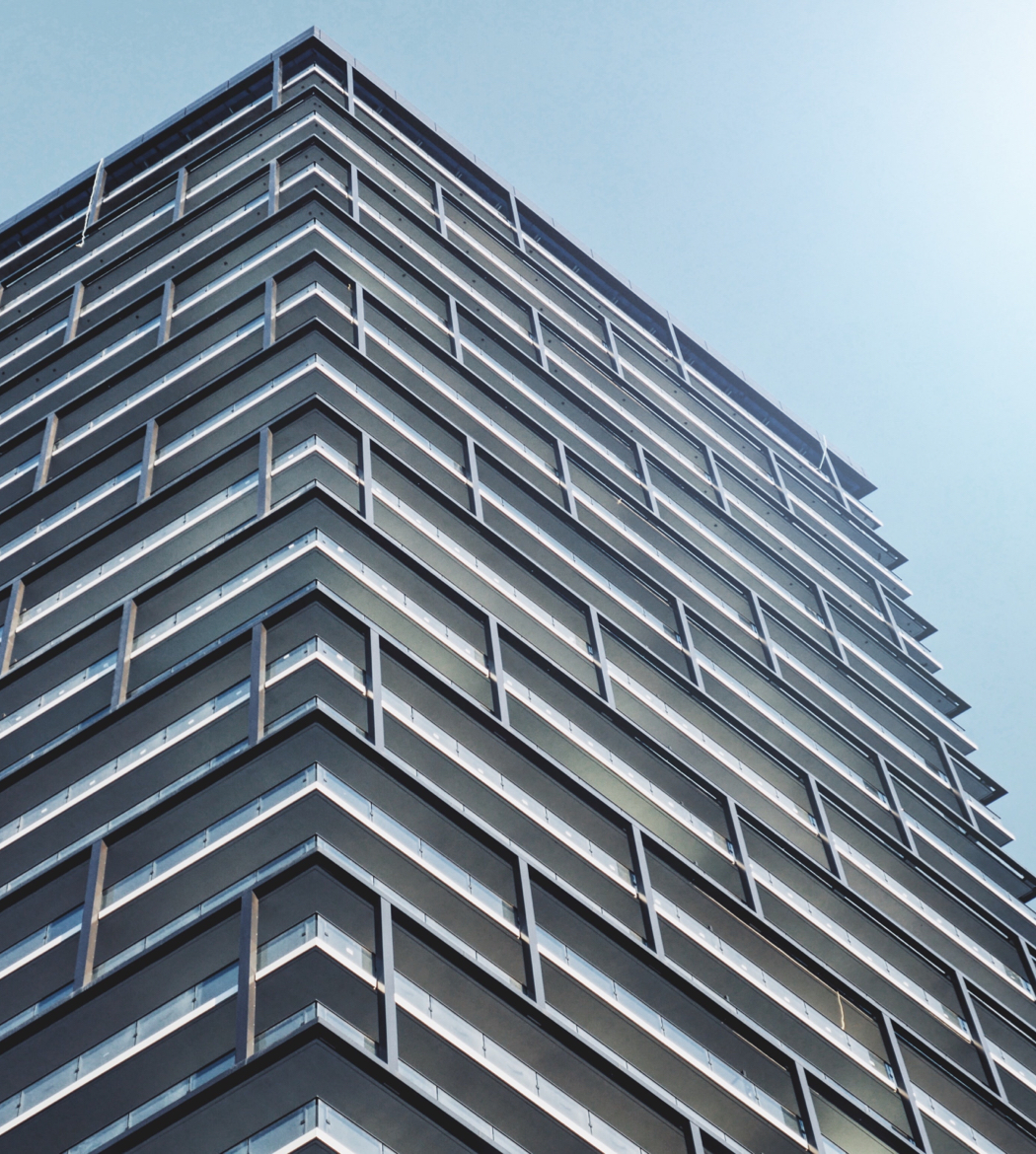 Need advice from
Christopher Bibby
for your
property?