Renovated Parkdale row house packed with 1890s detail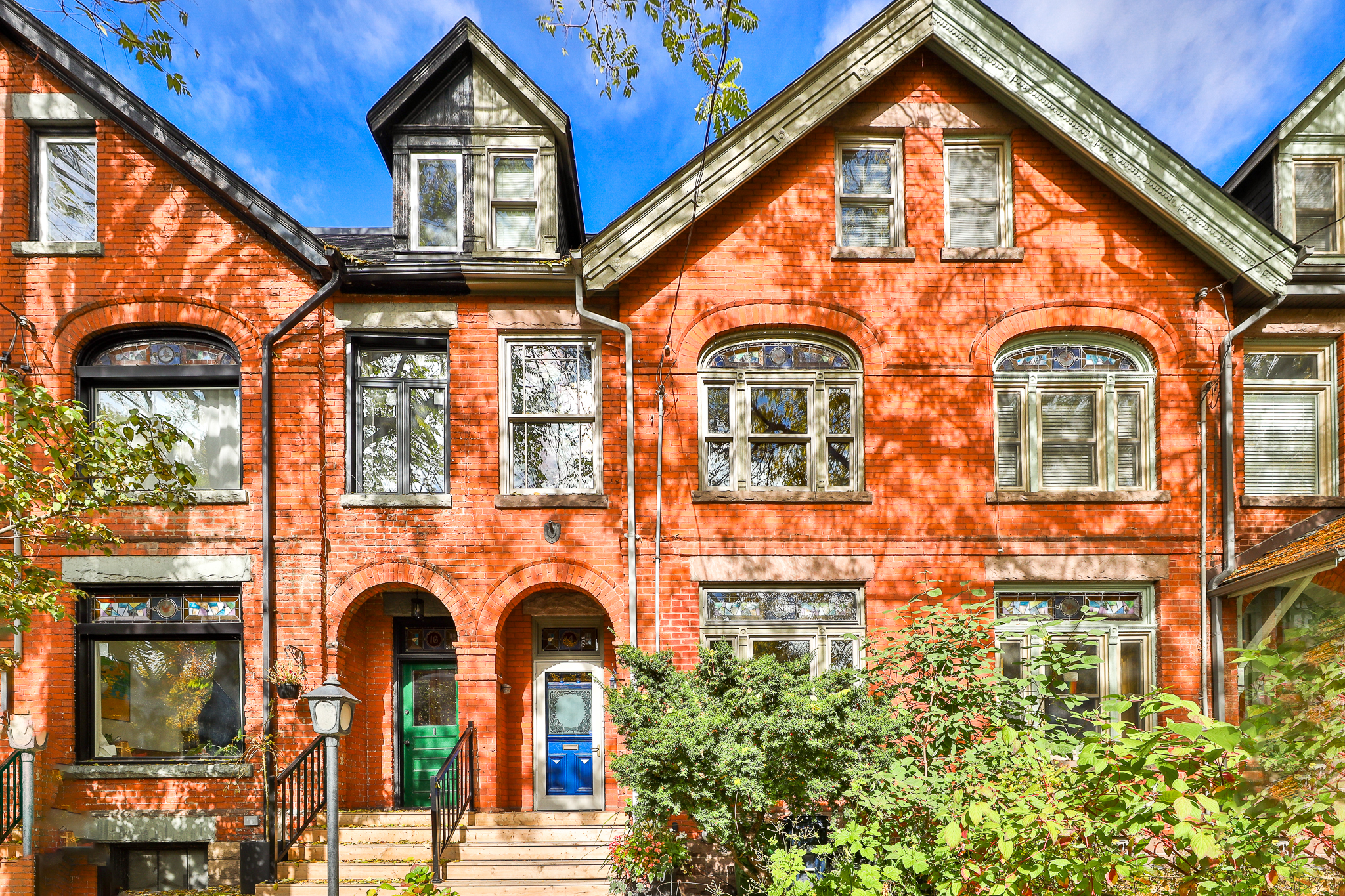 In the Press
November 11, 2022
14 Melbourne Ave., Toronto
Asking Price: $2,095,000
Taxes: $5,068.11 (2022)
Lot Size: 18.2- by 77-feet
Agent: Christopher Bibby, Re/Max Hallmark Bibby Group Realty
The backstory
Toronto's historic Parkdale has seen successive waves of newcomers since the area near Lake Ontario was established as a village in 1879, then annexed by the larger city in 1889.
During the 20th-century, grand Victorian mansions and worker's cottages stood side-by-side with high-rise apartment buildings and detox clinics. The mix of residents created one of the most ethnically and culturally diverse neighbourhoods in North America.
During the 1980s, some entrepreneurs began buying rundown Victorian houses and renovating them as the area revitalized.
In 1990, the housing market turned and the economy fell into recession.
At that time, Laury Roy was moving on from an English Tudor-style house in the upscale Kingsway enclave when her real estate agent wondered if she would be interested in a Victorian rowhouse near Queen Street West and Dufferin Street.
The three-storey house was owned and newly renovated by another agent, says Ms. Roy, but it had failed to sell when the market slowed down. Her agent remembered the house and contacted the owner to see if it was still available.
It was, and Ms. Roy was able to see it before the "for sale" sign appeared again.
Ms. Roy felt a spiritual connection as soon as she walked in, she says. She was charmed by the circa 1890 details, including the original butler's staircase at the rear.
"I just felt that I belonged here."
Ms. Roy, who loves to cook, was also drawn to the newly-renovated kitchen with black slate floor tiles. The upstairs bathroom had a Jacuzzi tub, a sauna and a walk-in shower with glass block walls.
She was able to secure a deal before the house went back on the open market.
Many of her friends in more staid neighbourhoods were intrigued by her move from the Kingsway to the Queen West area, says Ms. Roy, who threw a party soon after moving in.
"They all came to Parkdale rather curious to see the bachelorette pad".
But immediately Ms. Roy enjoyed the convenience of the Queen and King streetcars and the ability to walk and cycle to green grocers and bakeries.
Soon after moving in, Ms. Roy joined other neighbourhood residents who would gather at the intersection of nearby Queen Street West and Gwynne Avenue to discourage sex workers and their clients from using the corner as a meeting spot.
"The nice thing about it was I got to know my neighbours quickly," she says.
The house today
Ms. Roy made few changes to the interior of the three-bedroom house when she first arrived.
But she did set out to create a haven with rose bushes and a small pond in the rear.
"I'm an avid gardener – I've always wanted to have an English country garden," she says. "I feel far away from downtown Toronto."
Inside, Ms. Roy used the third floor as her primary suite with a bathroom and a walkout to the private roof deck.
On the second floor, bedrooms have served at various times as a nursery for her son and a home office.
When her son was growing up, the large third-floor space became the family room.
Ms. Roy has also reconfigured the third floor with an updated bathroom, a sleeping area and an office space.
"As I've changed over the years, the house has changed with me."
She enjoys sitting on the rooftop deck when the temperature is balmy.
"It's sunny all day long," she says. "In the evening in the summer, it gets sun much later than my backyard."
Ms. Roy says Melbourne Street has changed very little since she moved in. But crooked Dufferin Street has been straightened out and the Liberty Village area to the east of Parkdale has burgeoned.
At one time, the trend was to turn some of Parkdale's grand old houses that had been divided up into apartments and rooming houses back into single-family dwellings.
But the area is undergoing renewal once again.
Today, lots of young adults are moving back in with their parents in the neighbourhood, Ms. Roy says, and large homes are accommodating multiple generations. People are also lowering their basements in order to create apartments.
The area provides quick access to popular destinations such as Trinity-Bellwoods Park, Roncesvalles Village, Ossington Avenue and the western boardwalk along Lake Ontario.
The best feature
During the pandemic, Ms. Roy tore out the eighties bachelorette bathroom and created a serene space in grey and white tones.
She also removed the sauna in order to create a second-floor laundry room.
In the bathroom, she had the glass block replaced with a glass-enclosed walk-in shower.
There's also a vanity with double sinks and a deep stand-alone tub.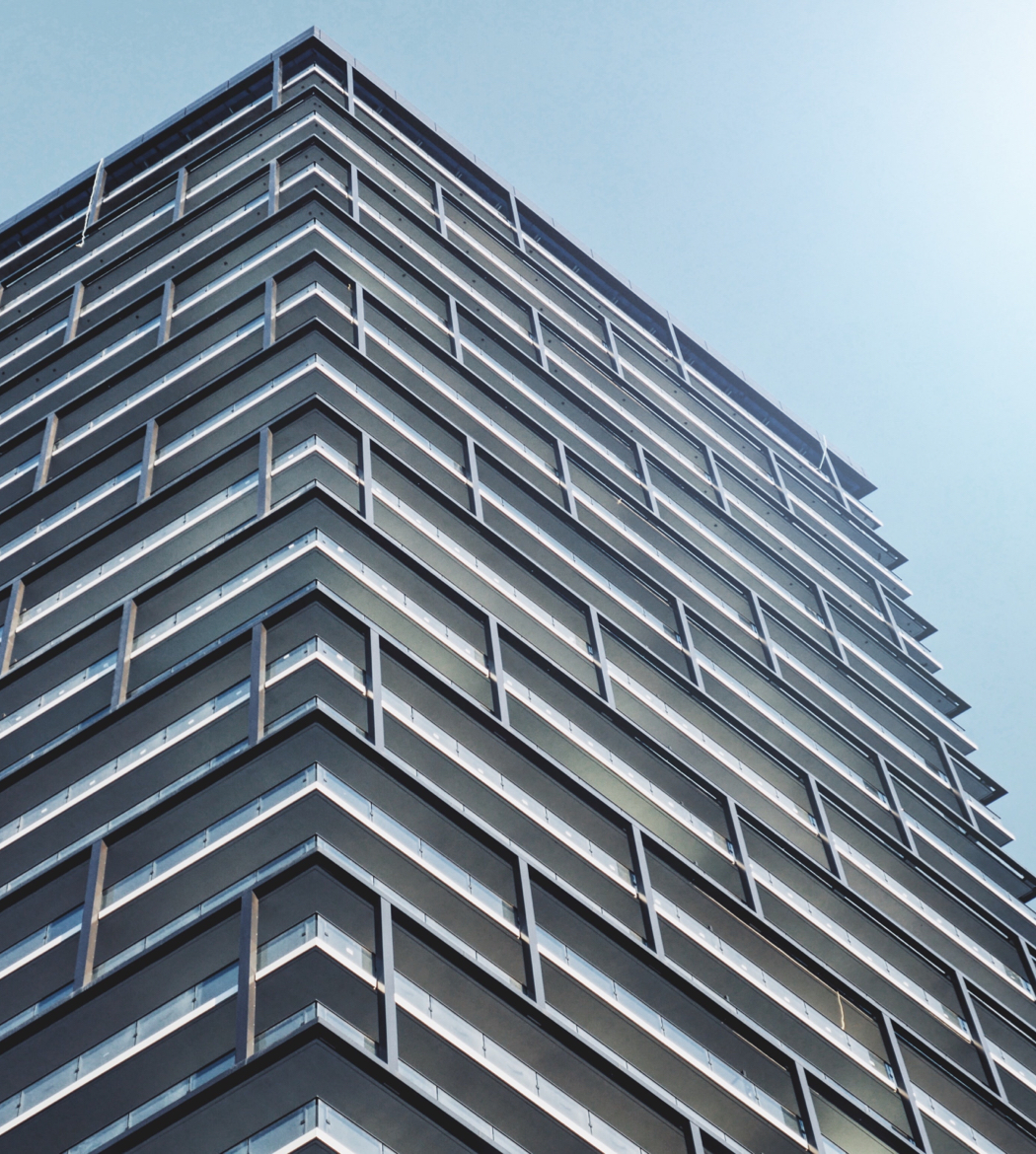 Need advice from
Christopher Bibby
for your
property?