Roncesvalles and Dundas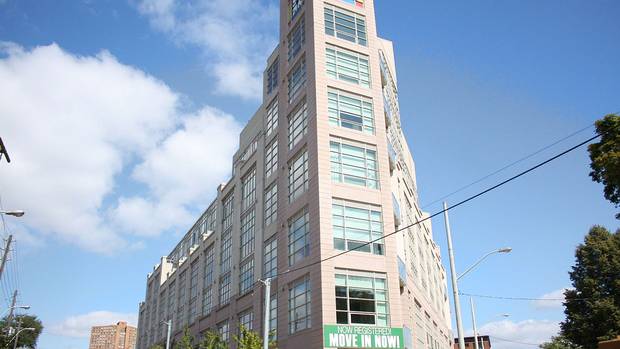 In the Press
October 29, 2009
Published Thursday, Oct. 01 2009
437 Roncesvalles Ave., No. 117, Toronto
Asking price: $344,900
Selling price: $330,000
Taxes: not yet assessed
Days on the market: 27
Listing agent: Christopher Bibby, Sutton Group-Associates Realty Inc.
This ground-level suite has the benefit of a one-of-a-kind layout and location in an eco-friendly building in Roncesvalles Village, says agent Christopher Bibby.
Each unit in the newly built residence, called High Park Lofts, is entered from an interior corridor, yet this 900-square-foot space is one of three with a second street-level entrance.
"It was zoned work/live, so the good thing with [the seller's] unit is that someone could have bought it and used it as an art gallery or office," Mr. Bibby explains.
"People in this specific neighbourhood don't mind being on the street because it's a very inviting neighbourhood."
Local residents enjoy frequenting local shops, restaurants and places of worship. Commuting to other parts of the city is convenient via the subway and Go Train station on Bloor Street.
To personalize the 900-square-foot space, the seller – and original owner – asked to modify the builder's two-bedroom and two-bathroom plan for one with one bedroom and one bathroom.
Loft style features include 12-foot ceilings, large windows along the front den and an open living and dining area with a gas fireplace.
Hardwood floors flow throughout, even in the kitchen where there are stainless-steel kitchen appliances, including a gas stove. "This unit showed quite well," adds Mr. Bibby.
Other perks include ensuite laundry machines, an exterior locker and parking.
A monthly fee of $531 covers the cost of heating, which is fuelled by capturing energy below the Earth's surface. "It's the first condominium in the city with geothermal heating," says Mr. Bibby. "Down the road, there will be long-term savings."
For extra space, owners can use a recreation room and rooftop garden. "It has a spectacular view of the city and you can see the entire downtown core and CN Tower," adds Mr. Bibby.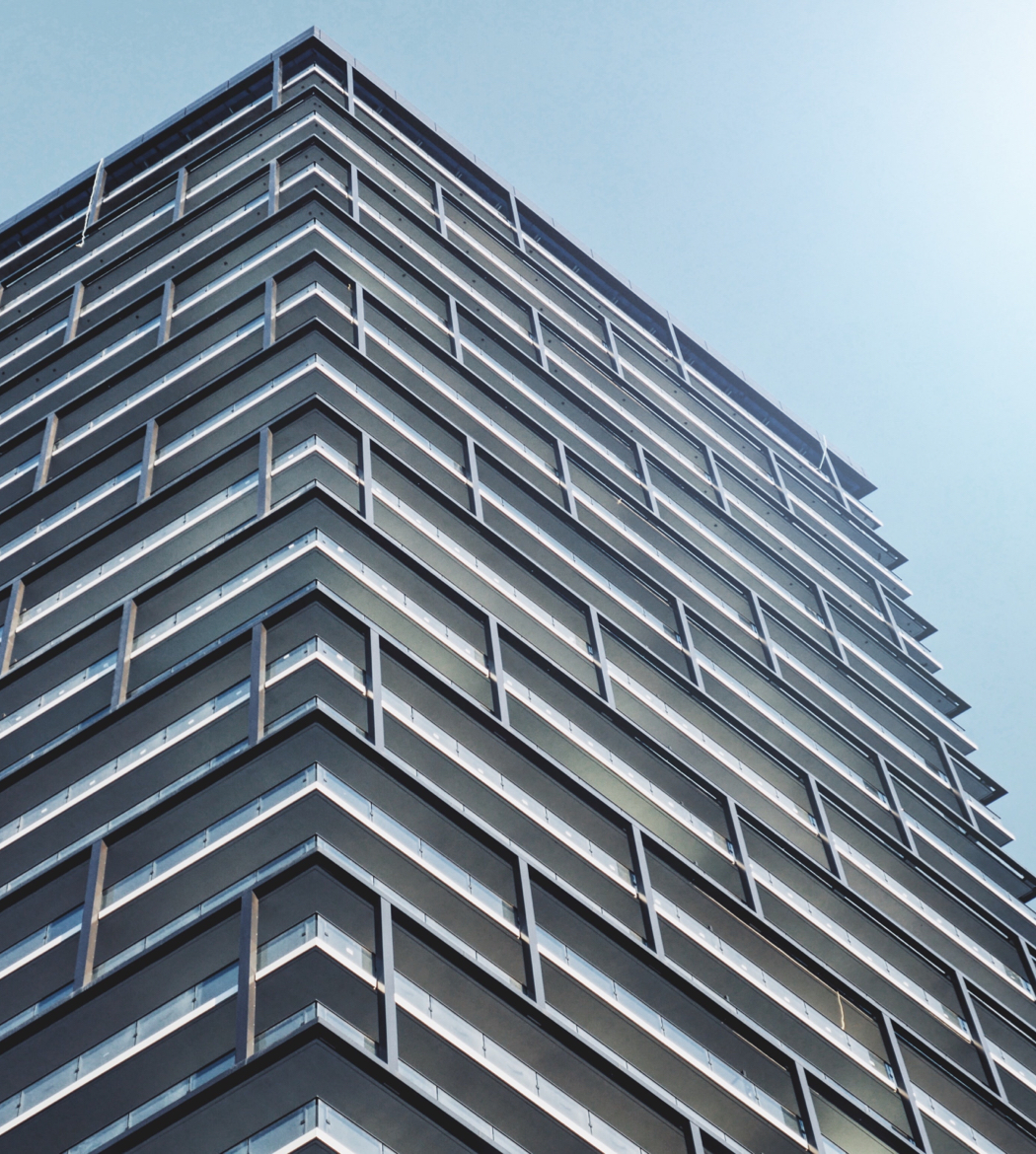 Need advice from
Christopher Bibby
for your
property?