Scant Supply Boosting Toronto Condo Prices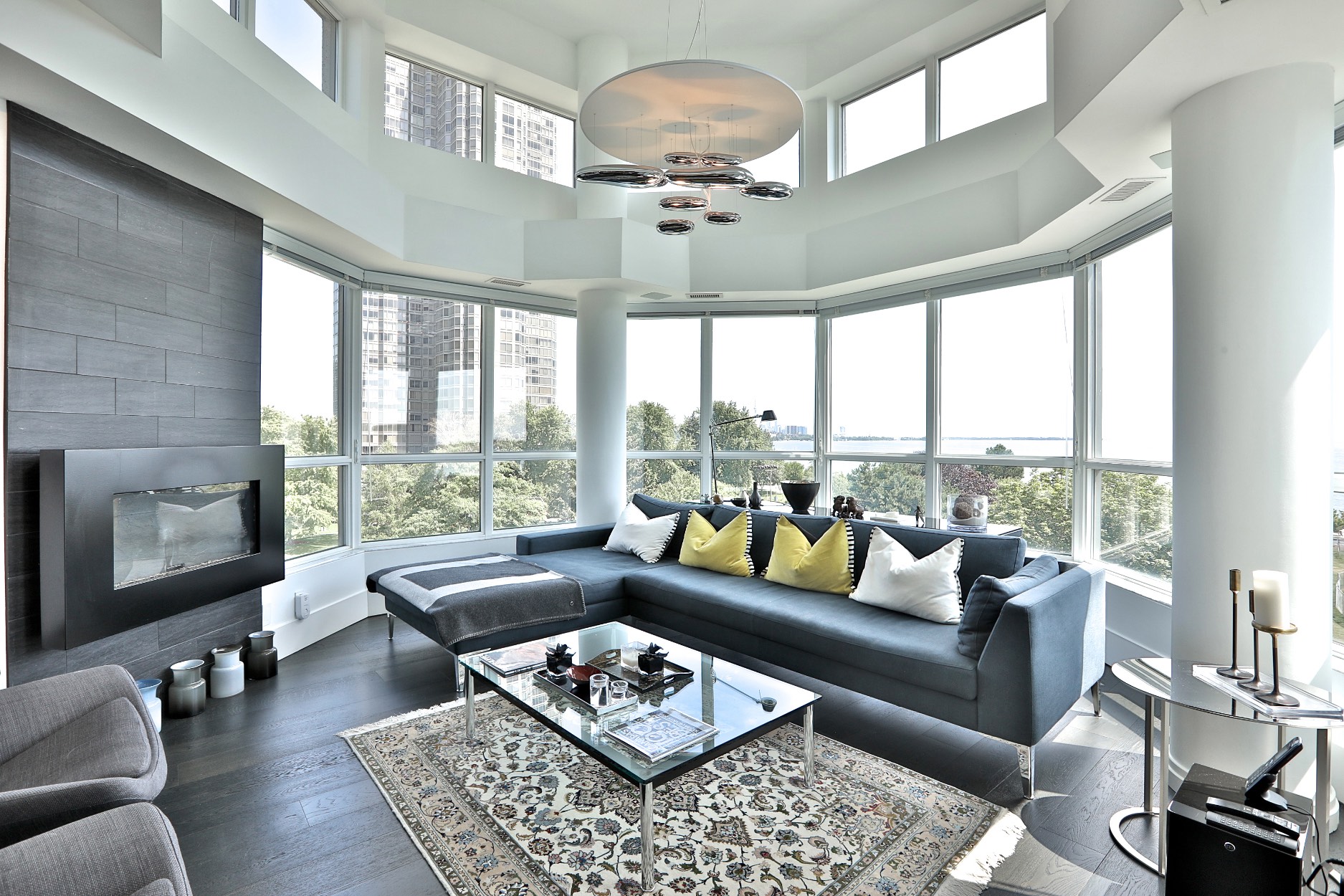 In the Press
September 5, 2019
PUBLISHED WEDNESDAY, SEPTEMBER 4, 2019
Potential buyers looking for a condo in the Greater Toronto Area will find some properties to look at now that the fall real estate market is gearing up but industry watchers are not expecting a deluge of new listings.
That scant supply is keeping prices lofty and making it difficult for many people to find a unit they want to buy.
Meanwhile, new project launches have slowed to a trickle, says real estate agent Christopher Bibby of ReMax Hallmark Bibby Group Realty Ltd.
"It's the slowest I've ever seen and prices are the highest I've ever seen," he says.
Many developers have switched strategies and are now building towers for the rental market, he says.
"You see cranes but not everything is necessarily being offered for sale. Developers are aware that there's not going to be as much supply of new units so they can push up prices."
Investors are still interested in buying pre-construction condos, Mr. Bibby says, but few are interested in a quick flip once the unit is completed. Most are looking ahead to where the market will be in 10 years or 20 years, he says.
"Everyone really has this long-term outlook now."
Mr. Bibby says the investors he's talking to are not concerned that purpose-built rentals will eat into demand for condo units down the road.
"They're more worried that there won't be anything to buy down the road when their kids finish university."
In recent years, prices for units that are still under construction or in the planning stage have soared past those at existing buildings. At many projects under development in the core, prices have surpassed $1,000 per square foot.
As a result, many investors are leaning towards buying an existing unit in the resale market, Mr. Bibby says.
"I think people are still seeing value on the resale side."
Low inventory is keeping prices high in the resale market, he adds.
"In the spring there wasn't much supply."
A recent report by Royal LePage found that the median price per square foot of condominiums sold in the Greater Toronto Area has risen 9.1 per cent for the year to July 31 compared with the same period last year. That gain brought the median price-per-square-foot for resale and newly-built units to $743 at the end of July, according to Royal LePage.
By contrast, the price-per-square-foot of a detached house edged up one per cent in the first seven months of the year compared with the same period last year. The median price-per-square-foot of a detached house in the GTA stood at $486 at the end of July, the report says.
"Although detached homes hold more value per square foot, condos are more affordable for first-time buyers in the region, given their smaller living space and higher supply, says real estate agent Tom Storey of Royal LePage Signature Realty.
In the City of Toronto, the median price-per-square-foot for a condo unit jumped to $839 at the end of July for an 8.5 per cent increase from the same time in 2018.
Mr. Storey says young people in the millennial generation are willing to pay more for less space in order to be in their desired neighbourhood.
In the Toronto core, the median size of a condominium was 752 square feet, which was half the living area of the median detached home, which came in at 1,512 square feet.
Royal LePage says expanding outside of the city's 416 area code to the suburban 905 portion of the GTA only gave buyers a four per cent increase in the median condominium living area of 783 square feet.
That compares with a 32 per cent gain in square footage for the median detached home, which came in at 2,000 square feet in the suburbs.
Mr. Bibby, who specializes in lofts and high-end condos in the core, is rolling out six properties for sale now that the Labour Day Weekend has passed.
One is a two-bedroom, 1,200-square-foot loft in the Merchandise Building, another is a two-bedroom unit in the Distillery District and another has a sunset view at Queen's Quay.
Mr. Bibby says the quick pace of sales in July and early August is a harbinger that the fall market will be fairly brisk this year, but he cautions that the market's tempo has been unpredictable in the past few years.
Last year at this time he also saw signs buyers would steam ahead in the fall, only to see them hesitate.
"We couldn't really predict that the fall market was going to soften the way it did."
This year, properties are still moving along in the segment under $1-million. Units with two bedrooms and two bathrooms – along with entry-level one-bedrooms – are flying off the shelves in the 416, he says.
Higher-priced units are slower to sell, he says.
"Over $2-million we're deciding strategy," he says. "We're not seeing as many bidding wars."
This month Mr. Bibby is launching a waterfront penthouse at 80 Palace Pier Court in the Humber Bay area with an asking price around the $2.2-million mark.
To build interest, he has done some "soft" marketing. Agents and potential buyers who have seen the photos and video have been calling to ask when it's coming out, he says.
National Bank of Canada senior economist Krishen Rangasamy points out that Canada's economy bounced back sharply in the second quarter as real gross domestic product grew at the fastest pace in two years.
Mr. Rangasamy says the results were much better than the Bank of Canada expected, but he expects the central bank to continue to keep a wary eye on the downside risks posed by the ongoing global trade war.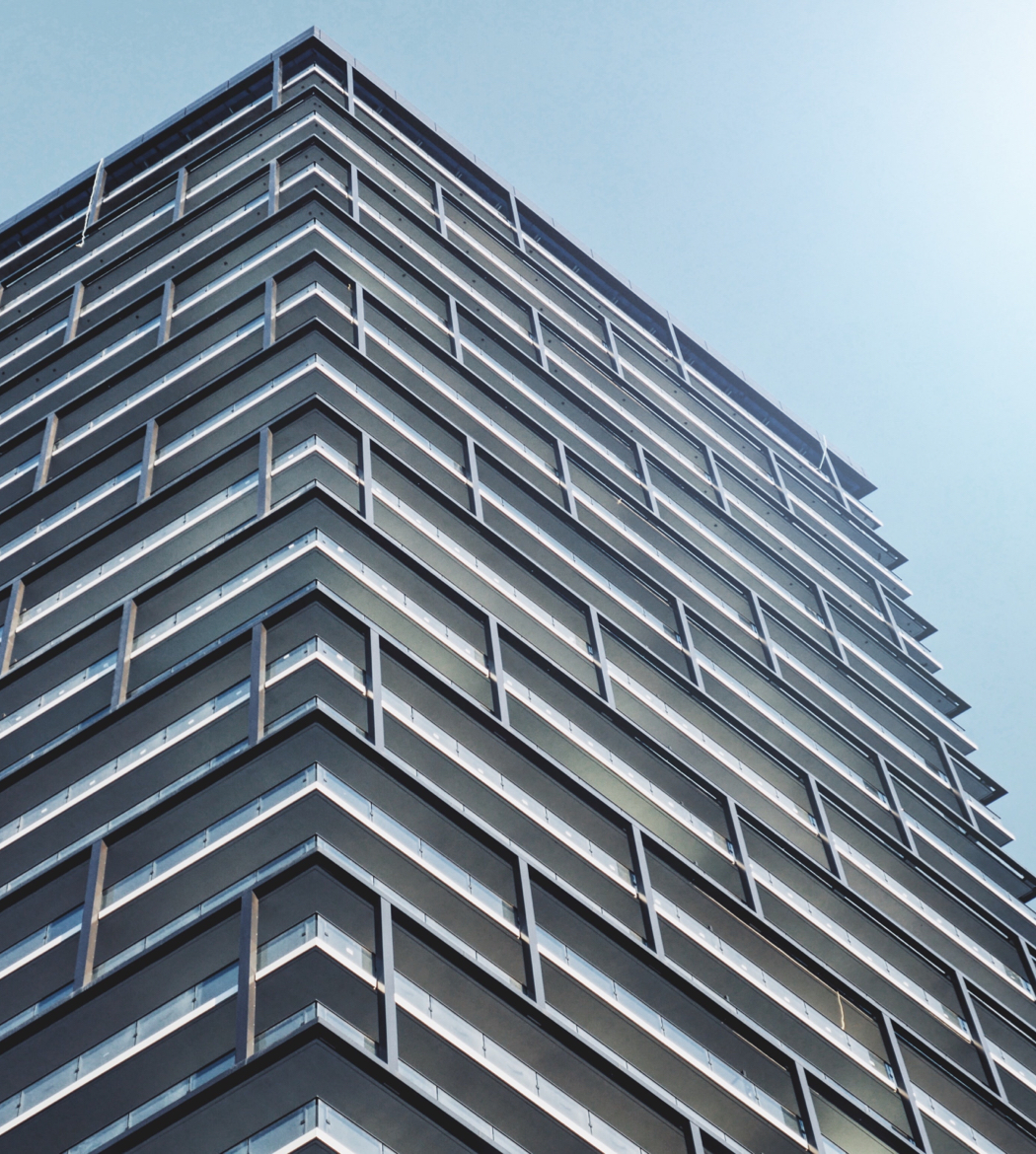 Need advice from
Christopher Bibby
for your
property?