Condo of the Week: $500,000 for a loft located at the nexus of west-end cool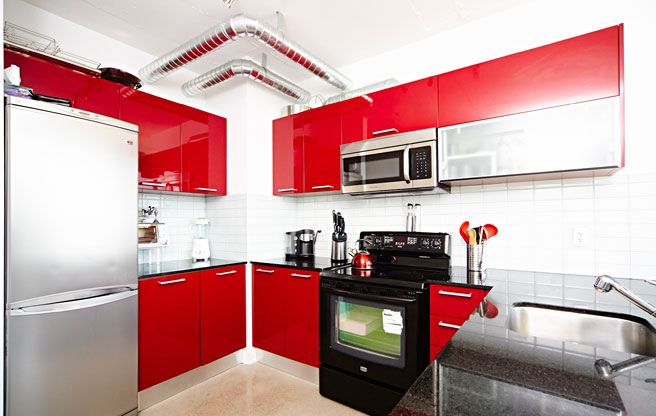 In the Press
April 18, 2014
Address: 150 Sudbury Street, Unit 1911
Neighbourhood: Little Portugal
Agent: Christopher Bibby and Christopher Harrop, Sutton Group Associates
Price: $499,000
The Place: A two bedroom, two bathroom condo in the Westside Gallery Lofts on Sudbury Street.
Bragging Rights: At the foot of Lisgar Street, this condo is equidistant from Queen West and Liberty Village. Think of all the money the owner will save on cabs.
Big Selling Point: The floor-to-ceiling windows offer great panoramic views of the city, but there are also motorized shades to let inhabitants watch hangover television in darkness.
Possible Deal Breaker: The cherry-red, high-gloss Scavolini kitchen cabinets won't be to everyone's taste, but they give a warmth to the concrete and exposed pipes that could otherwise make the unit feel too clinical.
By the Numbers:
• $499,000
• $617.92 monthly maintenance fees
• 2 bedrooms
• 2 washrooms
• 1 bright-red kitchen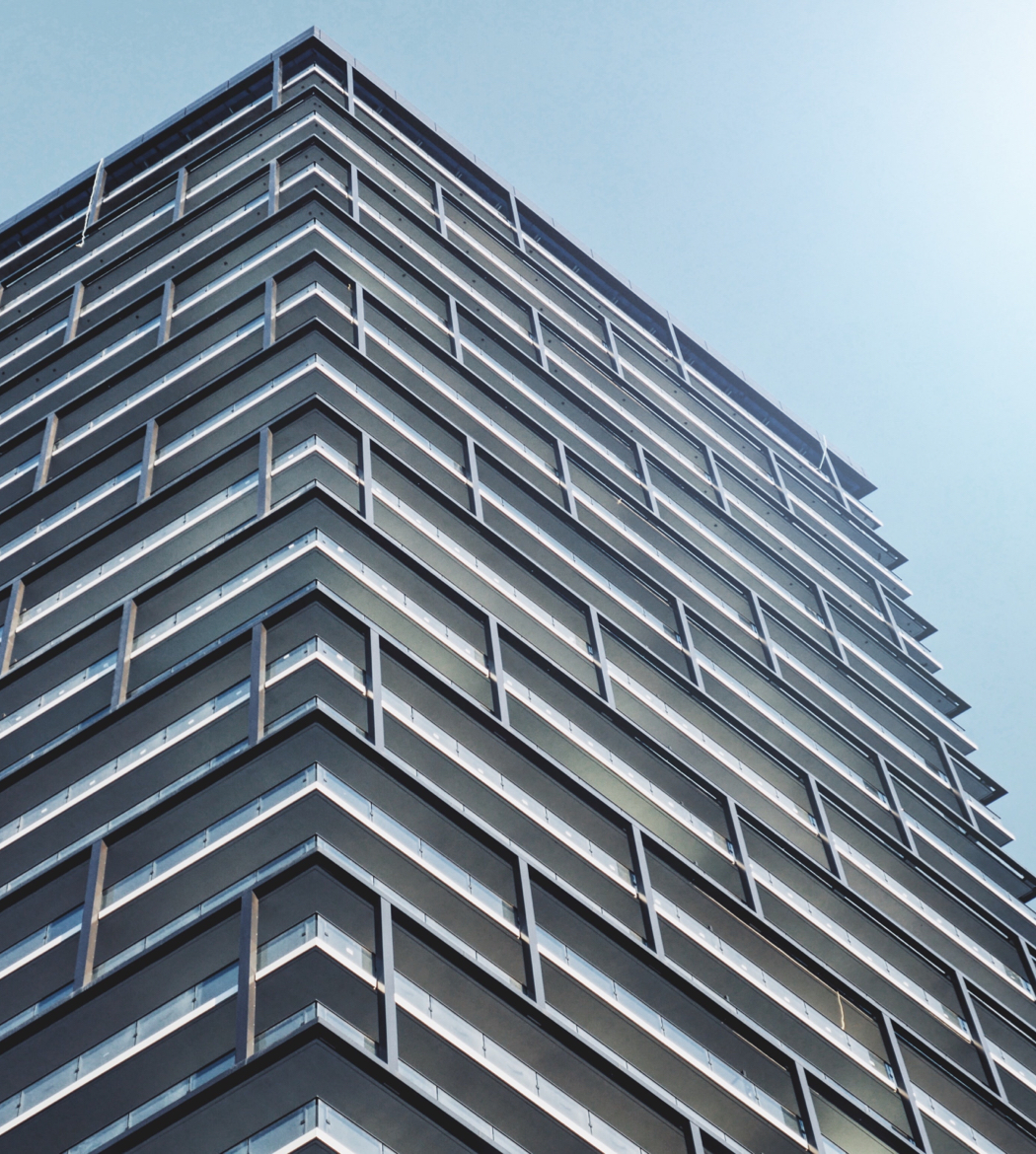 Need advice from
Christopher Bibby
for your
property?