Single-family home buyers in Toronto show signs of fatigue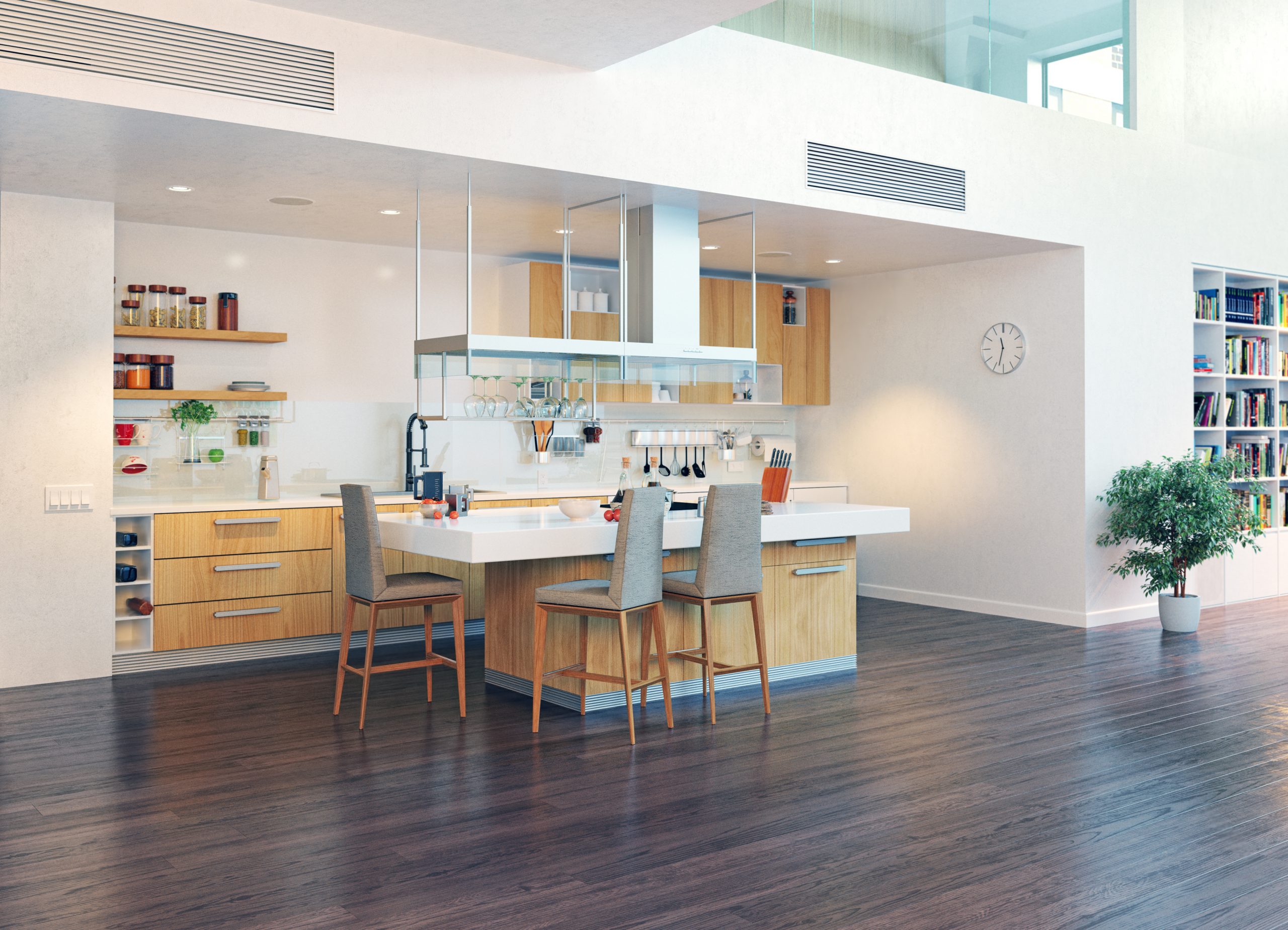 In the Press
April 18, 2017
PUBLISHED THURSDAY, APRIL 13
Toronto's housing market remains an inferno but there are signs that some buyers are retreating from the heat.
In one Facebook group made up of real estate mavens, dozens of agents traded tales of showings that have dropped off dramatically. Possibly house hunters are waiting for a new crop of listings after the Passover and Easter holidays, agents speculate, or maybe they're waiting to see if any of the policy changes being floated by different levels of government will materialize. Perhaps they're worn out.
If there is a whisper of buyer fatigue, it seems to be in the single-family home segment. The condo market is showing no signs of cooling, agents say.
"It's fierce," says Christopher Bibby of ReMax Hallmark Bibby Group Realty Ltd.
Units are going for such rich amounts that sellers sometimes have trouble grasping the sale price.
"Did you send me the right paperwork?" asked one incredulous owner based in Winnipeg after Mr. Bibby struck a deal for his unit in central Toronto.
Some people are selling first and then looking for another place to buy as prices climb out of sight.
"What they thought was purchasing power is less and less," says Mr. Bibby, pointing to an average price in the Great Toronto Area that soared 33 per cent in March compared with the same month in 2016. "Something will have to happen but how do you slow the pace down?"
This week, the Bank of Canada warned that speculators appear to be driving much of the runaway price growth in the GTA. Taxing foreign buyers or speculators or vacant properties are some of the possible tools that policy makers are considering. Many industry players argue that governments should be making it easier for developers to build instead of reining in buyers.
David Fleming of Bosley Real Estate Ltd. recently listed a 450-square foot downtown condo unit listed with an asking price of $399,000. After a few days, the unit has already had 80 showings; he guesses it will receive 15 offers.
Mr. Fleming says prices have become so erratic that it's nearly impossible for agents to estimate value based on sales of comparable houses or condos. "You can both overpay in this market and you can underpay."
He recently worked with some condo owners who decided to make the leap to a house. After the dust settled, they had sold the condo and purchased a house for exactly the same amount – $1.75-million.
When the condo unit in the King Street West neighbourhood was listed with an asking price of $1.4-million, it didn't take long for a bully to offer $1.425-million. It was a Friday night and the offer was only good until 11:59 p.m. When Mr. Fleming put the word out to interested agents, a second offer came in at an amount substantially higher.
It was a very special building and a large unit, Mr. Fleming says, but he advised the bully – a young man in his early 20s – that he had lost out. Mr. Fleming didn't suggest he raise his bid because he was mountains behind and another round would just prolong the agony. That's when the twentysomething came back with an offer of $1.75-million – a shocking $350,000 above his previous bid.
The rival was an established doctor in his forties who was just as keen on the King West condo with a forever view. At that point, Mr. Fleming had to advise the doctor's agent that the millennial was still at the table. "I'm not looking to grind anybody here – we'll take the highest offer at 11:59."
The anxious sellers, meanwhile, were losing their minds, he says. But Mr. Fleming urged them to stick to the plan of keeping the bidding open until one minute before midnight. The doctor scrambled to come up with more cash but fell short. The sellers accepted the offer of $1.75-million.
That amount translated to $1,200 a square foot in a building where the average is $800.
"It's just obliterating any price per square foot," Mr. Fleming says of the benchmarks established by comparable sales in the same building.
The sellers, by coincidence, had purchased a house for the same amount when they faced less competition than expected. Mr. Fleming had expected the house to fetch $1.9-million to $2-million. Mr. Fleming figures they received an unreasonable amount for the condo and landed a good deal on the house.
In another case, Mr. Fleming submitted an offer for a detached house in the $1.15-million range. Everyone expected an intense battle but only five offers landed and Mr. Fleming's came out on top.
When he called his clients to say they had got the house, he had trouble convincing them he was serious. "Is this a joke?" they asked. "If it is, we don't find it funny."
That's the one segment of the market where possibly a whiff of buyer fatigue has set in, he says.
Many agents will choose a list price slightly below the estimated market value of the property when they believe the sellers are likely to receive multiple offers. But some set a dramatically low asking price in order to create a frenzy. For example, a house might be listed with an asking price of $799,000 when neighbouring houses properties have sold in the $1-million range. That tactic is waring on some buyers, he says. "It's getting really, really tough for buyers to stomach that."
At the same time, buds are appearing on the trees and many more listings will arrive after the long weekend. "As soon as Easter is done, the market's going to explode."
Sales of preconstruction condos are so hot that builders can simply erect a sign a web site and phone number. After a few months, they've collected thousands of names and e-mail addresses of interested buyers.
Once those newly-built condos are completed, prices are escalating so quickly that developers can hold onto units and then gradually release new inventory, agents say.
Mr. Bibby says the same developers who used to court agents are often keeping agents out of the loop now that the market is so strong. "When times are good we can't even get a fair answer about what's available and when we can come in with our clients. When times are tough they depend on us," he says. "It's very short-sighted."
He says it's frustrating for the clients who are genuinely looking for a place to buy.
Mr. Fleming also believes that scenario is very hard for buyers, who are often pressured to buy on the spot with little negotiation. "If you don't want it, I've got 1,000 people lined up," he says of what a developer's sales team will tell prospective purchasers.
Mr. Fleming says certain "VIP" agents who only work in certain projects will have increased access to units. Builders may offer incentives such as luxury cars if agents meet a monthly sales target.
"If a buyer agent sells 10 units in a building in a month, you know whose interest he's working in – his own."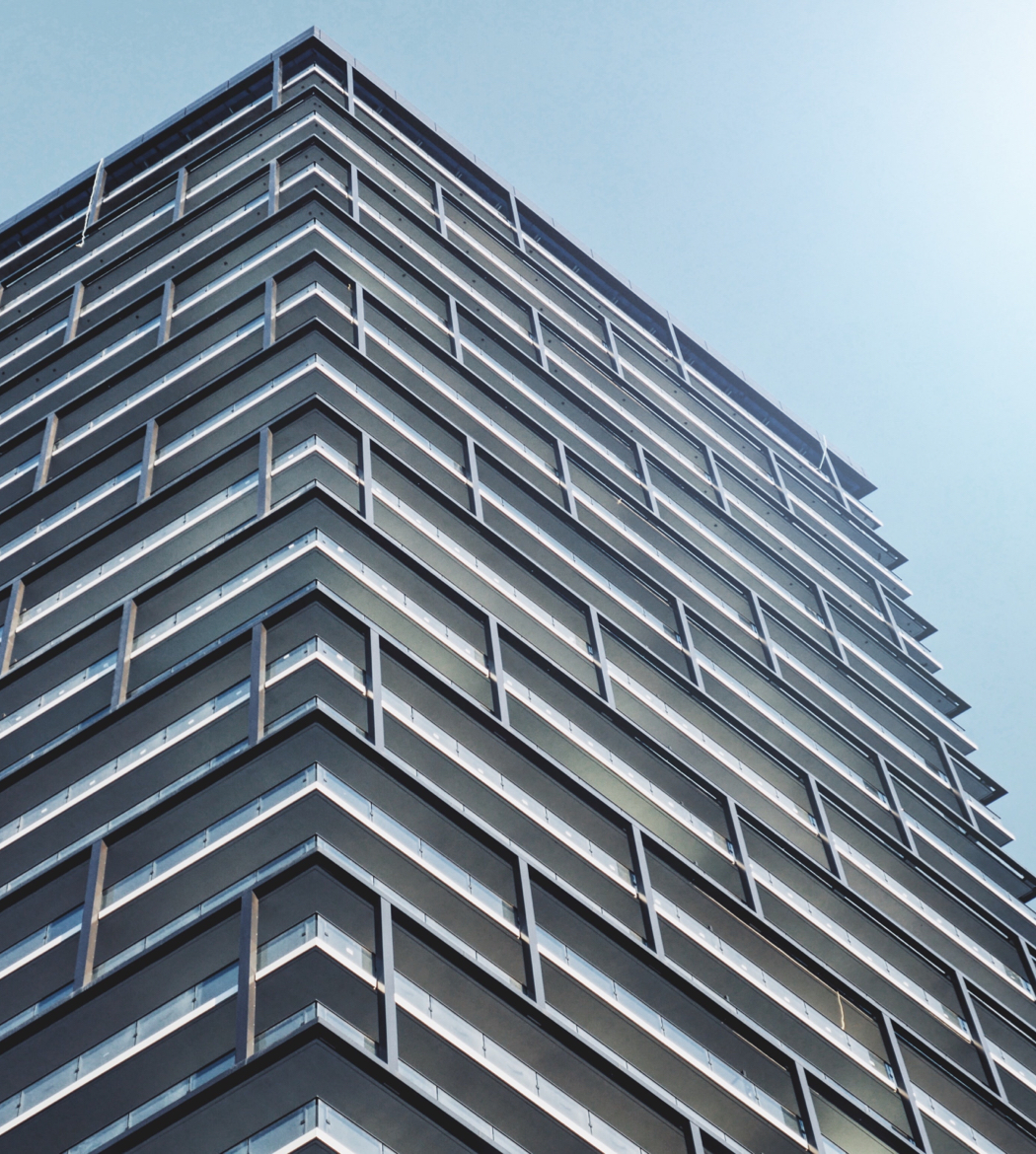 Need advice from
Christopher Bibby
for your
property?