Sold: a two-bedroom soft loft on King Street East for $795,000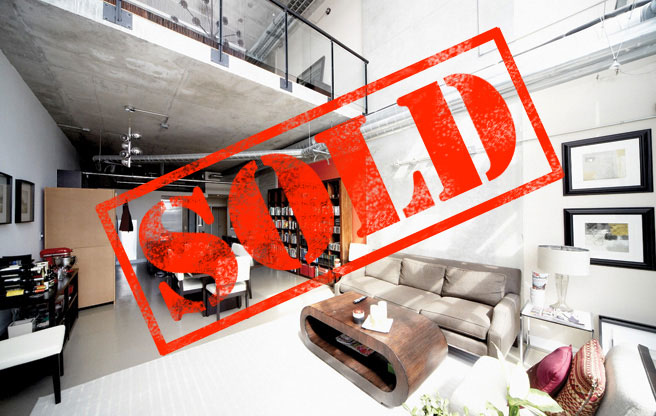 In the Press
November 12, 2012
The full description: Condomonium: $825,000 for a King East loft with walls that beg for large-scale art [September 28, 2012]
• The place: A south-facing two-bedroom soft loft in a six-storey building on King East.
• The agent: Christopher Bibby, Sutton Group–Associates Realty Inc.
• Listed price: $825,000
• Sale price: $795,000
• Time on the market: 12 days
• The buyers: The suite's size and south-facing terrace attracted plenty of interest; the agent had about 20 showings within a week of listing it, and two potential buyers came back for second showings a few days later. When one of those two interested parties put in a bid, the sellers accepted and the deal was done.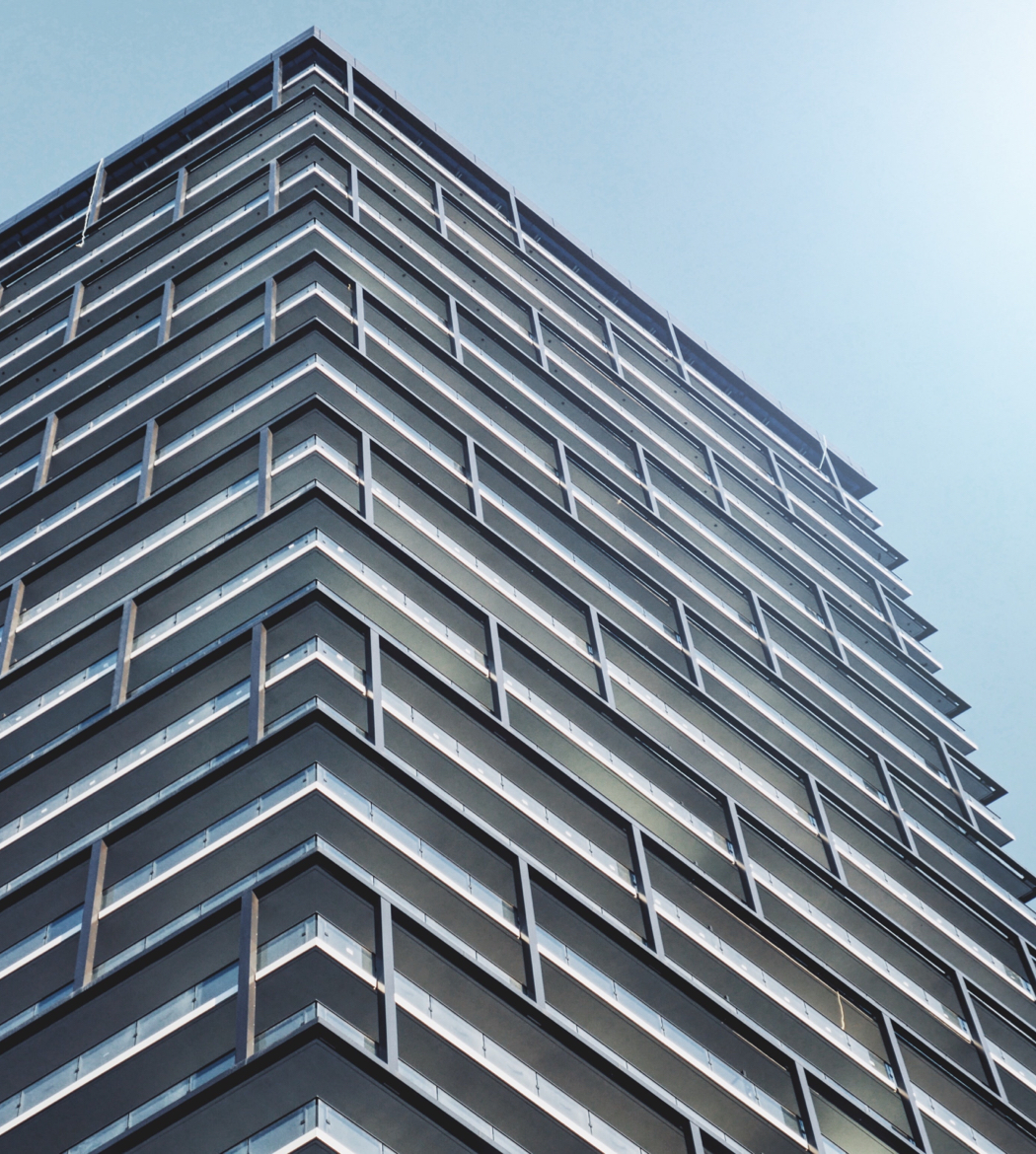 Need advice from
Christopher Bibby
for your
property?