Some buyers see opportunity in Toronto market slow down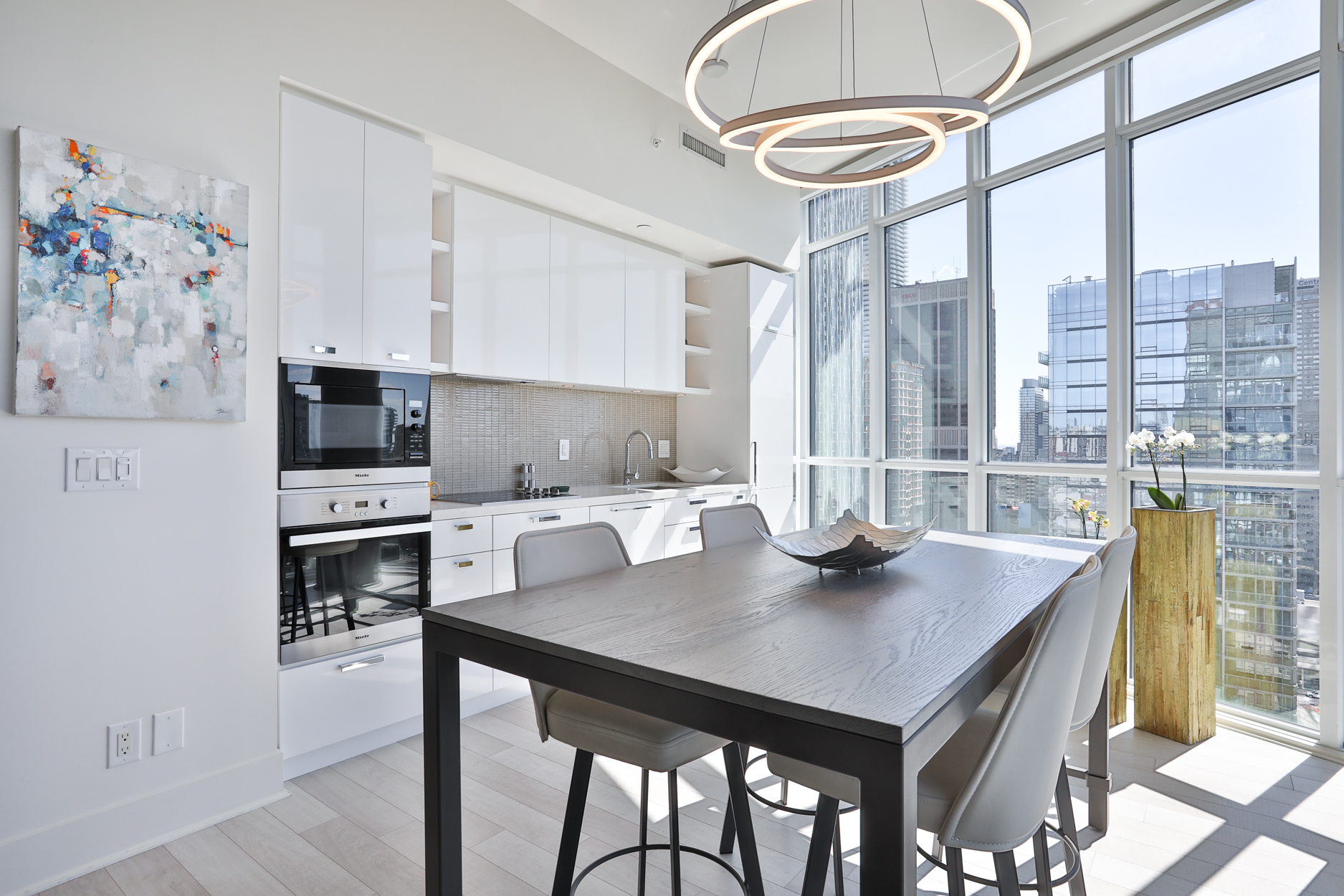 As the mania that gripped Toronto's real estate market in the depths of winter has turned to caution in the spring, the balance has tipped slightly in favour of buyers in some pockets of the downtown condo segment.
Christopher Bibby, broker with Re/Max Hallmark Bibby Group Realty, saw a sudden spurt of buying as April drew to a close.
One cohort of buyers has preapproved mortgages and they are anxious to lock down a deal before they need to renew the agreement at a higher interest rate. In other cases, parents are hoping to help their offspring buy a first condo unit.
"There's a little bit of forward momentum, I'm noticing," Mr. Bibby says. "As we saw things slow down and maybe prices pull back – some people began to say, 'Maybe this is an opportunity.' "
The dynamics vary in different segments of the condo market: activity is relatively brisk below the $1-million mark and cool above the $2-million level. In the middle, on either side of $1.5-million, buyers want to take their time and negotiate, he says.
For homeowners, no one tactic is sure to be successful, Mr. Bibby says, adding that some sellers' expectations are unreasonable or misguided.
"This is the most diverse and complex market I've ever worked in," he says. "I have some properties where it's very slow. Others sell in a day. It's such a mix."
Many buyers have become more anxious about overpaying as they keep an eye on interest rates and inflation, Mr. Bibby says. Increasingly, clients are tallying their monthly obligations for mortgage payments, condo fees and other expenses.
"People are really being budget conscious and calculating what it's really going to cost."
At the higher end, baby boomers and empty nesters are keeping an eye on their investment portfolios in a volatile stock market.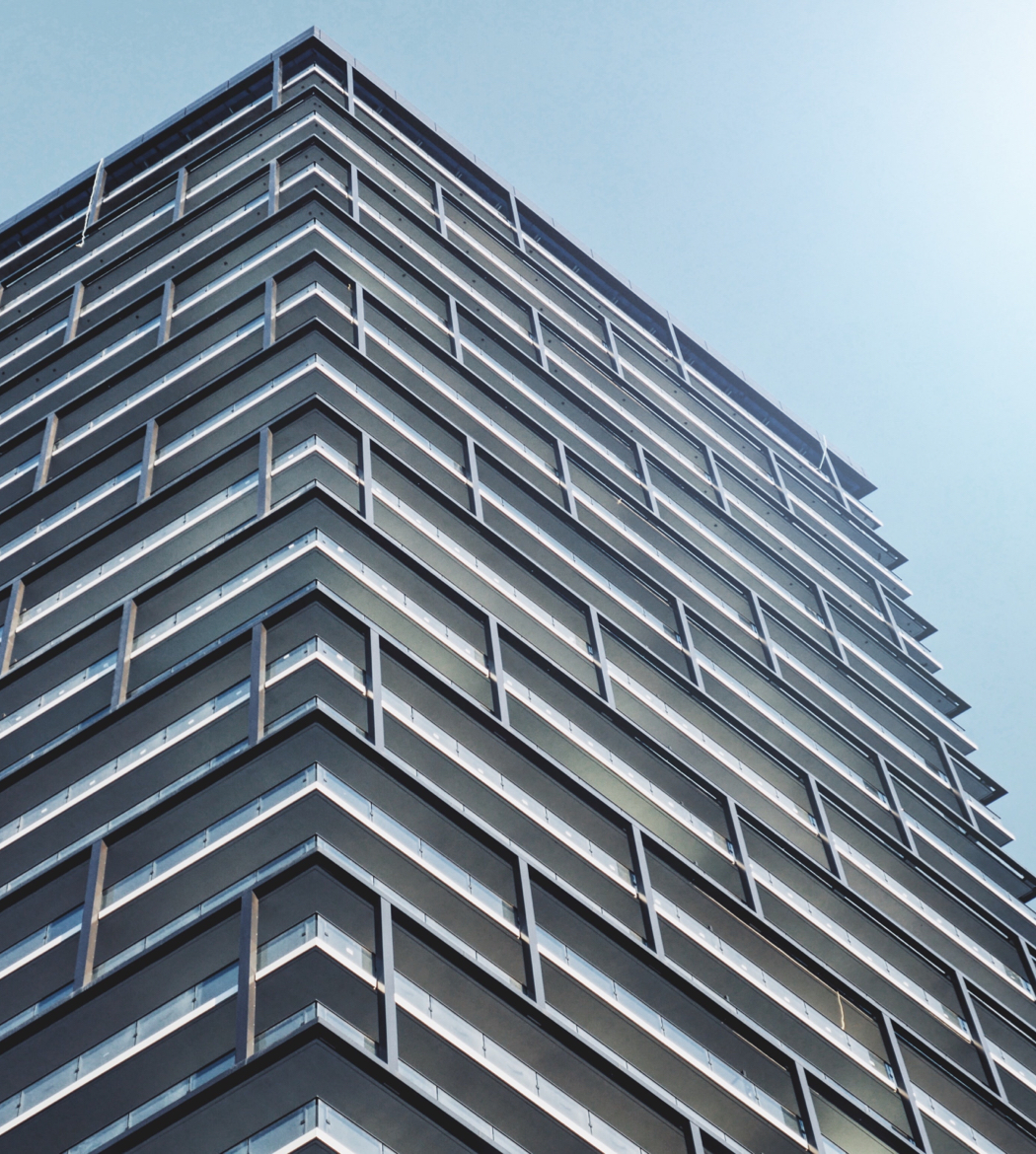 Need advice from
Christopher Bibby
for your
property?