Street-level access lures buyers to townhouse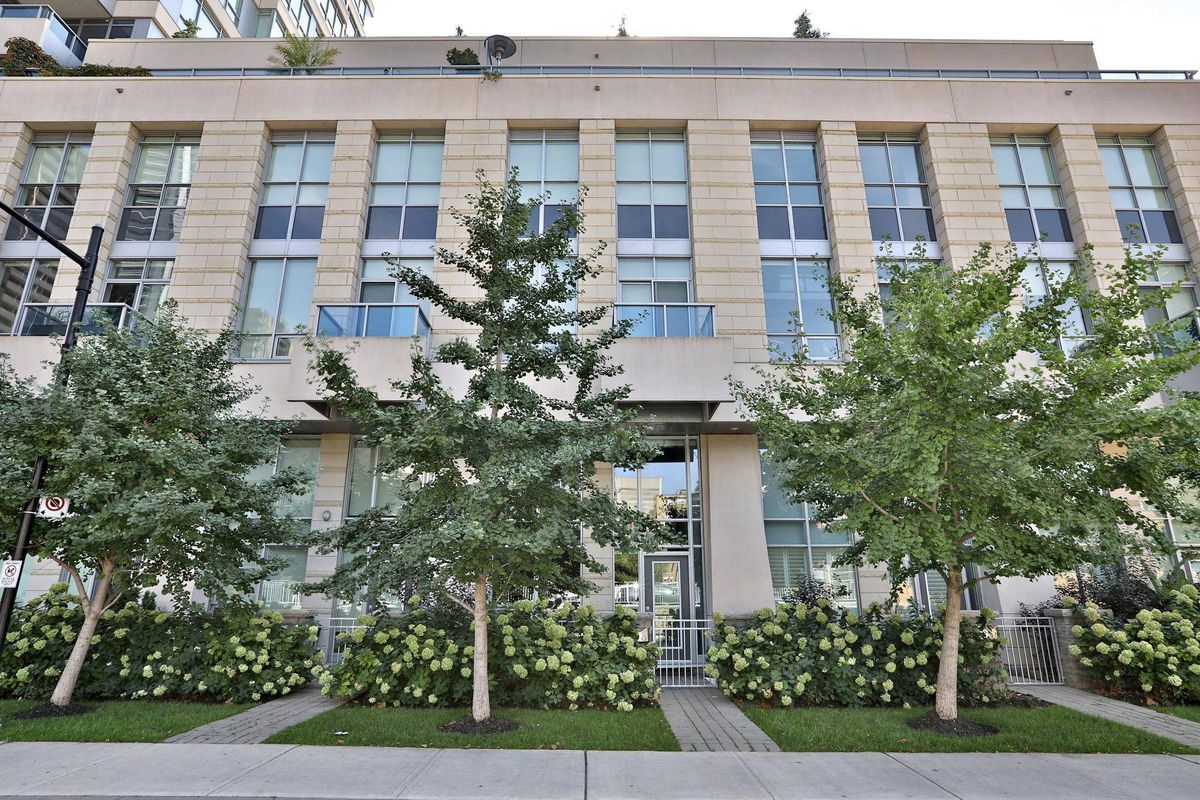 In the Press
October 20, 2017
PUBLISHED THURSDAY, OCTOBER 19, 2017
25 LOURDES LANE, NO. 8, TORONTO
ASKING PRICE $629,900
SELLING PRICE $629,900
PREVIOUS SELLING PRICE $381,534 (2011)
TAXES $2,832 (2017)
DAYS ON THE MARKET Six
LISTING AGENT Christopher Bibby, Re/Max Hallmark Bibby Group Realty
The Action: Unseasonably warm weather late last month helped showcase this two-storey townhouse's private terrace and street-level entrance – an especially attractive feature to buyers with dogs or kids in strollers. More than 70 visitors ventured inside and two made formal offers.
"There are a few [townhouses in the vicinity], but they don't turn over very often – maybe one every two years," agent Christopher Bibby said.
"We received an offer slightly lower than list [price], but another agent gave us what we were looking for."
What They Got: This home is one of 10 townhouses that sit at the base of a six-year-old high-rise. The floors are polished concrete, the main ceiling height is 16 feet and there is a wall of windows in the living room.
A floating staircase leads up to an open-concept den and bedroom, which the sellers recently improved with a new private bathroom, hardwood floors and custom walk-in closet, among other things.
The unit comes with stainless-steel appliances and laundry machines, plus a locker and parking. Monthly fees of $556 pay for water and heating.
The Agent's Take: "People were intrigued by the high ceilings, loft-like structure with open riser stairs and its really modern feel and aesthetic," Mr. Bibby said.
"It was almost like a loft/townhouse and condominium combination with [one] reason being we're right on Lourdes Lane, so the entrance is not through the building but a front door off the street."
And although this 900-square-foot unit feels like a freehold property, it is part of a large community with fitness and recreational facilities.
"Typically, with a townhouse condominium or loft, you don't get amenities or concierge, but here, you really had it all," Mr. Bibby said.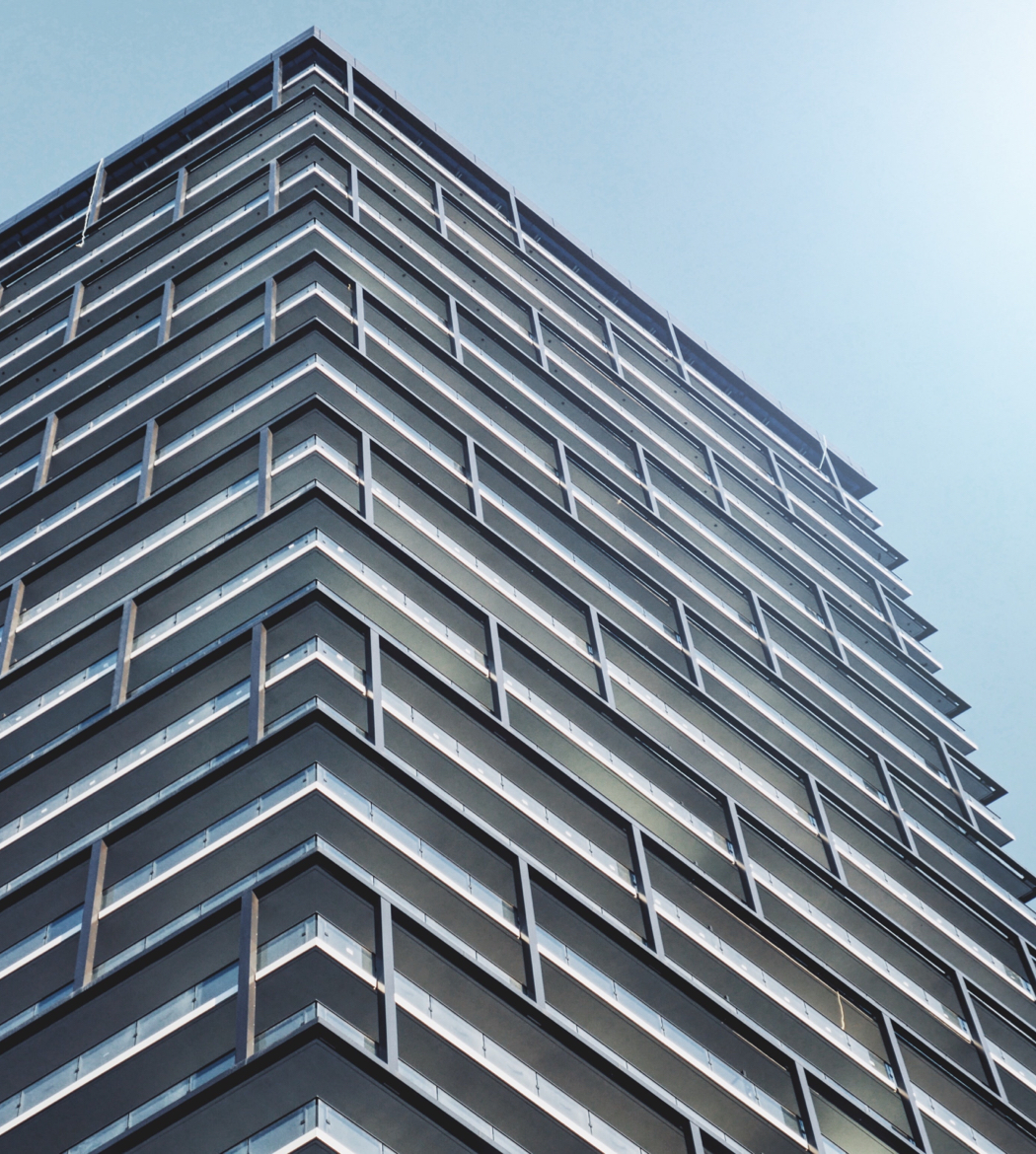 Need advice from
Christopher Bibby
for your
property?