The Future of Condo Living in a Post-COVID World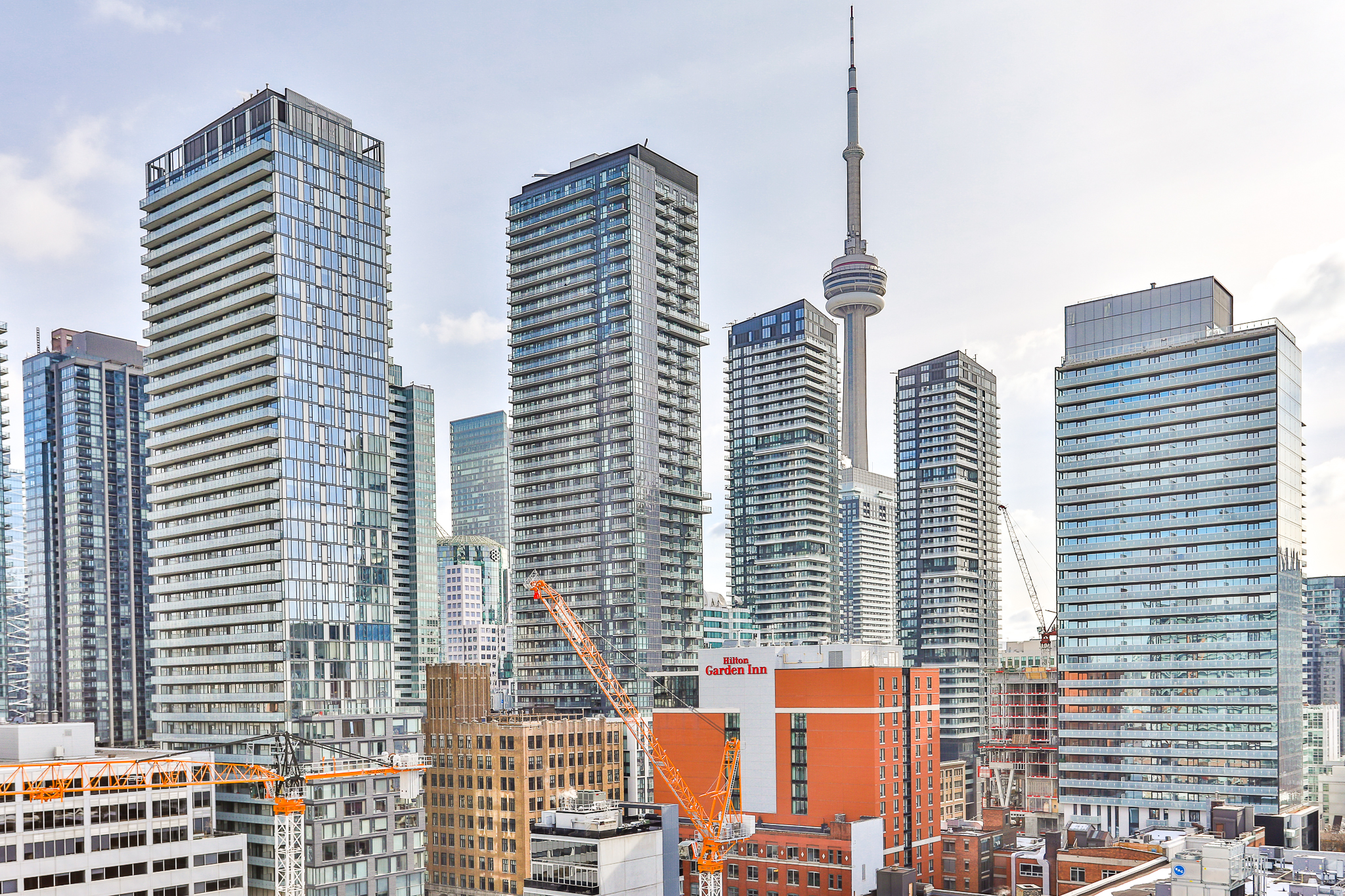 In the Press
February 25, 2021
The ongoing COVID-19 pandemic has played an interesting role in Toronto's real estate market, resulting in everything from record-high prices for single-family homes, to a notable surplus in condo supply.
Through it all, construction continues on shiny new residential buildings that will change Toronto's skyline, as well as on innovative master-planned communities that could redefine their surrounding neighbourhoods.
Futuristic buildings like Pinnacle International's 95-storey SkyTower, for example – which, upon completion, will become the tallest residential condominium tower ever built in Canada – will make international headlines. The record-breaking structure is part of an upcoming multi-tower waterfront development named Pinnacle One Yonge. It's just one of many hot, up-and-coming condominiums in the making across the Greater Toronto Area (GTA).
And once these brand new buildings are completed, the consensus is that investors and home-seekers will be ready and eager for them.
Though COVID-19 has undoubtedly impacted the condo market for the time being, signs that condo living is already on its way back are aplenty right now. Indeed, rather than ending up the result of a fundamental shift in the homebuyer paradigm, post-COVID condo life may simply move in a slightly different direction – one that could include everything from in-suite design to demographics.
After all, condos were born out of the need for urban centres to adapt to growing populations – there's no reason they can't adapt further to meet the newfound needs of a population rattled by a pandemic.
For Pinnacle, the COVID crisis inspired last-minute changes in the design department. The developers moved quickly to re-visit some of their layouts in unsold units to adapt to the changing times. Subsequently, a handful of the larger units – the three bedrooms plus dens – in the recently released The Prestige building at Pinnacle One Yonge now feature redesigned layouts to account for how people are spending more time at home.
"We decided on a much more luxurious master bathroom and redesigned the units to move the den – which is often used as an office – to an area with better natural light exposure, as opposed to the typical dark back den that used to happen quite frequently," says Anson Kwok, Vice President of Sales & Marketing at Pinnacle International.
"So, now maybe the bathroom has to be closer to the back, so the den can be near the windows. We've always considered the role of natural light and maximizing its exposure, but have taken that a step further now."
Of course, a need for space – when it comes to everything from larger kitchens to outdoor areas – became glaringly obvious for many GTA residents in the past year. Made popular in an era of minimalism and sky-high rent prices, the micro condo may now, understandably, be losing its appeal.
Pre-COVID, at a time when an increasing number of developers turned to smaller European-style appliances, Pinnacle International stuck with relatively larger kitchens with full-size appliances – something that has been particularly well-received now.
"People have to use their kitchens more now than ever. You can't order in for breakfast, lunch, and dinner seven days a week," notes Kwok.
According to Kwok, the pandemic will likely inspire a shift away from the tiny 400-square-feet units, both in terms of people choosing to live there and as investment properties.
"People don't want to live like they're in a hotel anymore," he says. "But from an investor's point of view, you want to know your tenant is financially stable enough to keep rent payments going. When COVID hit, it was those tenants in tiny units who were least able to pay rent."
Toronto-based realtor Christopher Bibby of My Toronto Condo confirms that most of his condo-seeking clients are indeed in the market for larger spaces. "I've noticed that this year one bedrooms plus dens are increasing in popularity," says Bibby. Among common client must-haves are views, natural light, outdoor space, a functional workspace, and ample storage, he says.
"The home space and workspace has changed entirely," says Bibby. "Developers need to revisit how buildings – and especially interiors – are constructed to make consumers more comfortable in these spaces. That means a focus on floor plans that are really functional, don't waste any space, and utilize as much interior space as possible."
Thinking larger size-wise than an extra room for a home office, Naama Blonder, architect and urban planner at Toronto's Smart Density, says we should reimagine future condos as spaces that can accommodate growing families and become truly inclusive places.
"I think COVID-19 really provides an opportunity to revisit the unit types and mix that we currently have in the market," says Blonder. "It's too soon to know if our work-from-home culture will stick around, but currently there are very few condos that work for families – and that needs to change. For some people, backyards are overrated or unattainable."
The pandemic has also resulted in a collective craving for community and public space, something that's facilitated by condo living, especially in dynamic master-planned communities like Pinnacle One Yonge, where family friendliness is high on the agenda. With podiums connected by glass atriums with wide walkways, it will house internal gathering areas, retail space, office space, and an expansive community centre.
"Master-planned communities have been a conversation topic lately," says Blonder. "There's heightened value in this type of development, because you get a high-quality public realm, on-site recreational amenities, and an enhanced neighbourhood. Developers improve an entire area because they address neighbourhood-specific needs and public amenities."
The Pinnacle One Yonge project, for example, will act as a gateway to restore the currently tired and uninspiring waterfront community that surrounds it.
But of all the carefully tracked condo trends to take place since the onset of COVID,  the most notable change to the GTA's condo market is the geographical trend of a heightened demand for condos in suburbia and smaller cities outside of Toronto.
"This is the first year we've seen the 905 region have more sales than the Toronto area, which is atypical," says Pauline Lierman, Director of Market Research at Urbanation. "Condo living is going to continue to be popular in smaller cities and suburbs outside of Toronto, for example like epicenters in Mississauga, North Oakville, and, increasingly, Hamilton."
A large part of this trend in condo living outside of Toronto, says Lierman, is affordability; GTA residents are now reevaluating where they need to live and where they can realistically afford to buy. Downsizers and localized investors who live nearby and buy units in close proximity also play a role, she says.
"I don't think the city is done, however," says Lierman. "I think that because we've delivered a lot of product – and will continue to – that it will start to edge off over the next year-and-a-half or so. It's going to take some drivers to get those to return to the city and its condos, but we will get to a vaccination level that's suitable for the return of wider spread immigration and international students."
It's important to remember that all of the things that make Toronto famous – its world-class restaurants, booming arts and culture scene, and unforgettable events – will return. And with them, so will the appeal of living among it all.
"There are a lot of people who love the density, urban spaces, and architecture that comes with condo living," says Bibby. "Not everyone wants to live in a home. Pandemic or not, there's something still appealing about the ease and affordability of living in a downtown condo."
And we expect the Spring 2021 market will prove just that.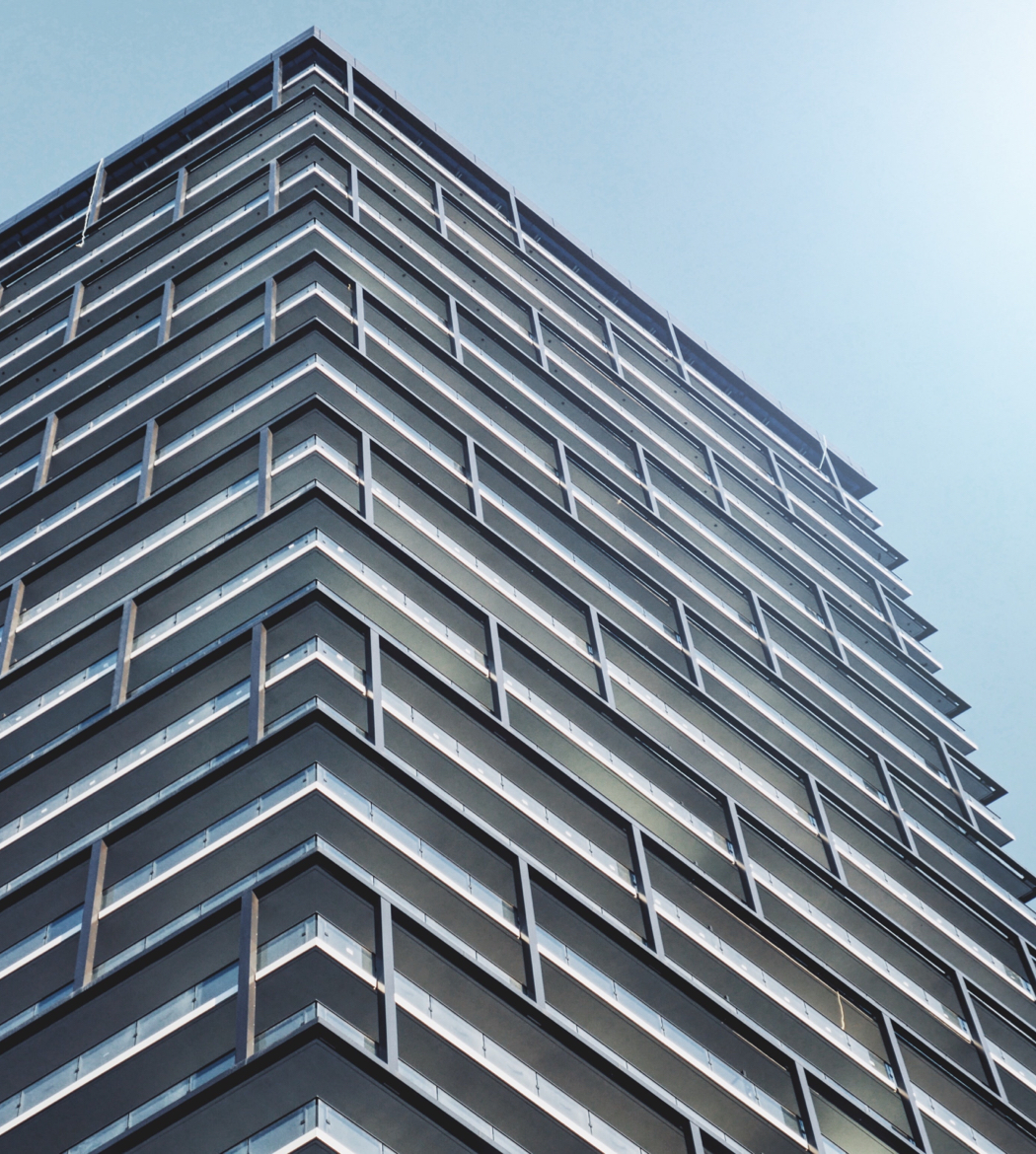 Need advice from
Christopher Bibby
for your
property?