The hot condo now: Low-rise with an urban vibe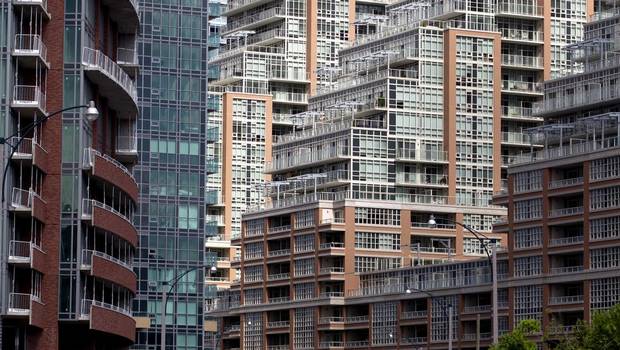 In the Press
December 6, 2013
Prospective house buyers in Toronto's real estate market are often frustrated by their search: Those stolid old brick houses that line the streets are hard to find for less than $600,000, and buyers usually need to compete to get them. High-rise condo units have been steadily shrinking, and the suites coming to market today are often not much bigger than a standard hotel room.
As the high-rise condo segment appears to falter and single-family house prices keep soaring, builders are seeking out little parcels of land and under-used brownfields that allow them to cater to an in-between group of urban dwellers. More projects of limited size and scale are filling in neglected pockets of the city.
[Read the original article here]
Real estate agent Christopher Bibby of Sutton Group Associates says agents have had to work much harder to sell units in high-rise condos in recent months.
"The negotiations are epic," he says, as buyers come to the table with offers well below asking price. "I'm on the phone a lot more – convincing other agents why I priced it that way and why their client should be in the building."
When he lists units for sale, he has to spend more time and money on photography, virtual tours and advertising, because there is so much competition from other sellers.
"If I'm one of 10 in a building, how do I stand out?"
By comparison, says Mr. Bibby, the rivalry never rises to that level in low-rise buildings or a well-located row of townhouses. Turnover tends to be lighter and multiple offers are still common.
"Lofts have always done well because they're one of a kind."
He points to the Robert Watson Loft on Sorauren Avenue near Dundas Street West as an example.
"If a place went for sale this week it would get multiple offers."
People want the smaller boutiques, butcher shops and hardware stores of a street such as Roncesvalles.
Nearby, a smaller-scale new development is coming to 383 Sorauren. The project's architect, Peter Clewes, describes it as completing a 19th century bank of warehouse buildings that divides the CN Rail Corridor from the residential streets of Parkdale and Roncesvalles Village.
Mr. Bibby says the project appeals to people who want to live there, along with some investors. Some of the buyers are people who have been waiting for an opportunity to buy in the Robert Watson building.
"They're getting people who want to be part of the community. You're on a park. In the building next door, nothing is selling. Nobody wants to move."
Farther west, on Lakeshore Boulevard West near Brown's Line, Minto Longbranch is a project which recently opened its sales centre.
Minto Group director of marketing Natascha Pieper says there is an increasing demand for this type of low-rise development, which will bring 440 townhouses to the north side of Lakeshore.
The units will have nine-foot high ceilings, parking underground and rooftop decks.
"The huge draw to this community is these rooftop terraces," says Ms. Pieper.
She expects many of the purchasers to be first-time buyers in their twenties and thirties.
Townhouses are popular, she says, and the land prices in Long Branch are much less expensive than in the downtown. Units will sell in the range of $340 a square foot, compared with $600 and higher in the city core.
She says Minto will likely do more such projects.
"This is a building form that we like."
Meanwhile, she says, lots of builders are buying up pieces of land in Longbranch, which has long been overlooked.
"Everybody's quickly trying to get out here."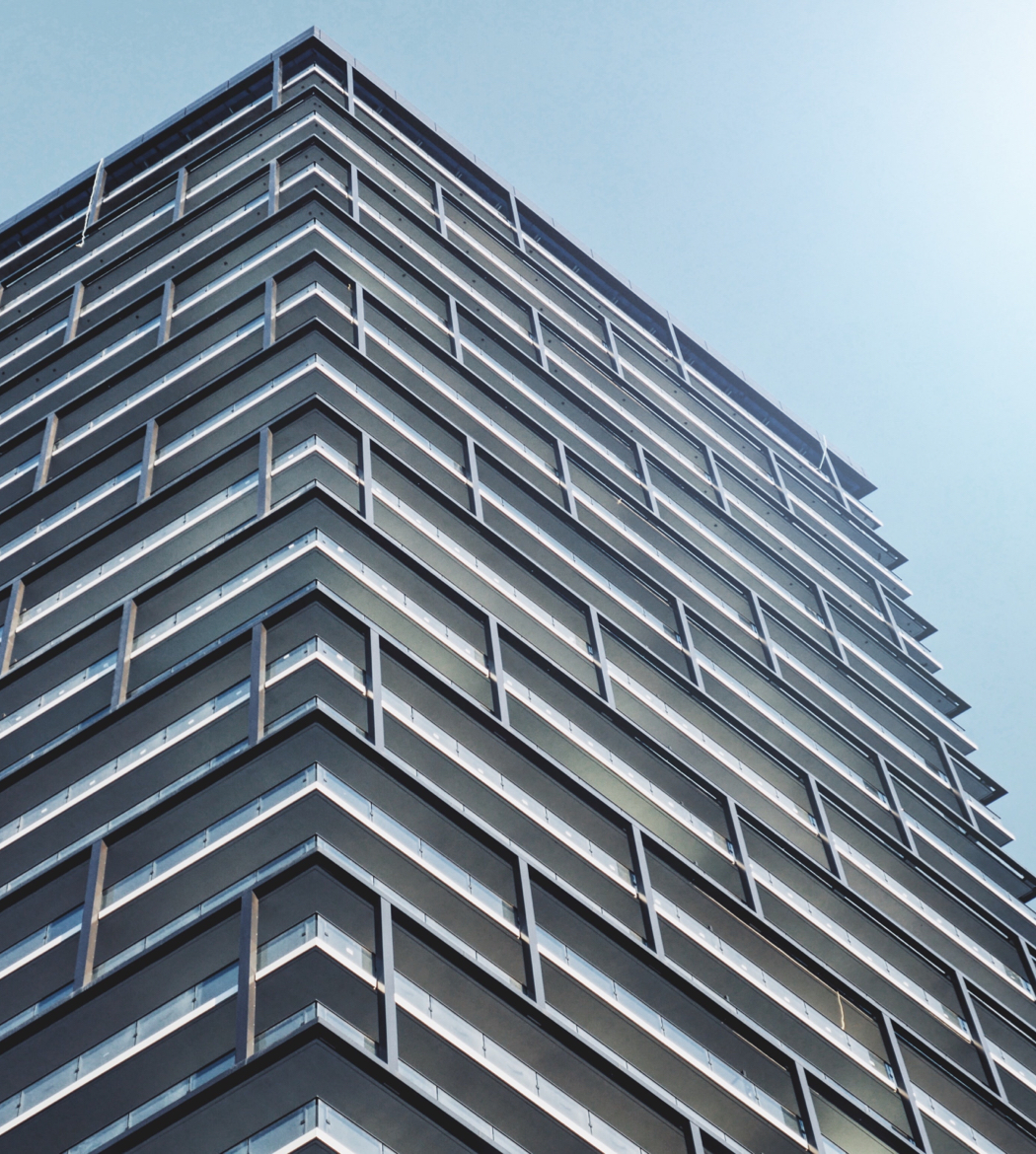 Need advice from
Christopher Bibby
for your
property?