Toronto agents see rush of buyers ahead of new mortgage rules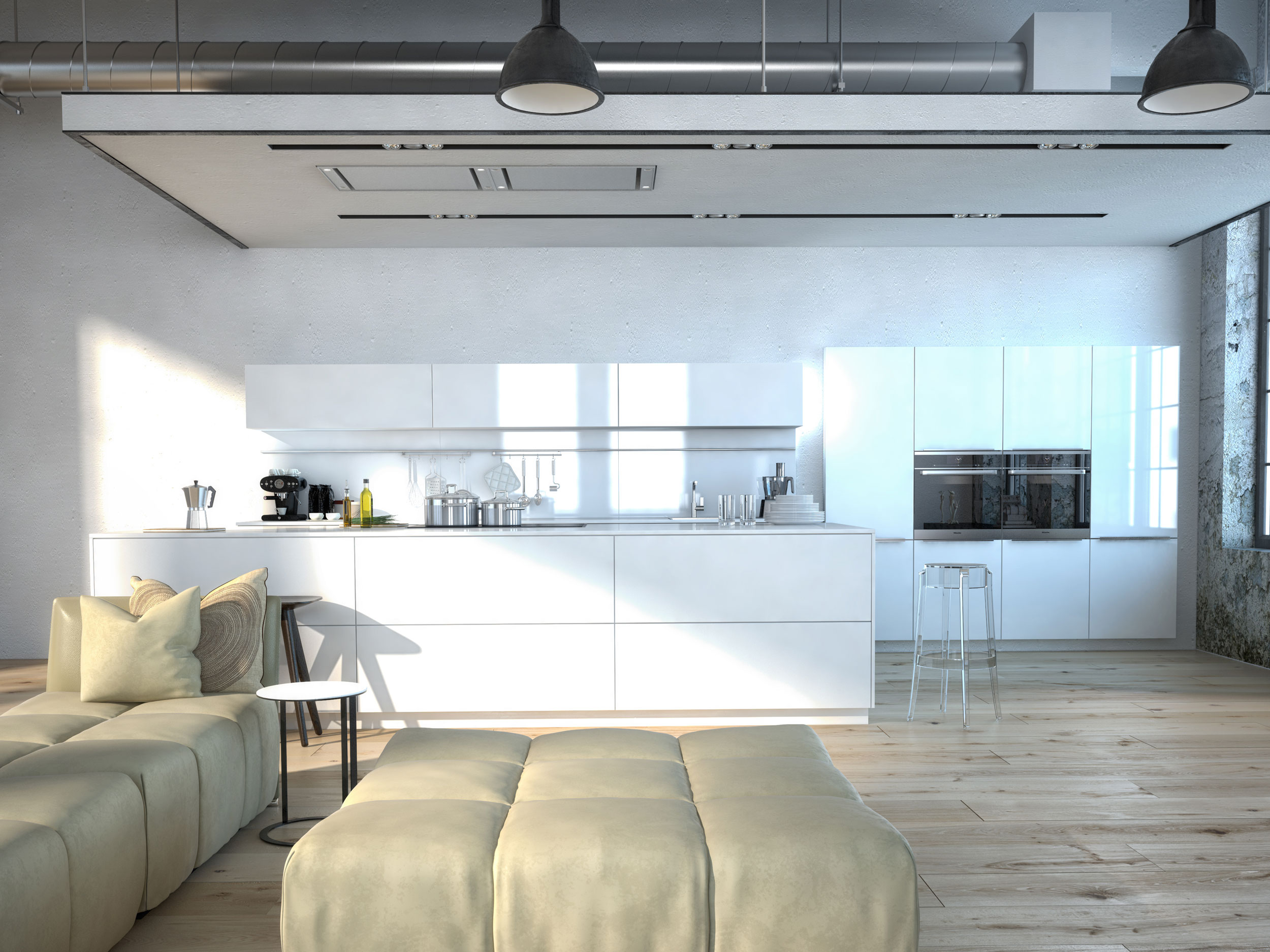 In the Press
November 29, 2017
PUBLISHED WEDNESDAY NOVEMBER 29, 2017
On a recent Friday evening in Toronto, real estate agent Christopher Bibby was staying late at the office.
He had three offers on the go – for three different condo units he had listed around the $2-million mark. Before the night was done, all three had sold.
"There's a bit of a push to secure property before the end of the year," he says.
Mr. Bibby, with Re/Max Hallmark Bibby Group Realty, specializes in unique lofts and luxury condo units. In that niche, he says, inventory is low and buyers are focused. He believes uncertainty surrounding the new "stress test" for mortgage lending coming into effect on Jan. 1 is driving some of the action in the Toronto-area market right now.
"People are saying, 'We can't predict what's going to be happening four to six months from now – let's do this now.'"
As for the sellers, all three were listing for reasons of "age and stage," as agents say. One is moving to Italy, another to Niagara and the third into a retirement home.
On that frenetic Friday night, the board that shows the weekly deal tally in Mr. Bibby's office showed he had already logged 10 deals in eight days.
"It's ridiculous how busy we've been."
Last month, Canada's banking regulator, the Office of the Superintendent of Financial Institutions, unveiled new rules designed to mitigate risk for lenders. The regulations will require buyers with uninsured mortgages to prove they could still afford their monthly payments if interest rates were two per cent higher than the rate they negotiated.
Some house hunters are trying to avoid the "stress test" by buying before the end of 2017.
Mr. Bibby says that this late in November, buyers are anticipating that the market will slow down for the holidays.
"People aren't really expecting to see a lot of new listings coming up."
He recently sold a loft in the coveted Candy Factory building on Queen Street West for $2-million after receiving two offers. The unit needs renovation, he says, so he set the asking price at $1.895-million.
The buyer's real estate agent walked through the agents' open house at 10 in the morning, recording a video to send to her client in the United States. Within six hours the deal was done.
"The buyer from San Francisco didn't ever see it," Mr. Bibby says.
Across the country, home sales rose for a third consecutive month in October. Compared with October, 2016, sales dipped 4 per cent last month on a national basis.
Adrienne Warren, economist at Bank of Nova Scotia, says the pickup is being led by the Greater Toronto Area, as well as some cities in the surrounding Greater Golden Horseshoe. While sales in the region remain well below their earlier peaks, buyer nervousness following the Ontario government's spring policy changes has eased, she says.
In April, the Ontario government introduced policies designed to cool the real estate market – particularly in overheated Toronto. One of the new measures was a tax on purchases by non-residents.
Ms. Warren adds that the Toronto-area market continues to tilt towards the more affordable semi-detached, townhome and condominium segments of the market over detached houses.
Vancouver's market, meanwhile, continues to gain momentum, with affordable property types leading demand there too.
Agents say the market for single-family homes is unpredictable in the GTA, where some houses sell quickly on offer night but many others are languishing.
Mr. Bibby says sellers who compare the prices today to the record levels in April are bound to be disappointed.
"Homeowners – they're out to lunch," he says of those who don't grasp that the market for detached houses have been the hardest hit.
He worked with some buyers recently who were the only bidders for a Toronto house on the night set for reviewing offers. The sellers had set a low asking price in the hope of sparking competition. When the bidding war didn't materialize, they relisted the property the following day at a higher price.
Mr. Bibby calls that practice very disappointing and frustrating for buyers.
"You don't have five offers – you have one offer," he says he told the listing agent that night. Still the sellers were not willing to negotiate. "Emotionally it's not a kind thing to do. I understand. They're in control."
His downcast clients left without a deal that night.
"You walk and they call you the next day and they call you the day after that," he says.
Eventually his clients were able to buy the house for $140,000 less than the revised asking price.
Mr. Bibby believes that listing agents have to prepare their clients for various scenarios – including not getting a single buyer at the table on offer night.
"With freehold, expectations are being mismanaged," he says.
In the condo market, which has remained strong, Mr. Bibby is fielding calls from investors as well as buyers who want to live in the unit. Calls from foreign buyers are rare, he says.
Ms. Warren expects that higher interest rates and the OSFI's changes will have some cooling effect on sales in the New Year – especially in high-priced markets.
She estimates that about 10 per cent of loan applications in October would no longer qualify under the new rules.
The impact on sales will be smaller, she anticipates, because some buyers may choose to purchase a lower-priced home, while others may be able to extend their amortization period or opt for a lower variable mortgage rate.
Another factor that may weigh on the Toronto market in 2018 is the heavy cost of trading up.
Transaction costs – including commissions, fees and taxes – have become so steep that people aren't making lateral moves, Mr. Bibby says. If a homeowner plans to move up to a more expensive property, the leap has to be significant to make it worthwhile.
"To come up with another $200,000 or $300,000 is a lot of money."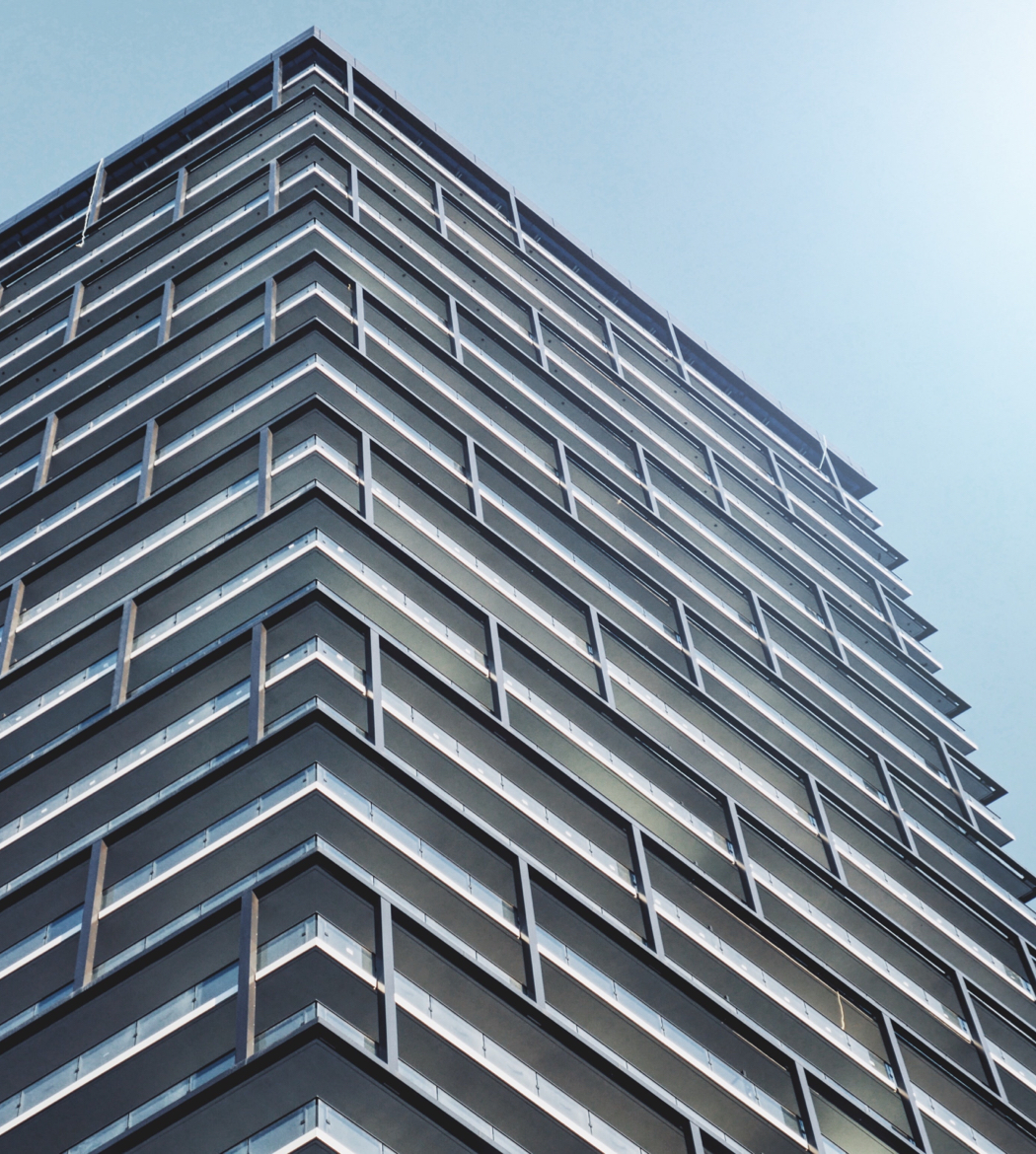 Need advice from
Christopher Bibby
for your
property?