Toronto-area buyers are returning to the city centre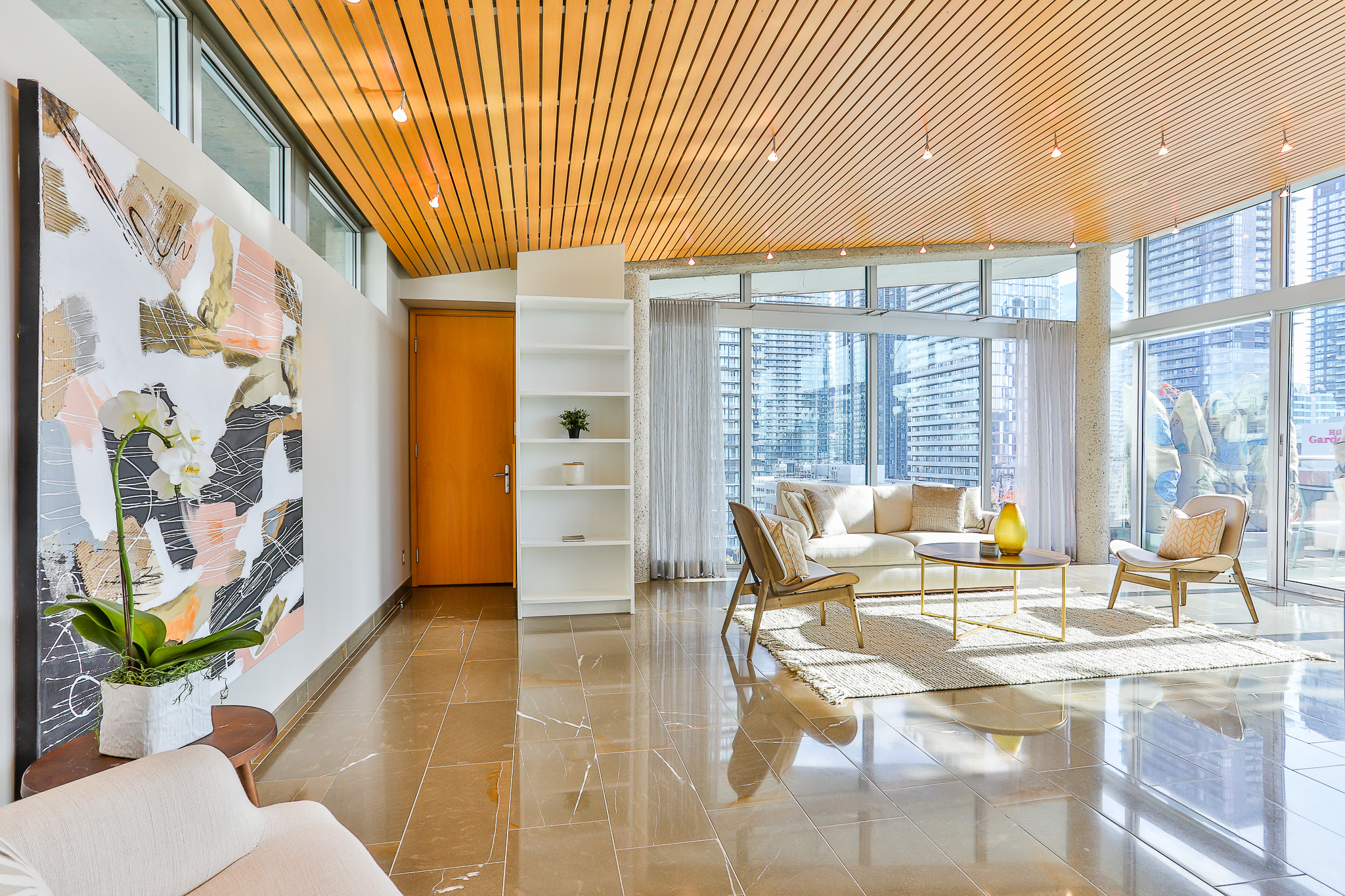 In the Press
April 7, 2021
PUBLISHED APRIL 7, 2021
Toronto-area real estate agents see signs the tide is turning in the housing market: the flow of people out of the city has diminished and some buyers are once again feeling the pull towards downtown.
At the same time, as warm spring weather brings more listings, the intense bidding contests for detached houses are calming in some areas.
The Toronto Regional Real Estate Board reported a 50 per cent increase in new listings in the Greater Toronto Area in March from February. Active listings rose 19 per cent in the same period.
In downtown Toronto, Christopher Bibby, a real estate agent with ReMax Hallmark Bibby Group Realty Ltd., is seeing strength in all segments of the condo market – from small one-bedrooms up to large luxury units.
This month Mr. Bibby sold a two-bedroom, two-bathroom unit with 1,125 square feet at 168 King Street East to downsizers from a suburban home.
The condo, listed with an asking price of $1.175-million, drew three offers the day it arrived on the market and sold for $1.2-million.
"That tipped me off," to the shifting mood, he says. People are saying, "long-term we see ourselves back in the urban centre."
The downtown condo market began to flicker to life in December when the first vaccines against COVID-19 were administered in Canada.
Until that moment, listings soared during the Coronavirus pandemic, people were terrified to enter condo towers, and investors were turned off, he says.
"Our luxury market in the central core just froze," he says.
Now Mr. Bibby points to Penthouse 1 at 388 Richmond St. West, which he recently sold for $2.4-million. The property had been on the market for about six months in 2020 without finding a buyer.
In another measure of the condo market's resurgence, buyers who want to avoid competition are pursuing units that are not currently for sale.
"People are going through expired listings," he says. "It's resourceful. I applaud it."
Mr. Bibby recently sold a lower penthouse at the Soho Metropolitan before it was officially back on the market.
The two-bedroom unit with an outdoor terrace at 36 Blue Jays Way had languished through the fall with an asking price in the $1.3-million range, he says.
A few weeks ago, an agent called to ask if he was planning to bring it back to the open market. The agent had a prospective buyer who was interested and willing to negotiate.
Mr. Bibby's client was also willing to entertain an offer and the two sides came to an agreement.
"To me that's such a strong indicator that people are willing to go into properties and try to work out off-market deals," he says.
In another case he listed a one-bedroom-plus-den near St. Lawrence Market with an asking price of $649,900 and welcomed offers any time. The unit sold the first day for $705,000 with five offers.
"Everyone rushed to the property," he says. "People are acting quickly."
Mr. Bibby says the people turning up to view his listings and bid on them are people who plan to live in the units. Investors are not out and about because rents have dropped to a level where the owner would be seeing a significant amount of cash flowing out every month.
"I don't think the investors are being as aggressive," he says.
The mindset of buyers has changed dramatically from the fall when vaccine roll-outs had not yet begun and many people were still seeing a grim future for downtown living in big cities.
With condo inventory so bloated, prices were softening and market watchers wondered how much farther they had to fall.
"I think back in November there was so much pessimism," he says. "It's a natural psychology – how low is it going to go?" he says.
Mr. Bibby did not see a lot of owners selling at firesale prices, but many of those who needed cash have already sold, he says.
"All the people who really wanted to get out have used the last two months as their exit strategy."
Mr. Bibby says the most challenging segment of the market is that for buyers of single-family homes in central areas. His team is working with some young couples who are trying to move up from a condo to a house.
Many of the clients have healthy budgets, good incomes and strong credit ratings, he says, but they are being priced out of their target neighbourhoods.
"That's what worries me the most," he says of the lofty prices that people are paying in competition.
"Not everyone wants to leave the city. People want to raise their children here."
Paul Maranger and Christian Vermast of Sotheby's International Realty Canada say that low levels of inventory in Toronto are dire but they do expect more houses to come to market now that the Easter and Passover holidays have taken place.
"We're just starting to see active listings picking up."
The agents say the inventory shortage in the spring of 2021 is accentuated because health measures aimed at containing the pandemic continue and the traditional March break school holidays did not take place.
But buyers are still keen and the two are advising clients who are planning to sell to list now.
Mr. Maranger and Mr. Vermast say the grim news about a third wave of COVID-19 in Toronto may discourage some sellers in the short-term but as vaccines roll out, they expect a more balanced market by the summer.
As soon as inventory increases, buyers feel less pressure to participate in extreme bidding contests because they know that more houses are arriving on the market each week.
Mr. Maranger and Mr. Vermast say prices of houses in the suburbs and small cities around Ontario have reached preposterous levels in some cases. Potential buyers living in Toronto are looking at the price delta and not seeing the value in moving out of the city, they say.
It's becoming more common for houses in the suburbs and small towns to fail to find a buyer on offer night, many agents report.
In Toronto, Mr. Maranger and Mr. Vermast say they have heard of some properties that did not sell on the night scheduled for reviewing offers but that is still a rare occurrence. In other cases, five or six offers are arriving but one or two of those bidders will drop out before the deadline.
Some people are bailing on offer night because they are afraid the price will be bid too high, they say.
In many cases, they point out, the homeowner's agent listed the property with an unrealistically low asking price in order to spark exuberant bidding. Mr. Maranger and Mr. Vermast say properties should never be listed at a stupid number in the first place because the resulting fracas can be very unfair to buyers.
They prefer to see agents setting a realistic asking price close to market value.
An increase in listings may bring about a more healthy balance and discourage agents from using those tactics, they add.
Looking further out, Mr. Maranger and Mr. Vermast expect the pendulum to increasingly swing back to the city as workers return to their offices and immigration resumes.
Bank of Nova Scotia economist Farah Omran is also watching these forces in the GTA. While prices for single-family dwellings in the suburbs have soared, she says, whether this trend will continue depends largely on whether this pandemic alters working arrangements after vaccination becomes more widespread.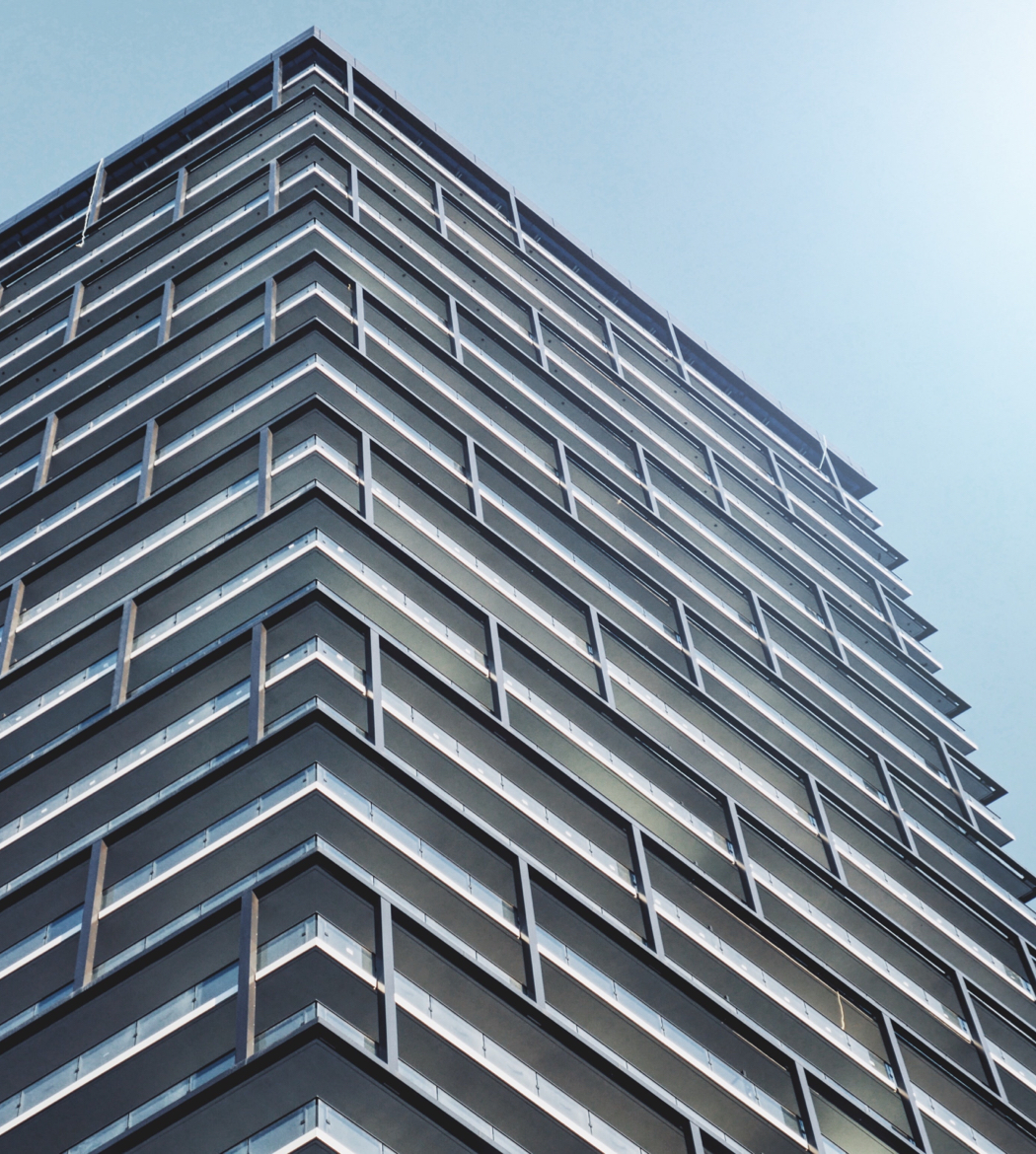 Need advice from
Christopher Bibby
for your
property?