In Toronto, bidding wars enter new territory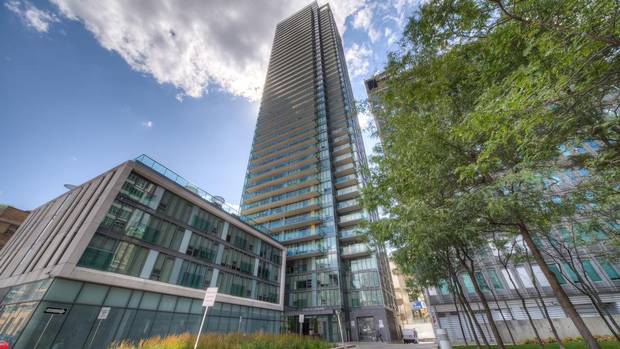 In the Press
March 14, 2015
Thursday, Mar. 05 2015
Last week real estate agent Christopher Bibby listed a double-storey Cabbagetown loft with an asking price of $785,00.
The first offer landed within about six hours so Mr. Bibby set a deadline for 10 p.m. that night and set about contacting any agent who booked an appointment.
"You send out that page to let everyone know and then suddenly everyone is just scrambling," says the agent with Sutton Group Associates Realty Inc.
The frenzy came as a surprise because the unit at 50 Bleeker St. had been listed by another agent for $799,000 at the peak of the fall market, when it sat for 35 days.
This time the loft sold conditionally to the first bidder, two more offers arrived after the deadline, and another four agents said they hadn't made it to the table in time. Fifteen showings had to be cancelled.
"My client was just shocked. We couldn't have predicted it," Mr. Bibby says. "And if the deal falls apart I've got four people begging to get in."
Unintentional bidding wars have suddenly erupted in the condo market all over Toronto, agents say.
In many cases, the contenders are sparring over units that were languishing on the market in 2014.
Some of those agents who missed out on Bleeker Street were complaining that Mr. Bibby hadn't held back offers for a week. But he points out that the asking price was only slightly below what it was in the fall.
"I'd have to be insane or delusional to list it for almost the same amount and then hold back."
He was also surprised recently when a condo unit he listed in the St. Lawrence Market area drew three quick offers and sold for more than $1-million. The sellers had listed the two-storey unit with another agent in 2014 for $1.1-million.
Mr. Bibby trimmed the asking price to $999,900 and the unit at 55 Front St. E. sold for $1.05-million.
Again he fielded calls from an additional 12 agents lamenting they hadn't had a chance to get their clients in the door.
"When I mentioned it had been listed for 60 days previously, they were in shock."
Bank of Montreal senior economist Sal Guatieri says the resale condo market in Toronto is growing at double-digit rates.
In a recent special report on housing, he noted that first-time buyers and investors are driving sales amid low rental vacancy rates and rising rents.
Mr. Guatieri is not worried that builders are building too many new condo units in the city because there aren't enough single-family houses to meet demand. While Toronto still has more than 50,000 condo units under construction, he notes, the number has declined and pre-sold units will take years to complete. Still the number of unsold, vacant, newly-built condos shot higher in January and that's a move that bears watching, the economist cautions.
Graham Connaughton, an agent with Sotheby's International Realty Canada, recently listed a condo unit for sale at 33 Lombard St., also known as the Spire.
"I wasn't pricing it for competing bids," he says. "I suggested to my clients that the asking price would probably be the selling price."
The one-bedroom-plus-den unit was listed for $431,400. After the first weekend on the market, the unit attracted one offer and Mr. Connaughton told the buyer's agent that it seemed they might not face any rival bids.
"I had to phone back within a couple of hours and say we'd got another offer."
Mr. Connaughton says the unit sold for more than the asking price.
"You think you've priced it right on the penny and then it sells above that."
He notes that there were no competing units for sale in the building, which is one of the more coveted towers in the downtown area.
"That building is my bellwether," he says, because sales there often seem to indicate what is happening in the broader market.
Mr. Connaughton figures that the Bank of Canada's move to cut interest rates in January may be encouraging some buyers to enter the market now.
At Tip Top Lofts, real estate agent Heather Holmes of ReMax Hallmark Realty Ltd. figured a one-bedroom-plus-den condo with views of Lake Ontario would not draw multiple offers at its asking price of $414,900.
She listed it on Wednesday morning last week and immediately filled up the schedule with 22 appointments. The seller received two offers on Friday.
"It worked out. We weren't planning that," she says.
The former Tip Top Tailors building has lots of Art Deco flourishes and hard loft authenticity. An anonymous building without character or personality is less likely to inspire competition, she says.
"Sometimes it's just that ' je ne sais quoi."
Meanwhile, in the market for single-family houses, frustrated buyers may finally have a few more listings to look at this week.
Elli Davis, an agent with Royal LePage Real Estate Services Ltd., was decrying the lack of listings a couple of weeks ago, but the opening days of March have brought new properties.
"It's really exploded," she says.
On just one day this week she listed a house at 36 Binscarth Rd. in Rosedale, a condo unit at the Prince Arthur in Yorkville, and a house at 221 Coldstream Ave. in Bedford Park.
During the agents' open house on Binscarth, she was monitoring the offers that were arriving for 3 Delavan Ave., which was listed for $1.875-million in Forest Hill.
"I've got two registered offers – no three – no it looks like four," she said, scrolling through her inbox just before noon.
The night before, Ms. Davis received 11 offers for a single-family house at 96 Major St. The location near the University of Toronto drew lots of interested people, she says.
The house, listed with an asking price of $625,000, sold for $768,888, or $143,888 above asking.
Mr. Bibby thinks that buyers priced out of the single-family home segment may be taking a second look at condos and that's why units in the $750,000 to $1-million range are so hot all of a sudden.
"It's a very, very tough price range. I feel for them. It's probably the most frustrating price range."
The unit that went for just over $1-million at 55 Front St. has elegant, high-end finishes and 1,700-square-feet of living space on two floors. That's more space than a lot of semi-detached houses offer, he says, and many of those also sell in the same price range.
"It could be that people are saying, 'Freehold is so crazy, let's go back and start looking at some larger lofts,'" he says. "I just think people may be starting to explore other options based on the aggressiveness of the market."
Lofts and condo units have jumped in price because there are no more dilapidated warehouses waiting to be transformed.
"We can't convert any more buildings. We have such a limited supply of historical buildings."
And, despite all of the complaints he has listened to in the past couple of weeks, Mr. Bibby still doesn't intend to hold off offers on condo listings.
"It's like people have too much time on their hands," Mr. Bibby says. "Let's get to the point. This is what my expectations are. I have no hidden agenda. If you get in the first day, you can buy it."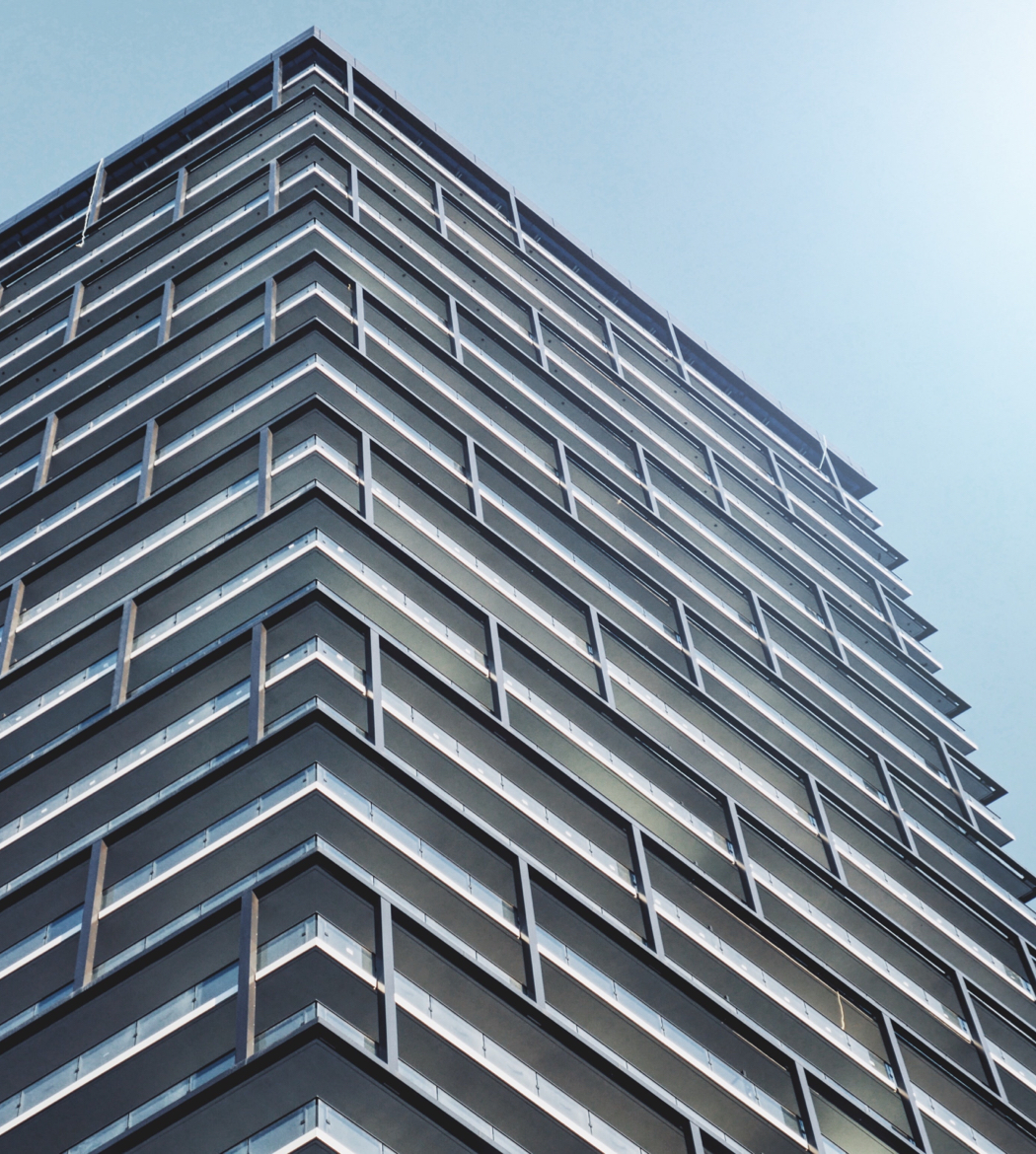 Need advice from
Christopher Bibby
for your
property?