Toronto condo buyers navigate a shifting marketplace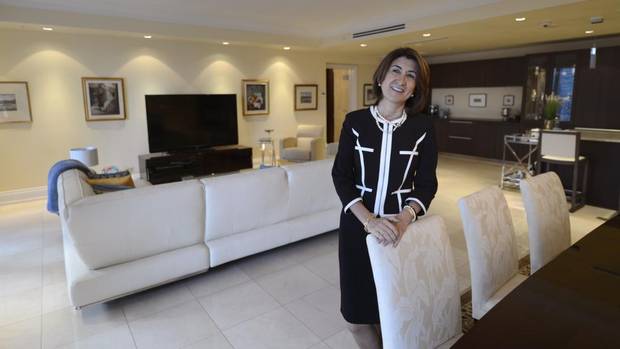 In the Press
December 9, 2013
The Throops trade a lavish Mississauga lifestyle for downtown luxury; Ira Jelinek puts his move on hold
In downtown Toronto, Mike and Mary Throop stand in front of floor-to-ceiling windows on the 20th floor of the Shangri-La. The city view from their living room extends up University Avenue and over to the landmark clock tower at Old City Hall.
To illustrate the transformation in their lives, they've set the large-screen TV to display photos of the lifestyle they left behind in Mississauga, where their Lorne Park house offered lavish space inside, a curvaceous swimming pool with a waterfall outside, and a quick drive to the golf club.
The Throops still recall the reaction of many in their social circle when they announced they would be moving to 180 University Ave., more formally known as Private Estates – Living above the Shangri-La Hotel Toronto.
"On the golf course, they basically told him he's crazy," says Ms. Throop, as her husband agrees.
The builders of Toronto's condominium towers are counting on wooing buyers like the Throops – the well-off empty-nesters who no longer want to be shackled by the responsibility of owning a sprawling property in the burbs.
They are also aiming projects at a younger segment of condo buyers who want to live downtown or on a transit line. They may have help from parents or grandparents in making a down payment – then they pay the mortgage as previous generations paid rent. Many will forgo a car to be within walking distance of vibrant nightlife.
Then there are the investors – foreign and local – who are buying the ever-smaller units still in the planning phase.
Builders are also competing with resale condos that are on the market.
Buyers haven't disappeared but, in every segment, they have more pull than they've had in years. Builders, real estate agents and sellers have to be more enterprising and energetic.
In the first three quarters of 2013, sales of new condo units dropped 27.4 per cent from the same period in 2012, according to numbers from RealNet Canada Inc. Inventory stands approximately 13 per cent above the level at this time last year…
[Read the original article here]
Christopher Bibby, an agent with Sutton Group Associates, says the market continues to be choppy and unpredictable.
He recently sold a condo unit in the Scrivener Square development at Yonge and Summerhill. He had 22 showings in the first day-and-a-half, he says, and the unit sold within two days. Another agent just sold a suite for $100,000 over asking during the agents' open house.
But other listings have been sitting much longer. Deals take longer to complete as buyers and sellers haggle. "Everyone's stubborn," he says. "The buyers are a lot more diligent."
As a Bay Street money manager, Ms. Throop has built her career on her ability to evaluate a sound investment. She is not fazed by fears of a condo bubble in Toronto.
"To me, in real estate it's all about location," she says. "Then, I wanted to make sure we got value for money."
The upper end of the market is still a fairly narrow tranche that hasn't seen the proliferation of building that has taken place at the lower end, she adds.
Ms. Throop pored over plans and looked at all of the luxury towers, including the Four Seasons Private Residences and the Residences at the Ritz-Carlton. The couple favoured the Shangri-La for its location near Bay Street and quick access to the Gardiner Expressway. They wanted three bedrooms so that their sons have their own space when they're back from university for a visit. Ms. Throop wanted an outdoor balcony.
And there were personal reasons: She's always enjoyed staying at the five-star hotel when her job takes her to Asia. "I'm familiar with the Shangri-La brand because I travel a lot."
When the market entered a lull in the summer of 2010, the Throops were able to negotiate a good deal in the preconstruction phase. Now, Ms. Throop says, many of her friends are also trading spacious houses for luxurious condos. "Quite a few have followed us into this building."
The Throops have no regrets about their decision. They don't miss the 5,500 square feet they had in their house because the condo's layout is well-planned and the combined living room, dining room and kitchen is accommodating.
"This is a big room," she says. "It's basically where we're living."
She is enjoying the building's perks, security and hotel amenities.
She's also not worried about any fluctuations in the market. "To me, real estate is a 10-year-plus investment."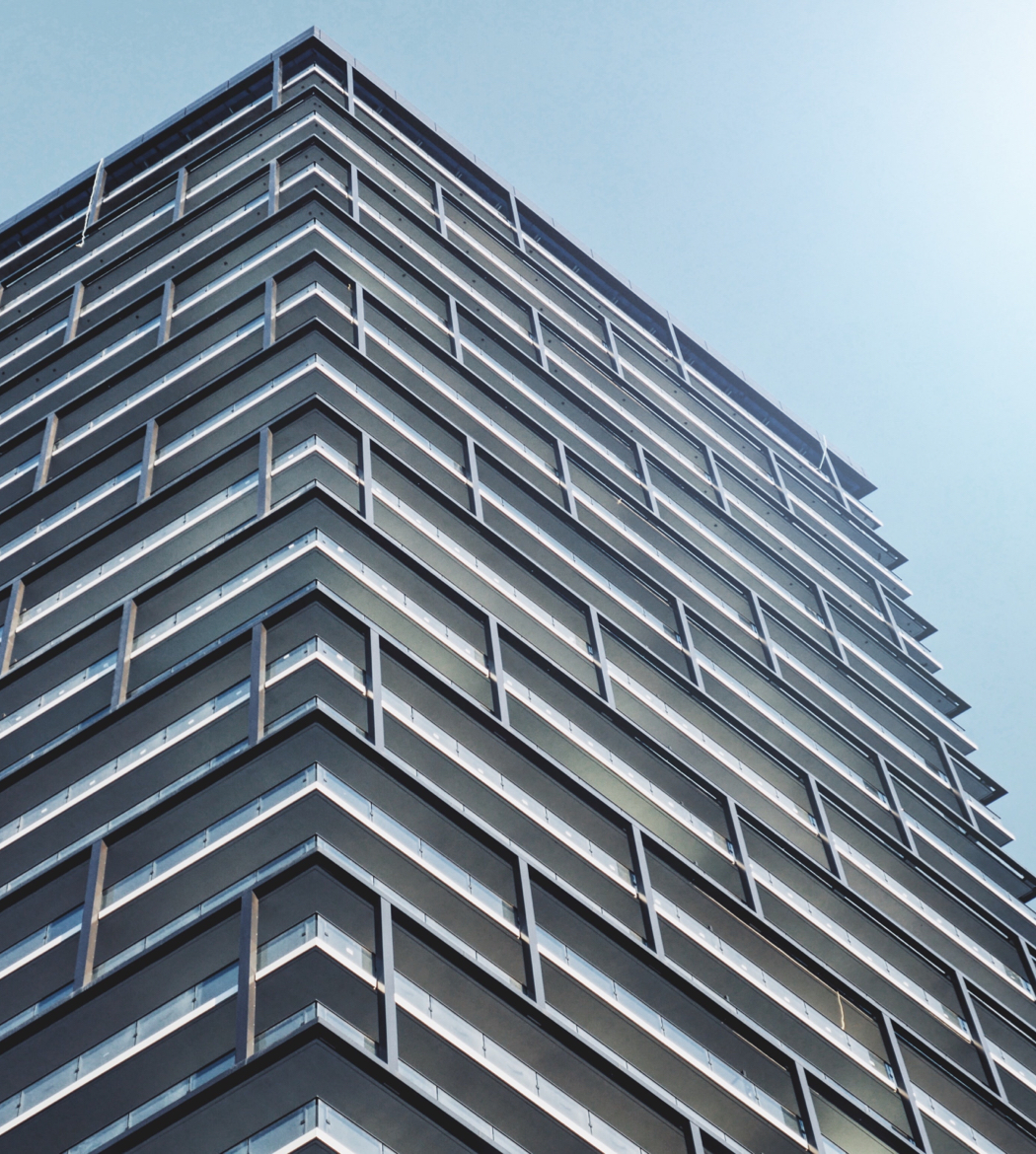 Need advice from
Christopher Bibby
for your
property?