Toronto condo buyers swarm for this one-bedroom that could be two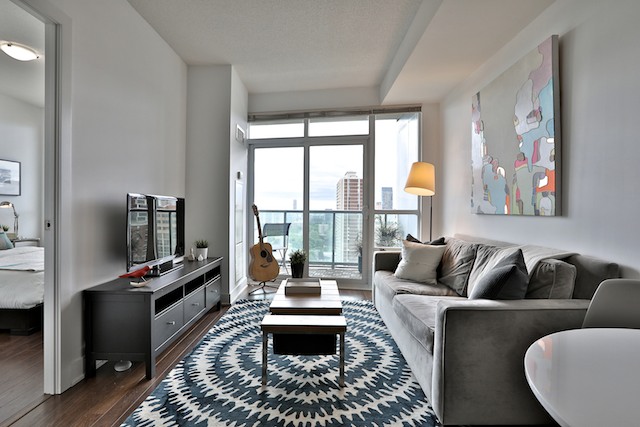 In the Press
September 20, 2018
PUBLISHED SATURDAY, SEPTEMEBER 15TH 2018
120 Homewood Ave., No. 1908, Toronto
Asking price: $629,900
Selling price: $629,900
Previous selling prices: $373,000 (2011); $323,000 (2009); $239,262 (2008)
Taxes: $2,484 (2017)
Days on the market: Eight
Listing agent: Christopher Bibby, Re/Max Hallmark Bibby Group Realty
The action
Right from the onset, this one-bedroom-plus-den suite at the Verve condo tower was bombarded with visitors, with back-to-back showings in June. It was only a matter of days before the sellers struck a deal with Toronto condo buyers who matched the asking price.
"A unit with the same layout sold a couple weeks earlier for a record price and it prompted the owner [of this unit] to list," agent Christopher Bibby said.
"We assumed there were other buyers waiting perhaps from that last bidding war."
What they got
In a roughly decade-old high-rise, this 664-square-foot suite overlooks the downtown core and lake from south-facing windows throughout and a balcony in the living room.
Cooking and dining areas are open-concept with an island and stainless-steel appliances.
Additional assets include laundry facilities, a locker and parking. Monthly fees of $410 pay for concierge and maintenance of the gym, outdoor pool and rooftop deck.
The agent's take
"It's south-facing, so the view is completely unobstructed directly to the south and also southeast and southwest," Mr. Bibby said.
"[Also] it has a detached, private balcony; you don't have anyone on either side."
Although this unit is older than some counterparts in the vicinity, it's much larger. "It's probably one of the best one-bedroom-plus-den layouts I've ever seen because the den is fully enclosed," Mr. Bibby said.
"You could use it as a second bedroom or nursery, which is not common."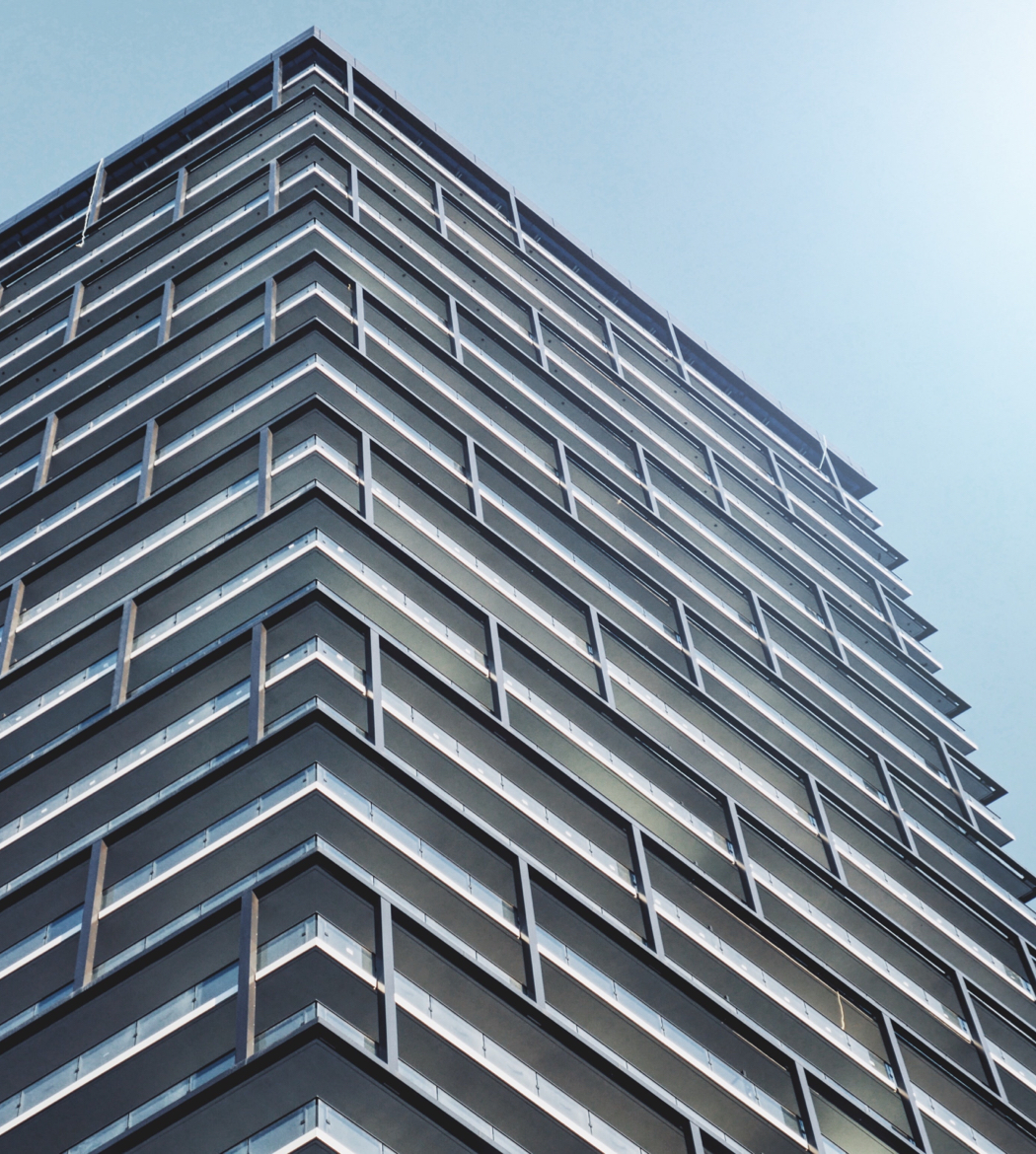 Need advice from
Christopher Bibby
for your
property?