In Toronto, more condos on the horizon despite dipping prices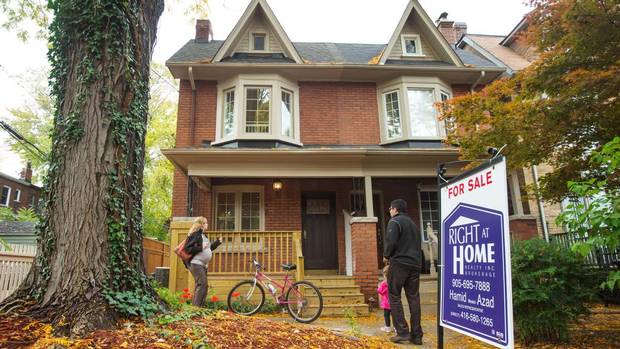 In the Press
December 12, 2012
Published Thursday, Dec. 06 2012
Bargain-hunting is under way in Toronto's condo market.
Real estate agent Christopher Bibby, who was lamenting the stagnation in the market earlier this fall, says he has seen a recent upswing.
Mr. Bibby sold nine downtown condo properties in November.
"I feel the buyers are seeing a lot of value on the condo side," says Mr. Bibby, of Sutton Group Associates Realty Inc. He says prices in some buildings have dipped between 5 and 10 per cent since the spring and that is encouraging buyers to negotiate.
That will be good news to Great Gulf president David Gerofsky. Great Gulf has no intention of slowing the rate of condo project launches even as sales remain shaky.
"The major developers are continuing to sell and are still able to get financing," he says.
Great Gulf typically launches two projects per year, he adds, and intends to do so next year as well. The buildings will have roughly 300 units each.
Mr. Gerofsky sat down to talk about the market while he was celebrating the redevelopment of the old Unilever soap factory near the foot of the Don Valley Parkway. The 30-acre site will be turned into a complex of office towers, retail stores and restaurants over the next five to 10 years by First Gulf Corp.
Mr. Gerofsky likens the future development to London's Canary Wharf. "Thirty acres represents a huge chunk of downtown Toronto," he says. "You can't just plunk down a bunch of office buildings and a coffee shop."
But not everyone is so sanguine. Last week I asked readers to weigh in on whether Toronto's real estate market will rebound in the spring or whether a longer correction is under way.
One reader who has spent years watching the housing market believes that the historical value ladder has been distorted by the overbuilding of condos. Traditionally, people have climbed the ladder from condos to townhouses to semis to detached, he points out. They move from less desirable areas to better ones.
But he believes developers in Toronto have focused too much on "lifestyle" instead of "life" and there aren't enough projects that appeal to people in all phases of life. Therefore, condo owners will have trouble selling their units and they won't move up to single-family homes. Eventually, prices in the entire market will drop until a new balance is found.
"A correction is already under way," in his opinion.
But then there's real estate agent Janice Weisfeld of Sutton Group-Associates Realty Inc.
She thinks the market will rebound in the spring if the weather forecasters' predictions for an unusually snowy winter come to pass. "Too much snow and cold may be the deciding factor for the 'empty nesters' to finally sell their home and move into a condo," she says.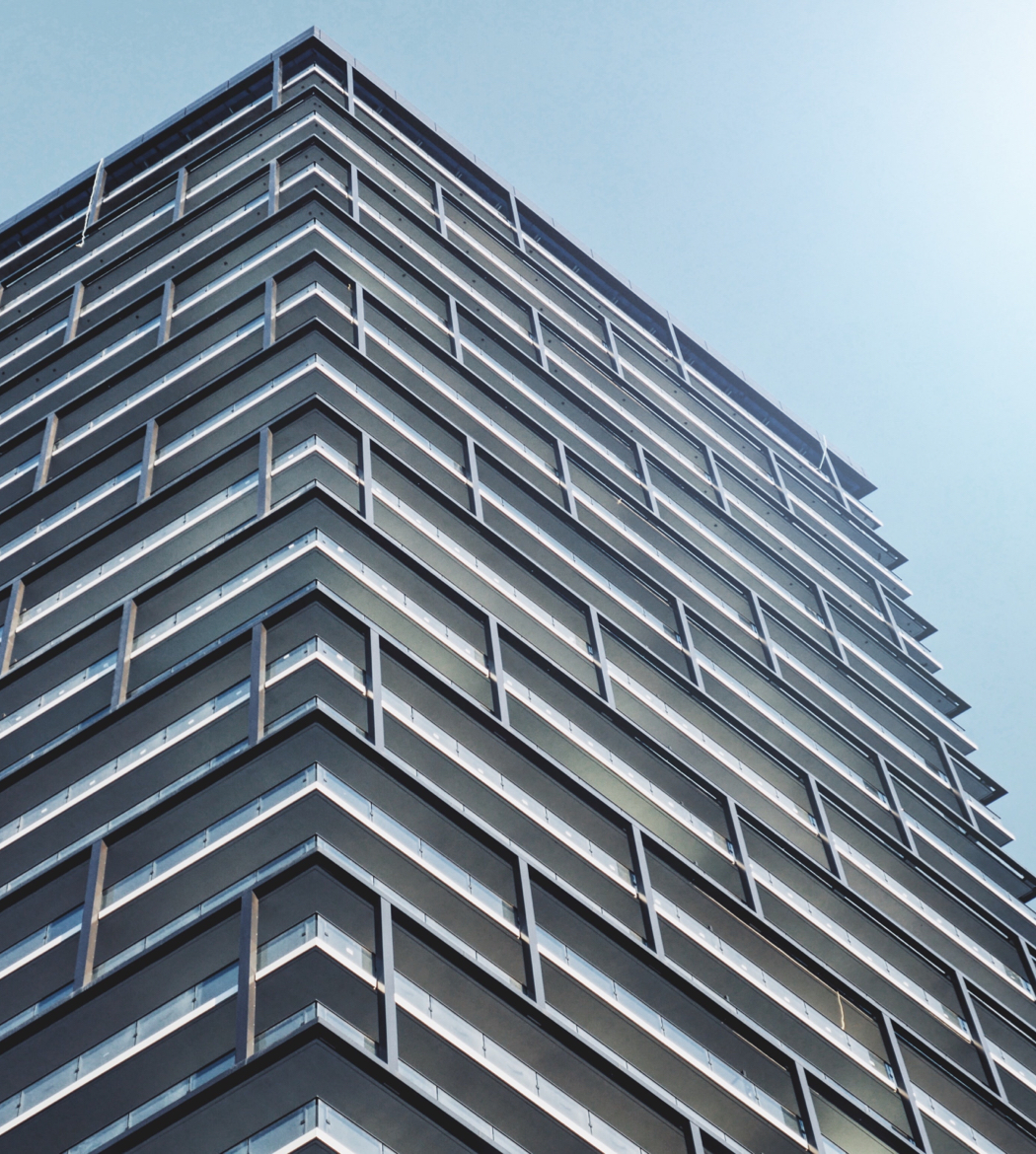 Need advice from
Christopher Bibby
for your
property?