Has Toronto hit peak condo?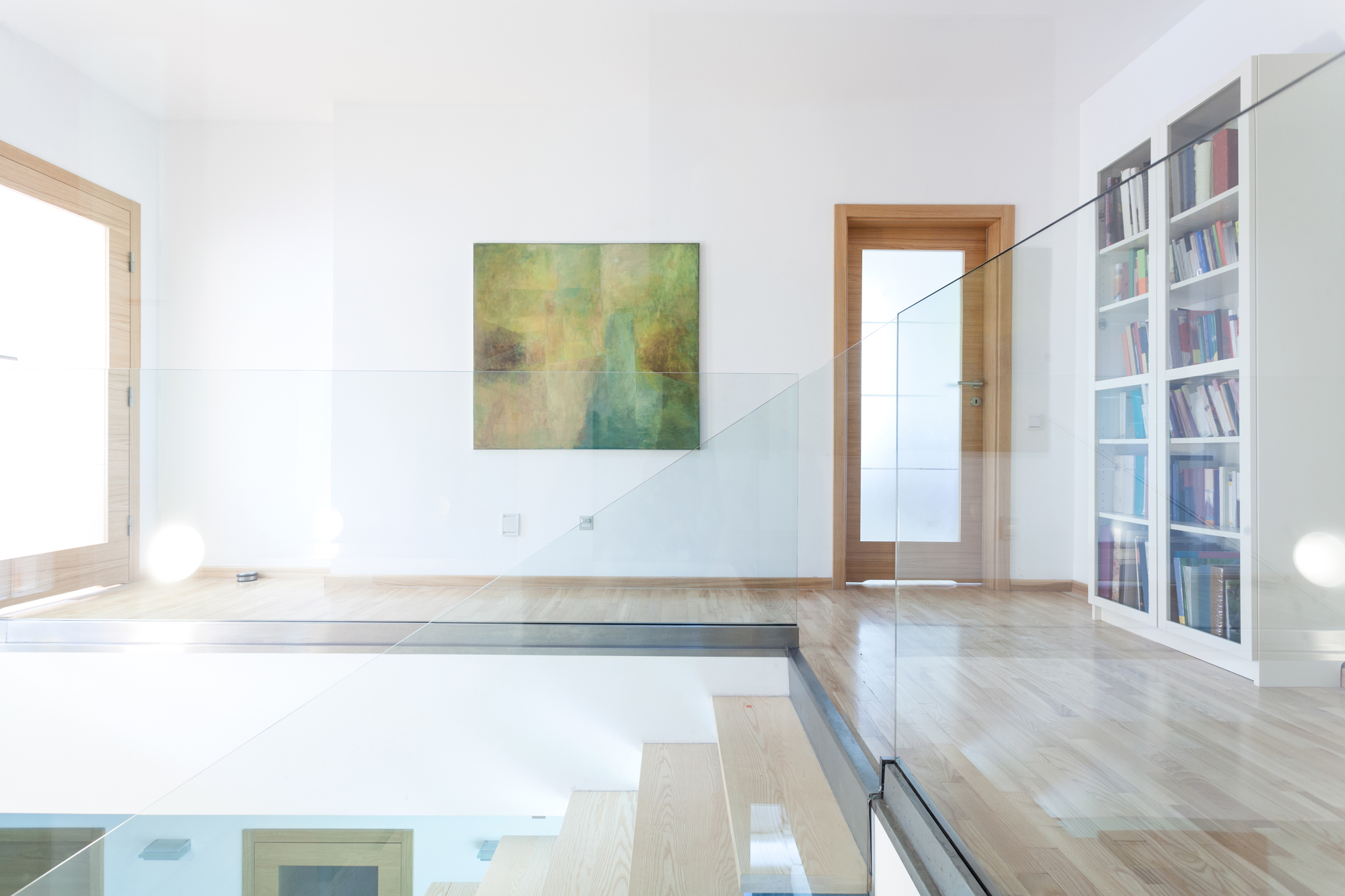 In the Press
June 2, 2018
PUBLISHED WEDNESDAY, MAY 30, 2018
One word that has not entered into the conversation about the downtown Toronto condo market for some time is "disappointment" – especially when that sentiment is emanating from the sellers.
But disillusioned condo owners are prompting industry insiders to murmur that the seemingly unstoppable Toronto condo market may have peaked.
Christopher Bibby, a real estate agent with ReMax Hallmark Bibby Group Realty Ltd., feels a shift.
From February through the first part of April, he says, sought-after downtown condo units sold above the asking price within 24 hours of arriving on the market. More recently, equally desirable units have been selling – sometimes below asking – after 14 to 21 days.
Mr. Bibby recalls conversations with owners who were contemplating selling nine weeks ago.
"What you were discussing at that time is very different from today."
Mr. Bibby says sellers are dejected when he tells them that they are facing a new reality: Bidding wars are no longer guaranteed and extensive negotiations are increasingly common.
"I completely understand and I'm sympathetic – but it's out of our control."
At National Bank of Canada, economists Matthieu Arseneau and Kyle Dahms say rising interest rates crimped housing affordability in the first quarter – especially in Toronto and Vancouver.
"Since buyers can hardly lay out a higher share of their income on housing than these two markets already required, a decline of prices is conceivable over the next few quarters if rates rise as we expect."
The economists say first-time buyers have turned to condos in the past in Toronto, but even there the price of ownership is about $500,000.
The monthly payment for a condo in the city is now a record 41 per cent of median income, compared with an average of 29 per cent since 2000, according to National Bank.
"Since buyers can hardly lay out a higher share of their income on housing than [Toronto and Vancouver] markets already required, a decline of prices is conceivable over the next few quarters if rates rise as we expect."

— National Bank of Canada economists Matthieu Arseneau and Kyle Dahms
Mr. Bibby perceived market psychology had abruptly changed when he saw the cool reception for upscale townhouse condos listed near Queen Street West and Bathurst Street. The units are coveted because townhouses are relatively rare in such a prime location in the central 416 area code.
Three units each hit the market with a date and time scheduled for reviewing bids. For all three, the offer date came and went without a sale.
"It has been a very hot complex," Mr. Bibby says. "When those start to pull back, to me that's a good indicator because the turnover's so low."
Mr. Bibby senses that buyers in the downtown condo segment have become more cautious. The spectre of rising interest rates may be spooking some consumers, he says, while others seem unnerved by the prices condo units are fetching after the uncoupling of the condo market and the single-family housing market over the past year.
"A lot of people are taking their time."
In many downtown buildings, prices have surpassed $1,100 a square foot.
Mr. Bibby says the languor is most apparent in areas south of Bloor Street where many new towers have risen. In the environs around Liberty Village, King Street West, the Entertainment District and the Distillery District, buildings are regularly being registered, which typically means newly completed units land on the market.
"We've had such an aggressive amount of growth in such a short period of time."
When potential buyers who are looking for a place of their own are more fearful, he says, the investors swoop in to press for deals.
Mr. Bibby points out that it's a different story in the rarified atmosphere north of Bloor.
In the rectangle bordered by Davenport Road and St. Clair Avenue, between Yonge Street to the east and Avenue Road to the west, well-heeled downsizers are on the hunt for spacious condos in boutique buildings.
"They haven't slowed down," Mr. Bibby says of sales in that pocket. "There's no supply."
At Pears on the Avenue, a one-bedroom-plus-den recently fetched $1,240 a square foot after it drew five offers in 24 hours.
Another segment where there is no speculation that things will slow down is in freehold properties in the 416, Mr. Bibby says. "It's like nothing's changed."
While the surrounding 905 area is struggling, neighbourhoods such as Riverdale, the Annex and Summerhill have many buyers competing for slim inventory.
In Riverdale, real estate agent Debbie Penzo of Chestnut Park Real Estate Ltd. had to cancel a booking for the Mr. Softee ice-cream truck when her exclusive listing sold over the Victoria Day long weekend before it hit the Multiple Listing Service of the Canadian Real Estate Association.
The renovated, three-bedroom house at 26 Hazlewood Ave. had an asking price of $1,095,000.
Ms. Penzo says her team's "coming soon" marketing material alerted people in the neighbourhood. She had planned to encourage visitors to linger at the "open house" with Mr. Softee treats until three parties booked showings, two submitted offers and the house sold for $1,345,000.
"That area is in very high demand," she says.
Ms. Penzo says the owner was happy to sell quickly to avoid a drawn-out process. It's unlikely he would have commanded a higher premium by waiting, in her opinion.
"I believe we ended up with the same result."
Mr. Bibby says listings are scarce because people who already have a home are inclined to stay put. The low turnover is putting upward pressure on prices as buyers compete.
"We're just not seeing as many sellers as previous years."
Houses in the $2.5-million to $5-million range trade in a matter of hours, Mr. Bibby says.
In the suburban 905 area, meanwhile, the market continues to be weighed down by slow sales and an excess of inventory.
"It's tough for the agents – it's tough for the sellers."
Over all, Mr. Bibby thinks that letting some steam out of the market is healthy.
"While it may not benefit the sellers, you can't just have this aggressive pace of growth forever."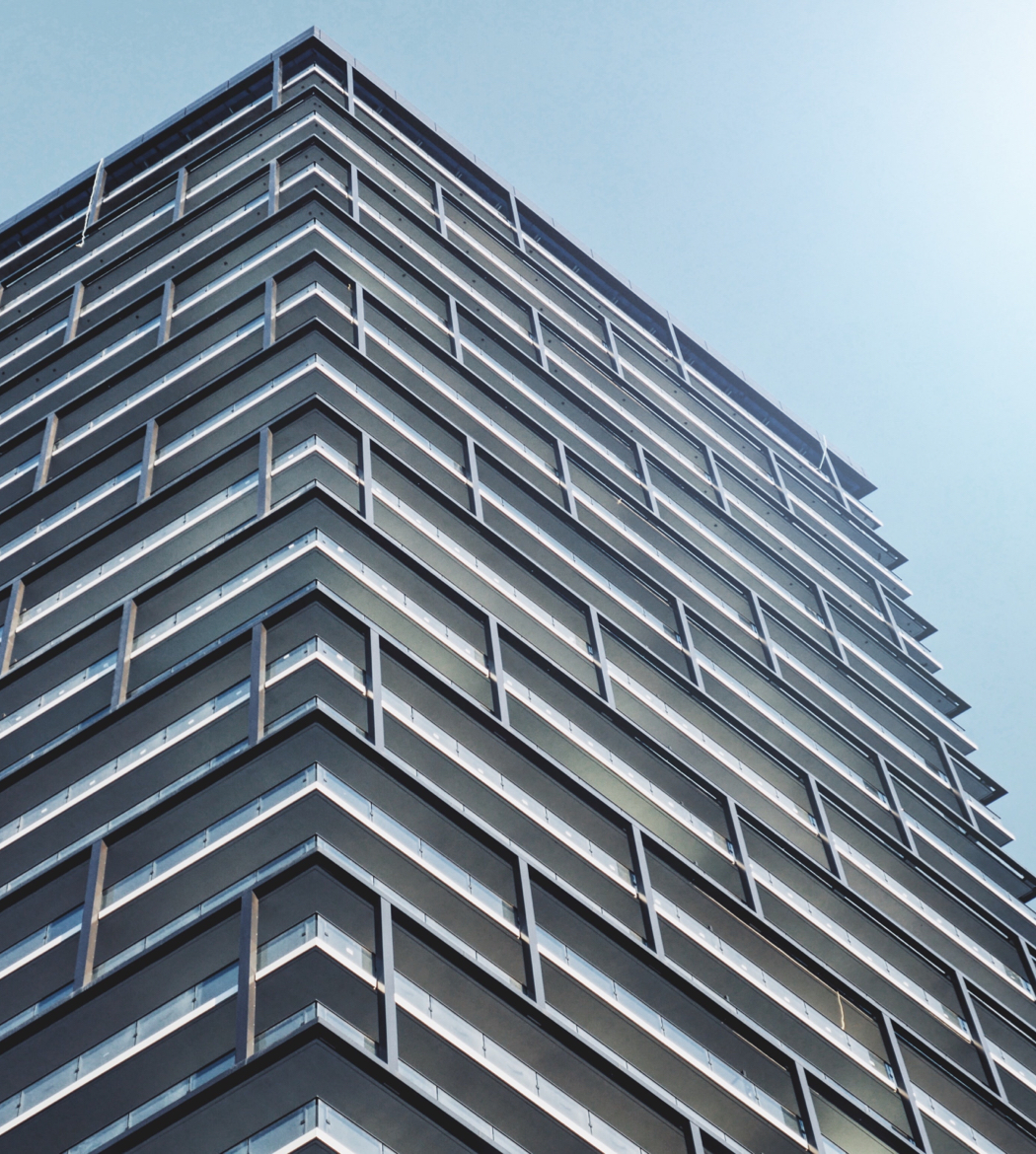 Need advice from
Christopher Bibby
for your
property?