Toronto home buyers feeling a swell of confidence
In the Press
August 12, 2018
PUBLISHED TUESDAY, AUGUST 7, 2018
Real estate agent Christopher Bibby is preparing to list a condo unit for sale in a boutique Yorkville building. The asking price will be north of $4-million, but he can hardly fend off the agents who want to get their clients in the door.
"I don't even know how people are finding out about these places. Word seems to spread," Mr. Bibby said. "People are going by the building and asking the concierge."
The condo unit at 100 Yorkville Ave. has two bedrooms plus a den and three bathrooms. The south-facing unit will hit the market at around $4.2-million, Mr. Bibby of Re/Max Hallmark Bibby Group Ltd. says.
Agents are phoning him in an effort to be first in. Everyone wants a head start, he says. This type of large, luxury unit is in demand from empty-nesters who want to move on from their even larger houses in Rosedale, Forest Hill and the Annex.
That strength in the centre of the city seems to be radiating out to other areas, where home buyers appeared to be feeling a swell in confidence in July. Sellers may be more sanguine, too, with lots of owners preparing to test their luck in the fall.
Mr. Bibby says there is very little turnover at 100 Yorkville and he is aiming for a selling price of about $1,750 a square foot for the seventh-floor unit.
He points to projects at 8 Cumberland, which is selling preconstruction units at around $1,900 a square foot, and 50 Scollard, which is selling units for more than $2,300 a square foot.
"Some of the preconstruction prices in the area are steep."
Mr. Bibby says that the desirable units – even in the multimillion-dollar tranche – are in high demand. The listings that usually sit on the market have drawbacks such as a lack of natural light or no parking space, he says.
"You're seeing a lot of things that are picked over right now."
In July, Mr. Bibby's team sold three condos above the asking price. Each unit – in High Park, Queen Street West and Liberty Village, respectively – was listed under the $800,000 mark, he says. While some sellers have been holding off in the hopes of another run-up, these owners decided to take some equity and make a move up.
"They were content with where they were today."
They also saw an opportunity to buy another property before the next surge, he points out.
Sales in the Greater Toronto Area in July jumped 18.6 per cent from July, 2017, according to the Toronto Real Estate Board. The average price in the GTA rose 4.8 per cent to $782,129 in July from $745,971 in the same month last year.
Jason Mercer, TREB's director of market analysis, says it appears buyers who moved to the sidelines because of the psychological impact of the Ontario government's Fair Housing Plan and changes to mortgage-lending guidelines have re-entered the market.
Despite some more robust numbers in Toronto, Douglas Porter, chief economist at Bank of Montreal, sees signs that the interest-rate hikes implemented by the Bank of Canada over the past year are starting to bite.
Mr. Porter says higher rates are weighing on spending, housing and borrowing.
In much of the country, July real estate sales appeared to moderate in much of the country, he says.
"While Toronto bucked that trend with an 18-per-cent year-over-year rise in sales, this was from very low levels a year ago and they are still down 30 per cent from two years ago," Mr. Porter said.
The mix of homes selling in the GTA has also shifted recently, with buyers showing a renewed interest in detached homes.
The biggest sales gain came in the detached-home segment, which was the hardest hit in the downturn after the Government of Ontario introduced policies designed to cool the market in April of 2017.
In July, detached home sales jumped 26.8 per cent in the GTA while the average price in the segment edged up 0.5 per cent compared with the same month last year.
The condo segment posted a 9.4 per cent increase in sales in July and a nine per cent jump in the average price compared with July of 2017.
Mr. Bibby says that some industry players are talking to him to try to get his sense of the demand for new projects. Developers are being cautious because the costs for land and building are so high at the moment, he adds.
"It seems to be awfully quiet right now. Everyone's trying to figure out where we are going."
As for the market after Labour Day, many agents are reporting that they are receiving calls from homeowners who are interested in hanging a "for sale" sign.
"I probably have about a dozen places secured for the fall," Mr. Bibby said.
Looking ahead, Mr. Bibby does not expect a return to the euphoria that took hold of the market in the first quarter of 2017. Affordability is already stretched, he says, and buyers don't want to get way out ahead of market value.
He points to one recent condo sale where three bidders were vying for the unit. All three offers were in record territory for the building, he says, so no one seemed inclined to blow the others away with an outlandish amount above asking.
"People are not letting themselves get carried away."
In the past, he says, a buyer might overpay by 5 per cent and rationalize the amount by assuming that the market would soon catch up. But if the market dips by 5 per cent, that buyer is now down by 10 per cent.
Mr. Bibby says buyers don't want to make huge bets. As a result, he expects the market to remain stable in the fall.
"I don't see a lot of madness."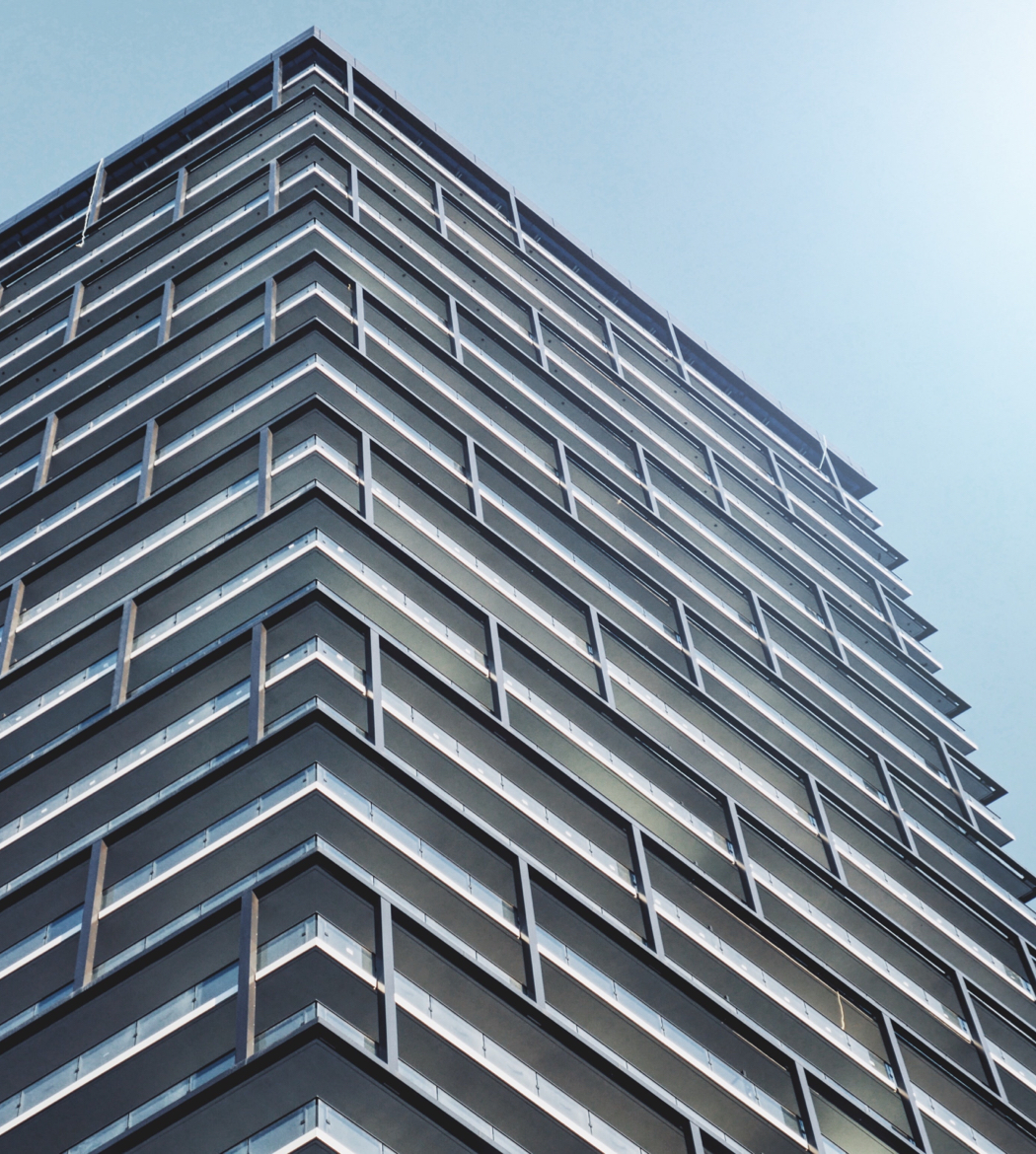 Need advice from
Christopher Bibby
for your
property?