Toronto homebuyers pull back from overheated market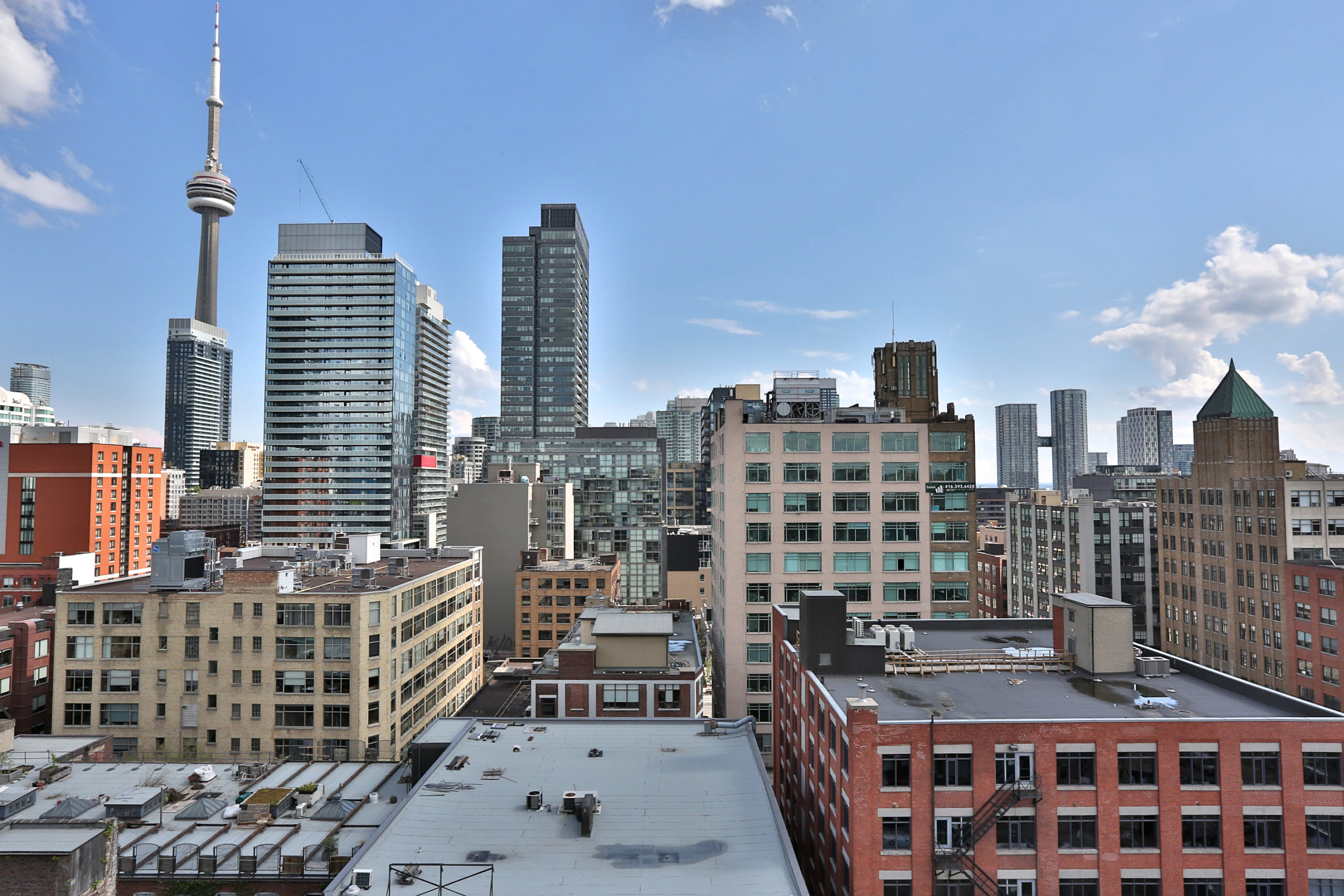 In the Press
March 4, 2022
The Globe And Mail | By Carolyn Ireland
In the Toronto-area market for single family homes, some house hunters have backed away from the heat.
"When the sellers are humbled a little bit, it restores balance," says Christopher Bibby, broker with Re/Max Hallmark Bibby Group Realty.
Agents say that many houses still sell in spirited competition at rich prices – but that outcome is no longer a given. A considerable amount of buyer fatigue seems to be settling in.
"It's hard to replicate these out-of-the-ordinary circumstances time and time again."
Mr. Bibby points to one pair of clients who experienced one of those extraordinary frenzies first-hand when they submitted a bid in late January for a semi-detached house in East York with an asking price of $899,900.
The clients knew the asking price was artificially low but they were disheartened when 40 offers landed and the three-bedroom house with an unfinished basement sold for $1.51-million.
"We've put the search on hold and I don't blame them," Mr. Bibby says. "There are people thinking this is all out of hand."
In his opinion, agents should not underprice listings so dramatically. Typically when there are 30 or 40 offers, only three or four bidders are clustered around the upper limit. If the listing were priced more realistically, only the serious buyers would show up, Mr. Bibby says.
"I don't blame the consumers for being frustrated. It's almost reckless how business is being conducted."
Mr. Bibby says many in the industry are growing concerned that the most eye-watering deals will fall through if the bank asks for an appraisal and the result comes in below the sale price.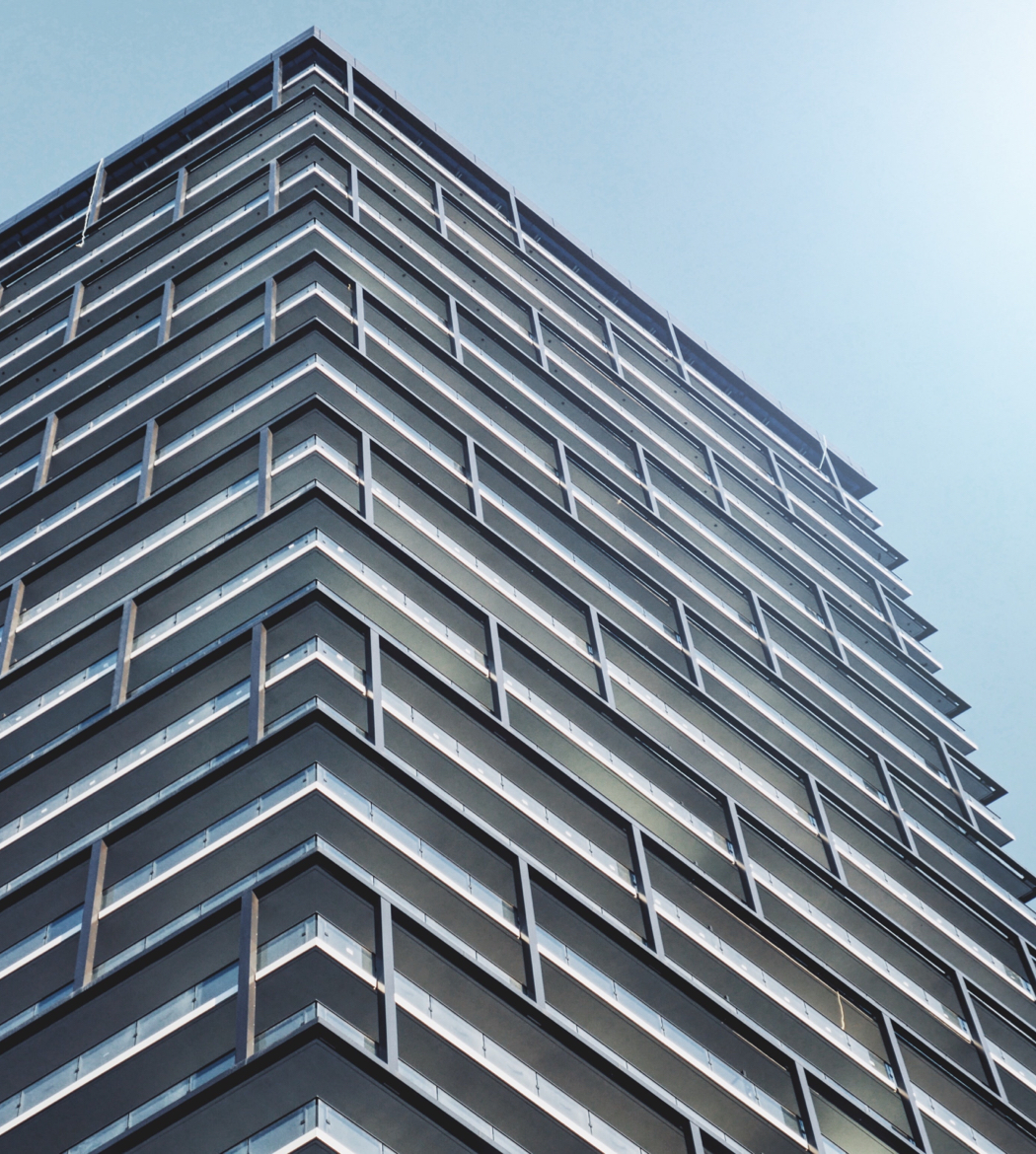 Need advice from
Christopher Bibby
for your
property?