Why are some Toronto homes being relisted – at a higher price?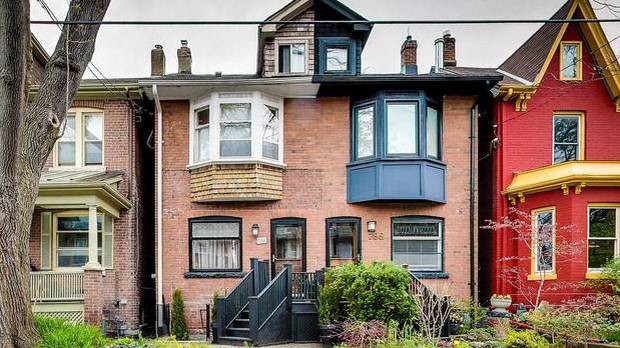 In the Press
August 8, 2014
Thursday, Jul. 31 2014
In a fickle summer, buyers are noticing a trend
It seems some Toronto homeowners aren't getting the bidding wars they hope for when they list their houses for sale. But in a move that irks many market watchers, the owner pulls the listing, then relist a week or two later at a higher price.
[… Read the full article here….]
The condo market in Toronto, meanwhile, is still largely disconnected from the single-family segment.
Christopher Bibby of Sutton Group Associates Realty Inc. says detached houses are in such high demand and sell so effortlessly that he has seen some agents who previously specialized in condos switch camps.
Mr. Bibby is sticking with a focus on condo sales because that is where he has built his business. But he turns down listings when the owner wants to set a lofty asking price for a basic condo surrounded by competing units.
He's working longer hours these days because when he does list a condo unit in a busy building he looks for an edge. "We need a different approach to the whole selling strategy."
If the owner wants to set an asking price based on what they "need" to turn a profit on their investment, Mr. Bibby doesn't take the listing. "It's a very touchy subject when they're going to break even or have a loss."
But in an area with a cluster of towers, the market is diluted.
"When I have a vendor that wants to overprice their place by $50,000 and doesn't understand there are 50 others in the area … if we don't see eye-to-eye, it can just be a frustrating process for everyone."
In a building with 500 units, surrounded by 10 other buildings with 500 units each, it's very difficult for an agent to make one listing stand out, he explains; price is typically the only real factor.
Ideally, Mr. Bibby prefers to sell one-of-a-kind lofts. They go quickly because buyers are just waiting to pounce.
He listed a unit in the Vinegar Lofts near Queen and River street for $689 a square foot. It was aggressive for a neighbourhood that's out of the core and still a bit sketchy, he acknowledges.
"Colleagues said: 'You're priced on the high side.' I said: 'Yeah, but I'm going to get it.' "
He succeeded, he says, because there was nothing comparable anywhere nearby. A potential buyer couldn't claim to be considering a competing unit because competition didn't exist.
Mr. Bibby says many condo owners have sold their units in order to free up cash. Some are renting for now because they can't find a single-family house to buy. Competition is so intense, he says, that the leap in price can be too great.
Loft owners, on the other hand are hard-core.
"The loft people don't care," Mr. Bibby says. "It's a lifestyle for them."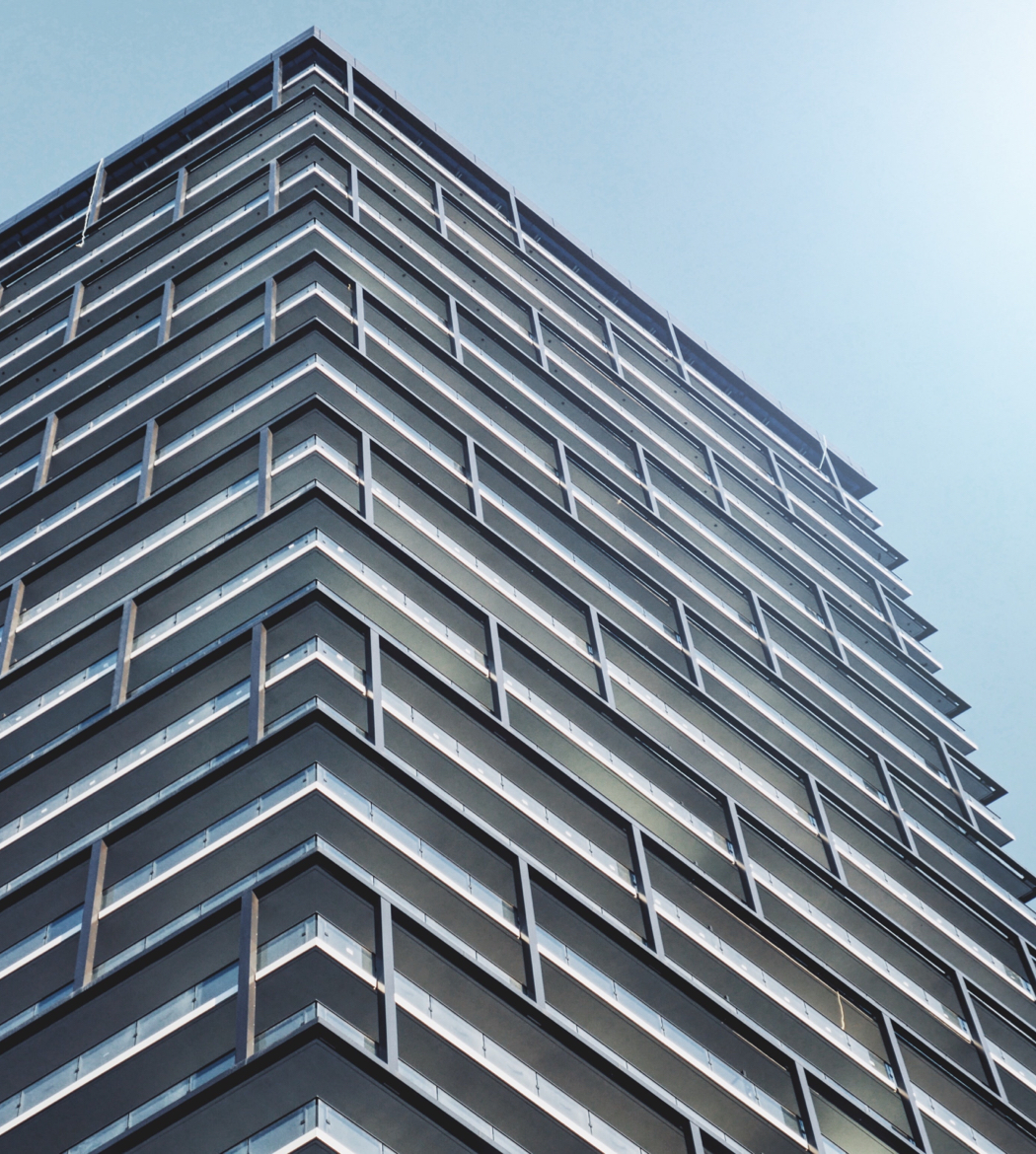 Need advice from
Christopher Bibby
for your
property?