In Toronto housing market, 'Everyone wants what other people want'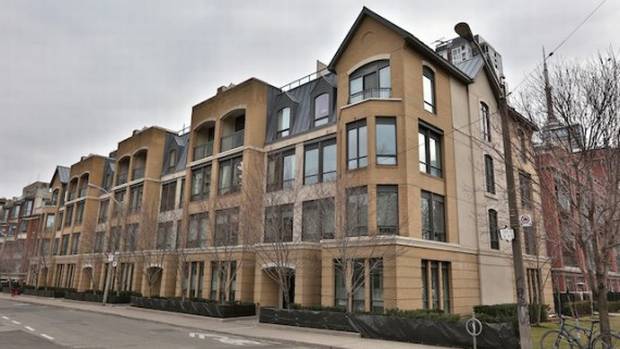 In the Press
March 3, 2016
Published Thursday, Feb. 25, 2016
During most spring markets in Toronto real estate, agents are flummoxed by the same phenomenon: Buyers tend to get especially enthusiastic about properties when they know that others want them.
It works the other way around too: If bidders don't get the sense that competitors are lurking, they begin second-guessing themselves. Did they miss an unmistakable defect that everyone else saw?
It's clearly human nature, says Christopher Bibby, an agent with Sutton Group Associates Realty Inc. "Everyone wants what other people want."
He saw it recently when he listed a townhouse for sale at 25 Soho St. in the Queen West neighbourhood. The two-bedroom townhouse was extensively renovated and had a private south-facing terrace.
Mr. Bibby listed the property with an asking price of $849,900 and invited offers any time. After a week, 35 parties had booked appointments for a showing but no one had made an offer.
On day eight, a potential buyer submitted a lowball bid. Mr. Bibby's office called around to the other agents who had booked appointments to let them know. Three more bidders stepped forward.
"What a change in momentum," says Mr. Bibby, who told the agents to take their best shot. There would be no second round of bidding. The townhouse sold for $878,000 with no conditions.
When the other agents were informed, Mr. Bibby says, one of the losing agents barged in and demanded the opportunity to pay more. An incredulous Mr. Bibby had to ask the gate-crasher to leave the office.
When they had the chance to negotiate, everyone held off, he points out. Once the property became hotly contested, people didn't want to give it up.
If the herd gets too big, of course, participants start to drop off….
Click Here for the full article.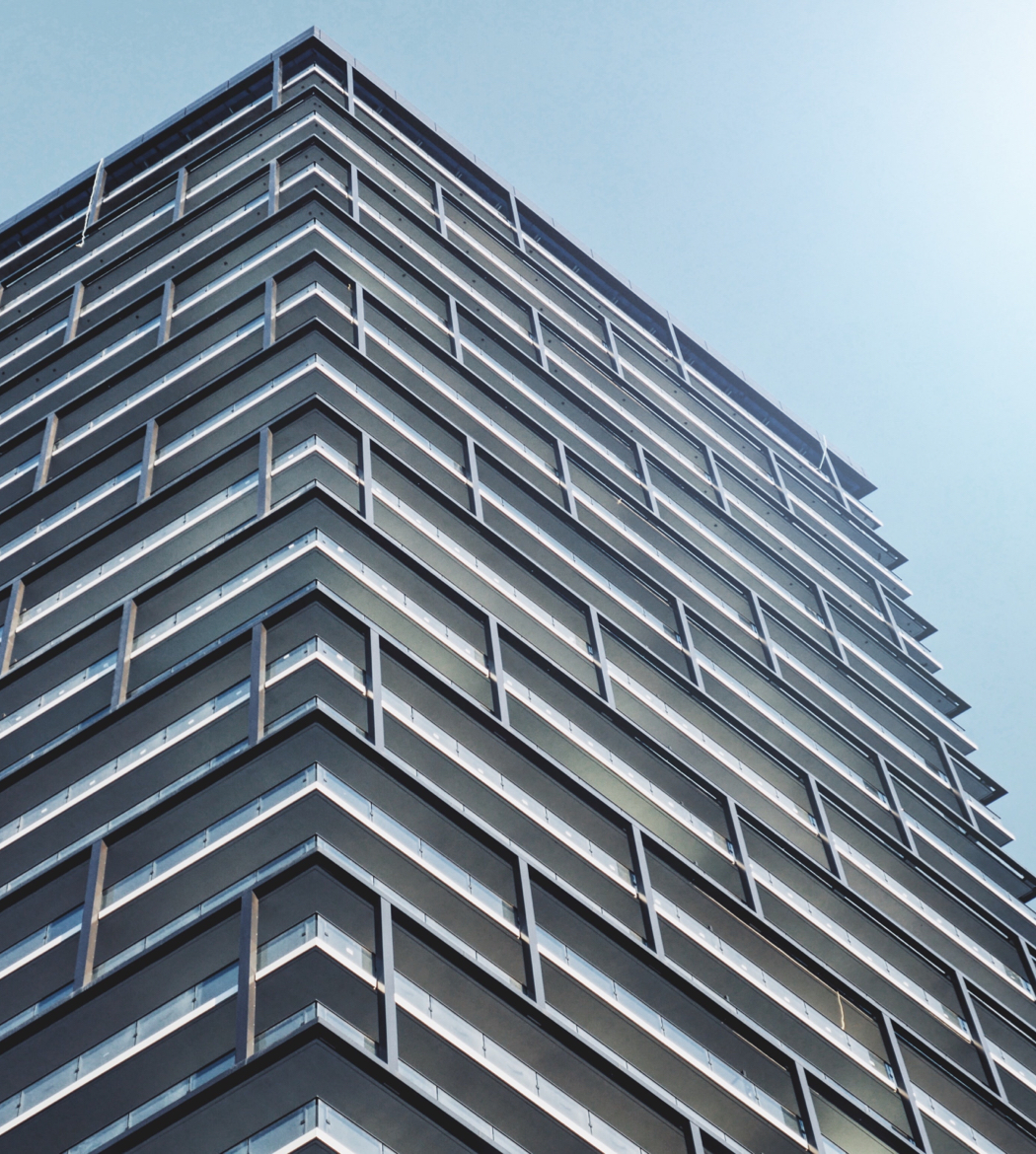 Need advice from
Christopher Bibby
for your
property?