Toronto's housing market so hot even the bully bidders are at war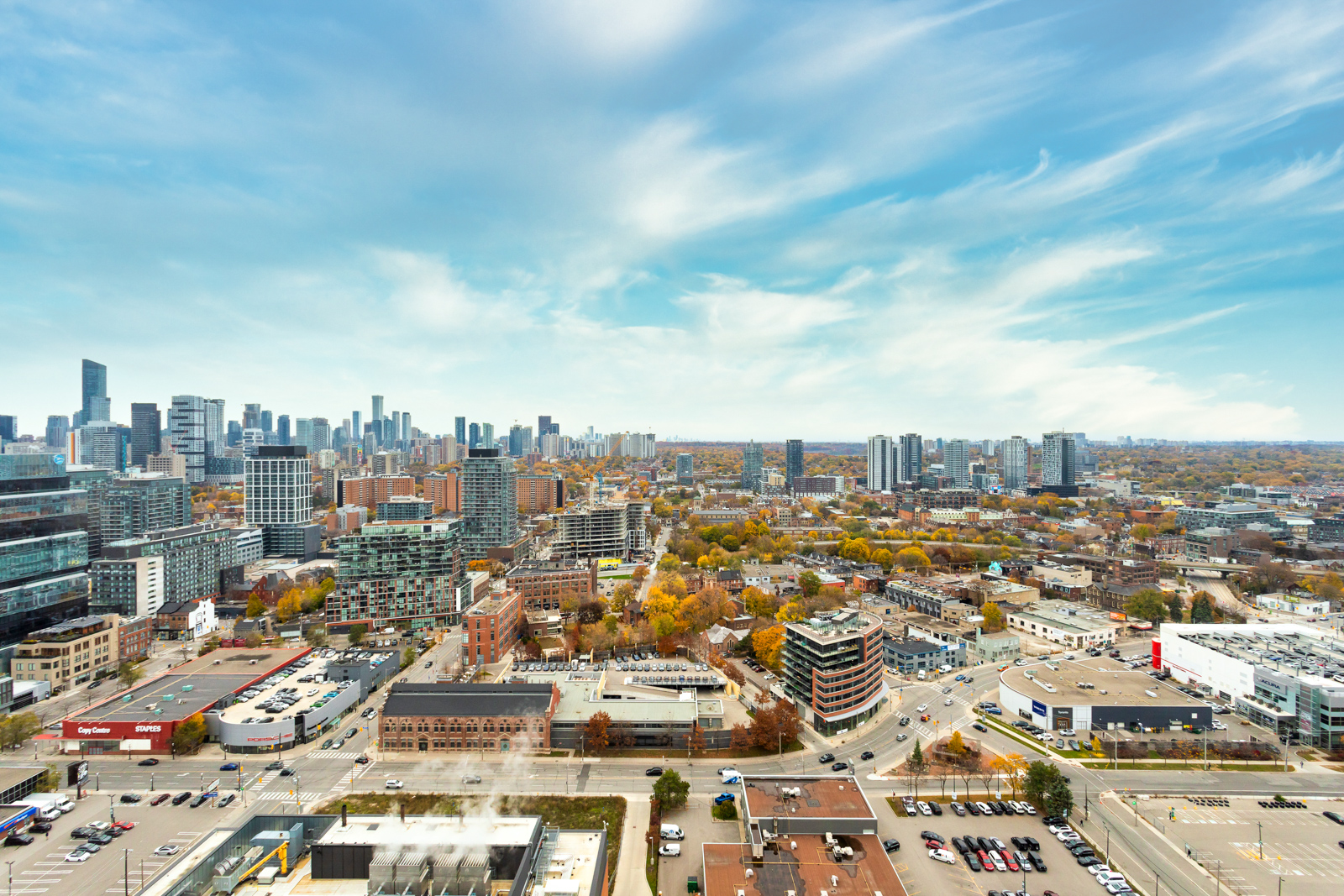 In the Press
January 29, 2021
PUBLISHED FRIDAY, JANUARY 29, 2021
In many years, the Toronto-area real estate landscape feels glacial in January, but this year, sellers are quick to list and bidding contests are flaring up in some spots.
Davelle Morrison, a broker with Bosley Real Estate Ltd., believes the spring market is starting early partly because people are not heading south for winter vacations during the coronavirus pandemic. They've also become accustomed to the stricter protocols around showing properties now that the Greater Toronto Area has entered a second lockdown.
"We had the first lockdown and people were all afraid. Now we know this is just our life," Ms. Morrison said. "Since people can't go anywhere, they're making changes."
Buyers are not shying away from competing for a house, Ms. Morrison said. Agents have been buzzing about the outlandish contests that kicked off 2021 – including one house in Mississauga that drew 70 offers.
"Right now we're seeing a ton of crazy bidding wars."
Ms. Morrison's own clients decided to make a "bully" bid for one Toronto house listed with an asking price of $999,000. Buyers who use this tactic hope to entice the homeowner to accept a bountiful offer in advance of the deadline for submitting bids.
Her clients missed out when four other bullies tabled offers, she says, and the house sold for $1.315-million.
In another instance, a house in the west end was listed with an asking price of $849,000, drew 18 offers, and sold for $1.118-million.
Neither was the type of amazing house that she would expect to inspire such fervour, Ms. Morrison says.
"The competition is fierce."
Ms. Morrison adds that many agents have been complaining about a lack of inventory, but she crunched some numbers and found that listings are up in some parts of Toronto compared with this time last year.
For example, looking at a swath of east-end Toronto, she found that 104 houses were listed for sale and 72 sold for the period between Jan. 1 and Jan. 22. In the same period in 2020, 14 houses were listed for sale and 12 of those sold in the same area, which includes Riverdale, East York and the Beaches.
Her numbers, which do not include expired or terminated listings, show that 69 per cent had sold by Jan. 22 this year compared with 85 per cent last year.
"We have a lot more inventory than we had last year but the demand came right along with it," she says.
In central Toronto south of Bloor Street, neighbourhoods include Dufferin Grove, Little Italy, Trinity-Bellwoods and Cabbagetown. In that segment, 56 houses were available and 15, or 27 per cent, had sold by Jan. 22. In the same area in 2020, 20 houses were available and 19, or 95 per cent, had sold by that date.
Ms. Morrison is not sure why listings are up this January compared with last in those areas but one possibility, she says, is that some homeowners are seeking out more green space.
Looking at the condo market south of Bloor Street, Ms. Morrison found 1,277 for sale in the month to Jan. 22 and 519 had sold firm. In the same period in 2020, there were 286 condos available in the area and 211, sold, she says.
At the current pace, 41 per cent of those available have sold, compared with just over 73 per cent that had sold at the same time last year.
"The sales have skyrocketed but not as much as inventory," she points out. "We're not able to absorb the inventory at the rate it's coming out."
Still, the tempo marks a change from the fall when most units were languishing in the condo segment.
Christopher Bibby, a real estate agent with Re/Max Hallmark Bibby Group Realty Ltd., Mr. Bibby says three of his listings which sat from September to November were snapped up at the beginning of January. Another five sold after that.
"These are all listings we had started in the fall," he says.
Mr. Bibby says some buyers who have been watching prices decline may feel the market has bottomed out.
"People have secured very attractive interest rates and now they have to put them to work," he says.
Mr. Bibby has noticed a new cohort of buyers: he's heard from a few people who joined the migration out of Toronto and are now interested in acquiring a pied-à-terre back in the city.
Those former city dwellers have been able to buy houses in small towns and rural locations with a sizeable nest egg left over. Those who work from home figure they might end up working in Toronto one or two days a week when vaccines against COVID-19 become widely available. Why not pick up a small studio or one-bedroom unit while prices are down, is their thinking.
"I think there are people looking ahead," he says. "Urban people especially feel that the city will recover."
Others are thinking of buying a condo that they can rent out for now and pass on to a son or daughter eventually.
"These are the conditions a lot of buyers have longed for," he says. "If they are flush with a little bit of extra cash, they think this could be a good opportunity."
Still, the rental market remains in the doldrums, Mr. Bibby adds.
"Rents aren't necessarily supporting the purchase prices," he says. "You really have to have a long-term outlook."
He expects it will take some time to absorb the current listings for rent and for sale.
"The amount of supply we had completely suffocated the condo market," he says.
Mr. Bibby adds that new supply is arriving on the market as well: People are still leaving town, splitting up with partners, or deciding to get out of the rental market after losing a tenant. Mr. Bibby has handled a handful of estate sales recently as well.
Mr. Bibby says the majority of sellers he has worked with have been realistic about setting an asking price. Most recognize that they have done very well, he says, and they accept that prices have come down between eight and 10 per cent in his estimation.
Mr. Bibby says that wrangling a deal usually takes a few days of negotiating. Buyers' agents often submit a low-ball bid, accompanied by a letter explaining why the seller should accept the discount to the asking price.
"They want you to be aware – like we don't know already – the condo market has shifted," he says.
Those opening salvos typically result in some back-and-forth until the two side are two or three per cent apart, he says.
At that point, either side could prevail – depending on how motivated they are.
"Final offer is a very widely but loosely used term," he says. "Sometimes the sellers will end up getting their price in the end. I don't think people are bidding on places they don't want to buy."
Mr. Bibby says some sellers who were frustrated by the lack of movement in the fall pulled their units from the market. Some of those owners may try again now that momentum has picked up.
Also, new supply will be coming into the market this year as projects reach completion. Mr. Bibby has already heard from investors who purchased units pre-construction. Now that rents have fallen and tenants are scarce, they're worried about their ability to carry the unit.
"Some may have to sell," he says.
In addition, he notes that swings in the market can be abrupt. In 2017, for example, sales blasted out of the starting blocks, only to slow to a near halt after the provincial government introduced a foreign buyers' tax and other measures designed to cool the market in April.
"One thing we've learned is you can't time things perfectly," he says. "In 2017 there were people who said, 'our garden looks best in May'. They missed their opportunity."
The market may remain strong, he says, but it could also hit some air pockets.
"It's going to be an interesting year."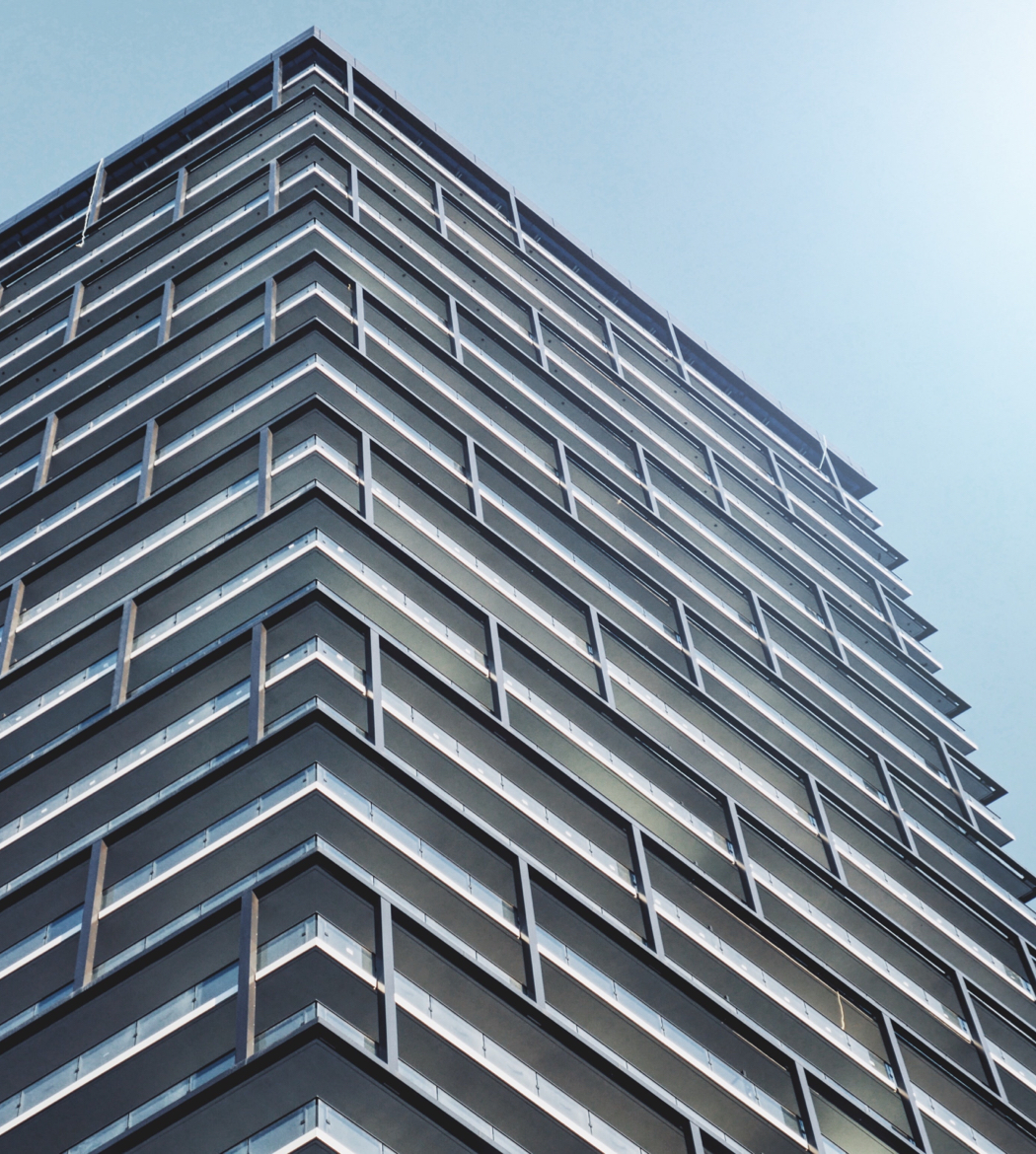 Need advice from
Christopher Bibby
for your
property?