Toronto's real estate market sees shift away from earlier frenzy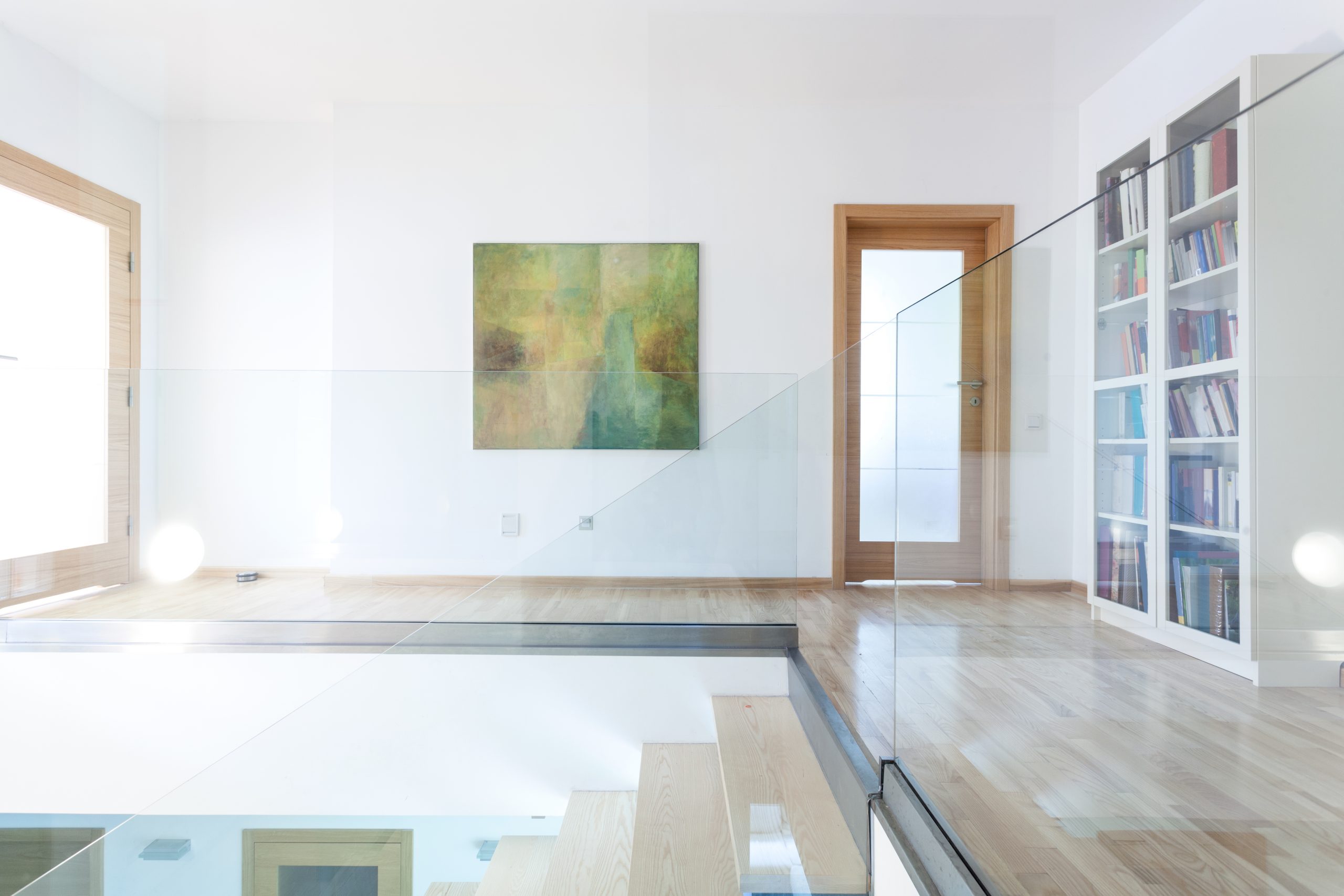 In the Press
June 23, 2017
PUBLISHED THURSDAY, JUNE 22, 2016
Some calm seems to be returning to the Toronto area's real estate market after a turbulent few weeks.
Housing sales in the Greater Toronto Area plummeted by 50 per cent in the first two weeks of June compared with the same period last year, according to numbers from the Toronto Real Estate Board. TREB says new listings jumped by 22 per cent in the first half of the month compared with the same period in June, 2016.
So far in June, the increase in new listings is more of a swell than the surge that it was in May.
Many industry watchers have been taken aback by the energetic pace of sales in the condo market compared with the slump in low-rise homes. For the past few years, prices for single-family dwellings were charging ahead at a much faster clip than condo prices.
Toronto-Dominion Bank economist Diana Petramala points out that last month marked the first time since 2010 that growth in condo prices in Canada outpaced the rise in single-family home prices.
In the Toronto area, the main factor in the reversal of fortunes seems to come down to price: a condo purchase is still significantly less expensive than a house with a yard – especially for people who want to live in the core.
As of mid-month, according to TREB, the average price for a detached house in the GTA stands at $808,847, or 6.7 per cent higher than at the same time last year.
In the 416 area code, the average price for a semi-detached house rose 4.3 per cent to $949,546 and for a detached house, 9.9 per cent to $1,416,908 for the first half of June compared with the same period last year. By contrast, the average price of a condo unit in the 416 soared 23.7 per cent to $558,691 over the same period.
Christopher Bibby of Re/Max Hallmark Bibby Group Realty Ltd. focuses mainly on the condo market in central Toronto. He says that segment of the market seems to have a more healthy balance than it did earlier in the year, when desperate buyers were bidding fiercely for limited inventory.
"Over all, prices are still up – it's just the expectations that need to be managed," he says.
Mr. Bibby says offers with conditions attached have become common again. During the wildest part of the spring market, bidders were sending in offers with jaw-dropping amounts above the asking price and no conditions.
Mr. Bibby says he is more comfortable working in the current environment – with a better balance of supply and demand – than he was in the mania of early 2017.
But he says some agents still try to secure a listing by promising the seller an unrealistic amount. In other cases, sellers and their agents aren't willing to negotiate with buyers to reach a deal. Those are the properties that often sit on the market.
"Agents who are new to the business are defending the prices or thinking it's still April."
When representing the seller, his strategy is to allow buyers to make offers at any time. He advises sellers to go with an asking price that is around the level they believe is fair value. Some agents hoping to spark a bidding war are still setting asking prices far below the amount they hope the unit will sell for, but Mr. Bibby believes buyers are not in the mood for that tactic.
"It's almost like they're getting the power back, and I can appreciate it," he says.
Mr. Bibby recently sold two condo units on the same night. One was a townhouse and the other a unit in a "soft loft" building.
Both were on the market for about three weeks. During that time, Mr. Bibby phoned the agents of buyers who had lost out on previous units where he was the listing agent. He knew that at the height of the market euphoria in April, the same units would have fetched about $100,000 more.
"I knew what they were selling for six weeks ago," he says. "I was shopping around the value to different agents."
Still, Mr. Bibby says, some agents told him their clients were sitting on the sidelines.
Mr. Bibby says he does not understand the mentality of buyers who were willing to engage in a bidding war with no conditions earlier in the spring but now find themselves wondering if they should wait before buying.
Meanwhile, the practice of submitting an offer conditional on securing a mortgage or scrutinizing the building's financial health has returned.
Today, most people trying to buy a condo unit want to review the building's status certificate, he says. In the past, it was normal practice to have a lawyer review the status certificate because it lays out important financial details, such as which way maintenance fees are going and whether there are any special assessments or lawsuits pending against the condo corporation.
"We're ordering ours well in advance." Mr. Bibby says of the units he sells. "Now, they're looking at it even before they get into the unit."
As for the mindset amongst sellers, some are regretting they did not sell earlier, he says.
Mr. Bibby counsels those people that they have likely seen a large rise in value during the time they've owned a property. And most people can't sell at a moment's notice because it would cause too much disruption to their lives – especially if they're selling a principal residence.
"People need to remember that it's a home first."
Looking ahead to the fall, he still expects to see listings arrive on the market because people have to move for all of the usual reasons: new children arrive, jobs shift, couples get married or divorced. He thinks the fall market could be similar to that of last year's – properties will change hands but not at the frantic pace of the early spring 2017 market.
"There will always be people who need to sell," he says. At the same time, others may stay put if they don't think they will reap enough profit from a sale.
"If the upside's not there, people won't want to do it."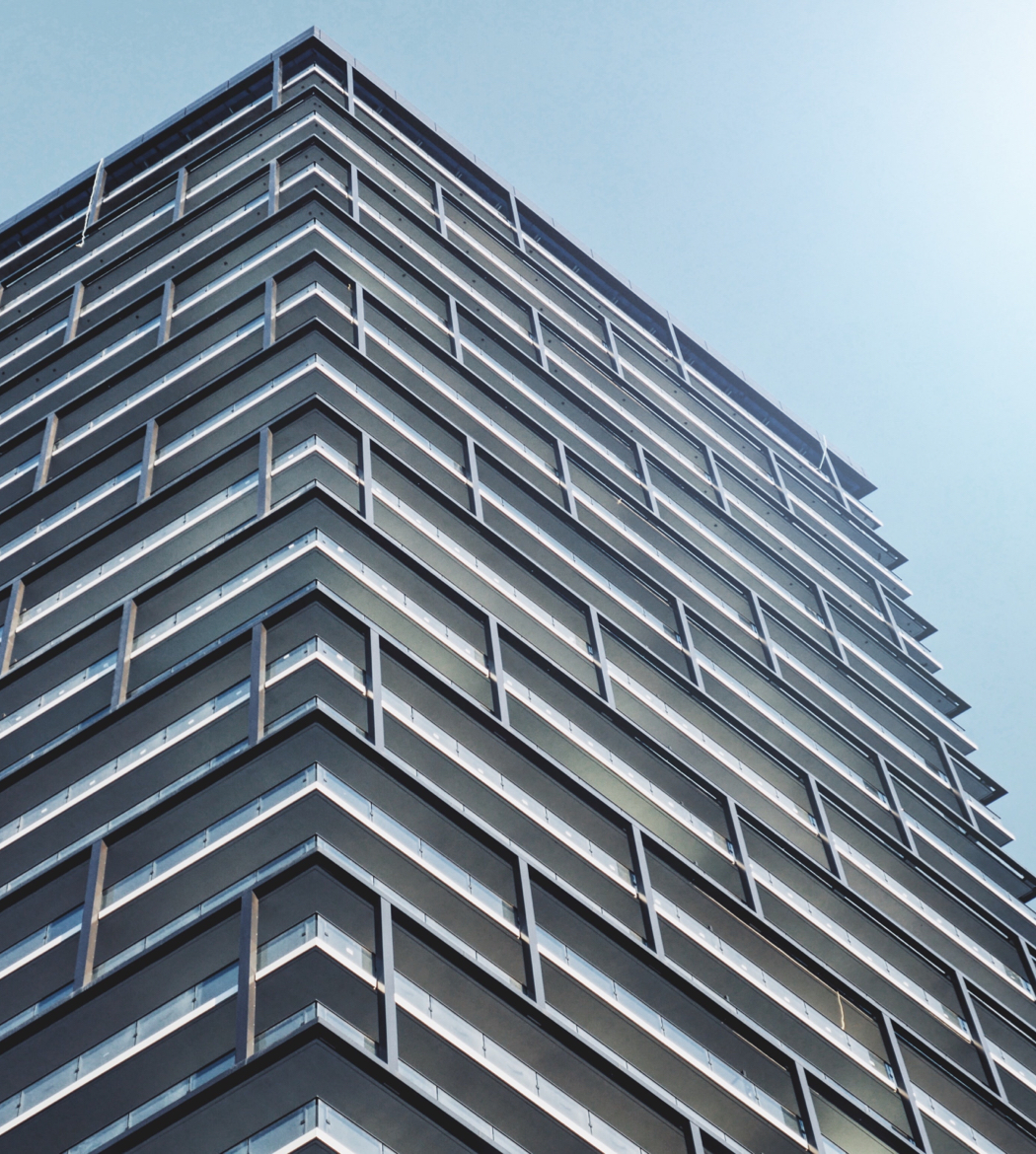 Need advice from
Christopher Bibby
for your
property?