Two houses offer a study in how to set an asking price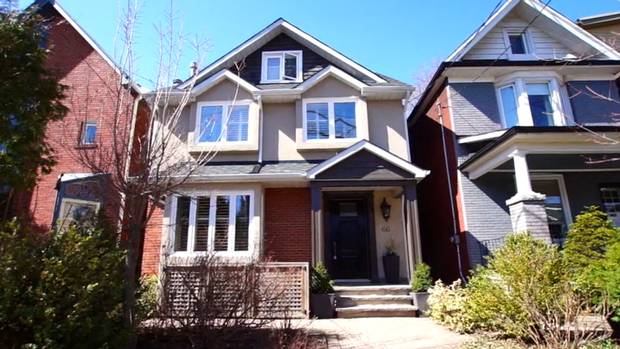 In the Press
April 29, 2016
Published Thursday, Apr. 28, 2016
Christopher Bibby, a real estate agent with Sutton Group Associates Realty Inc., was astonished recently to sell a house in the Allenby Junior Public School area for $300,100 above the asking price. The school area near Avenue Road and Eglinton Avenue West is also popular with parents.
The "classic Allenby," traditional detached house was listed with an asking price of $1.149-million. About 90 potential buyers booked appointments and the open house was jammed.
His clients had purchased the property a little over six years ago for $760,000 and renovated the main floor, with upgrades elsewhere.
Lots of agents and neighbours were guessing what the house might go for. On offer night, it drew seven bids and sold for $1,450,000.
"It far exceeded all of our expectations," he says.
Mr. Bibby says some buyers were interested but their agents they knew they wouldn't have a chance. "A few agents said '150 over isn't going to cut it so we're just not going to bother.'"
They were right.
With prices rising so dramatically in the area, he says, many of the curious neighbours he talked to during the open house said they might be interested in selling but it would be too expensive to move.
"A lot of the neighbours coming through had the identical house," he says.
Instead, they're topping up or expanding out the back if they need more room.
"Sure, I can get all this money for my house, but on the upgrade am I still going to be competing?" is a common quandary, he says.
Mr. Bibby was also interested to note that many of the people making appointments were investors or agents acting on behalf of investors.
He was surprised that investors – both Toronto-based and foreign – would be interested in renting out a $1.5-million single-family house.
But detached-house prices are rising at such a clip, he says, that investors who would have favoured condo units in the past are now perusing the established neighbourhoods.
Click Here for the full article.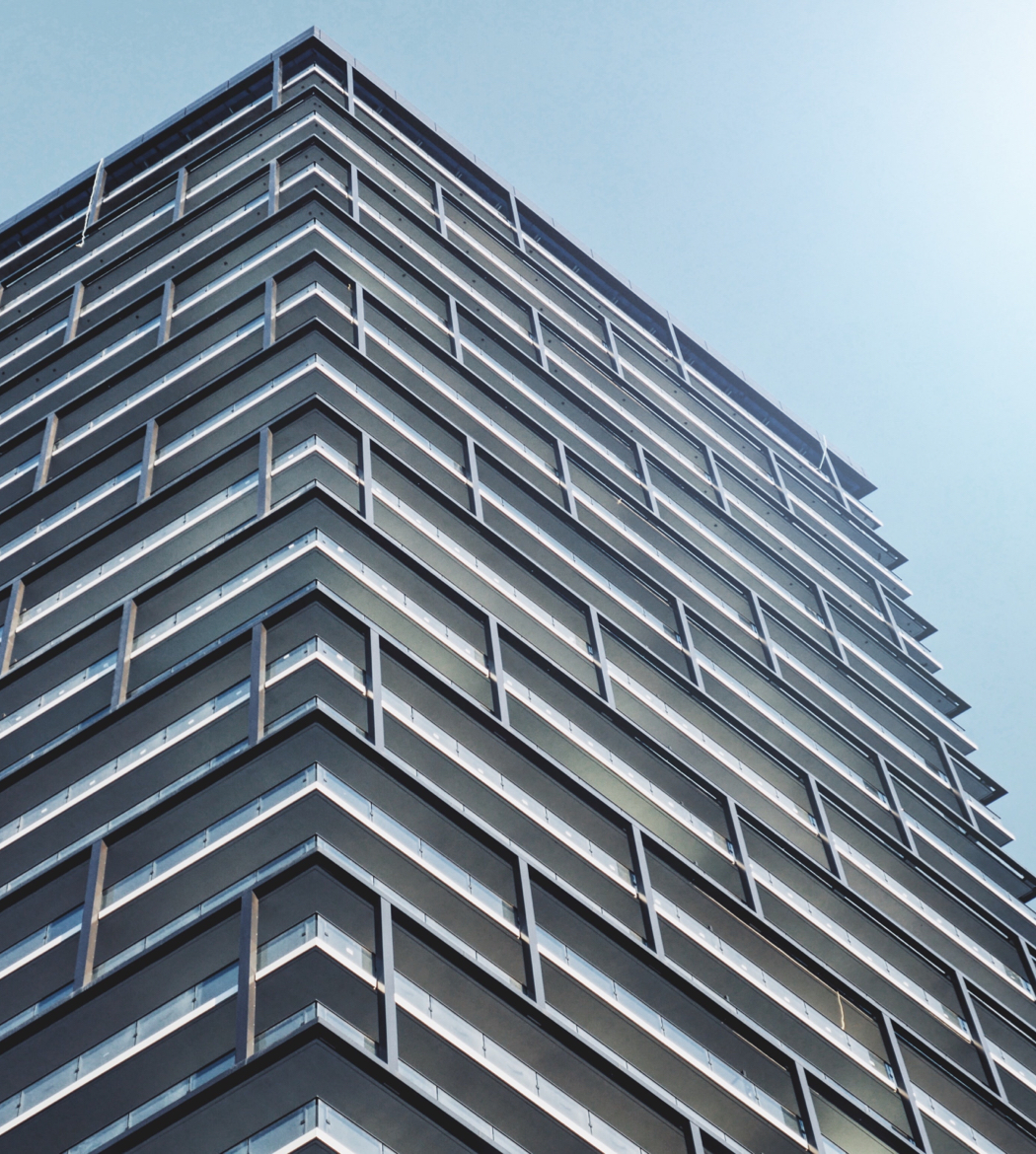 Need advice from
Christopher Bibby
for your
property?