Two-storey Toronto loft, stalled by market downturn, finally finds a buyer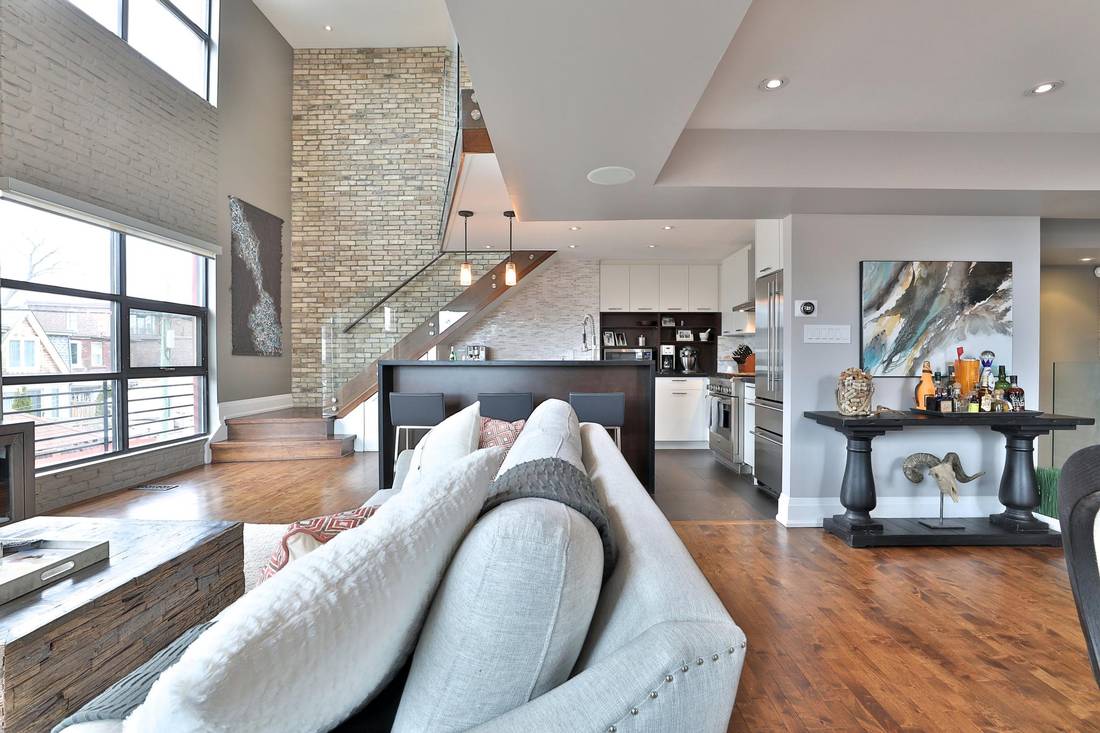 In the Press
May 30, 2018
PUBLISHED TUESDAY, MAY 29, 2018
200 Clinton St., No. 12, Toronto
Asking price: $1,150,000
Selling price: $1,150,000
Previous selling prices: $980,000 (2016); $821,000 (2011); $458,000 (2005); $392,500 (2000); $191,424 (1997)
Taxes: $5,734 (2017)
Days on the market: not applicable
Listing agent: Christopher Bibby, Re/Max Hallmark Bibby Group Realty
The action: In April, 2017, this two-storey unit at the Button Factory Lofts listed at $1.349-million got lots of buyer attention but no offers as the market dipped following the introduction of Ontario's Fair Housing Plan. The sellers decided to pull it off the Multiple Listing Service, but stuck with their agent, who ultimately found a buyer at $1.15-million this March.
"The end of [last] April, beginning of May, everything sat [on the market]," agent Christopher Bibby said.
"A buyer who had noticed it online previously made an inquiry and commented that it was a beautiful, unique space. So we showed it to them and they ended up going for it."
What they got: This century-old warehouse on a largely residential street was converted into 13 custom lofts. This 1,540-square-foot space was designed with exposed brick walls and 24-foot ceilings in an open living room, as well as glass-lined staircases, including one to the private rooftop terrace.
The second floor features a master with a walk-in closet and a second bedroom reconfigured as an open den.
The unit comes with a parking spot. Monthly fees of $801 cover water.
The agent's take: "Unlike a lot of conventional, cookie-cutter condos, this is completely different. All the units were sold as raw space, so they were all finished entirely differently," Mr. Bibby said.
"[This Toronto loft] is such a unique and beautiful space with incredible square footage over two floors. It really felt like a townhouse."
The loft even comes with private outdoor space. "The rooftop terrace was incredible," Mr. Bibby said.
"The only exterior space a lot of times in loft buildings are generally in penthouses or smaller buildings where they have a rooftop terrace."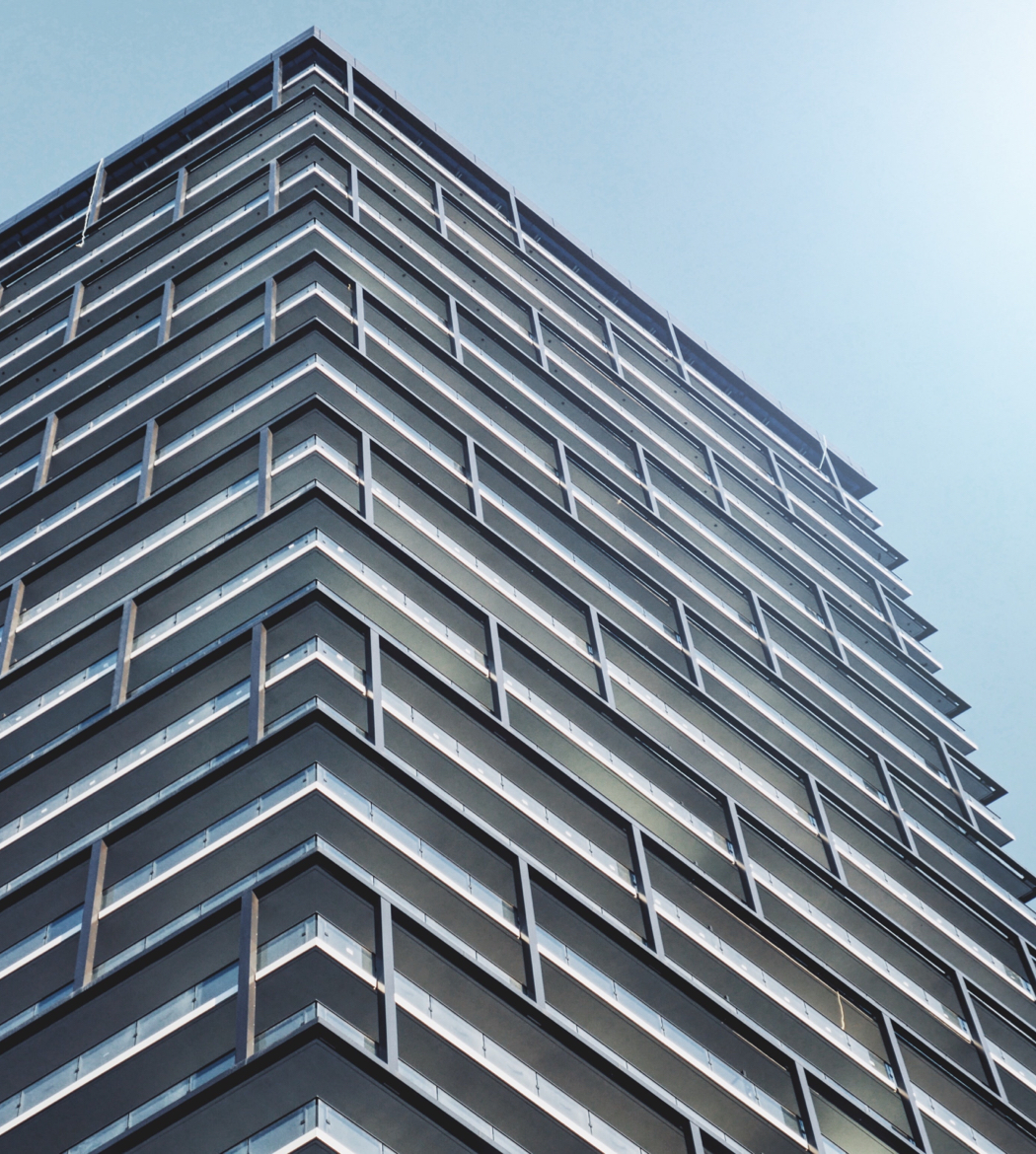 Need advice from
Christopher Bibby
for your
property?