Upgraded King West condo sells under asking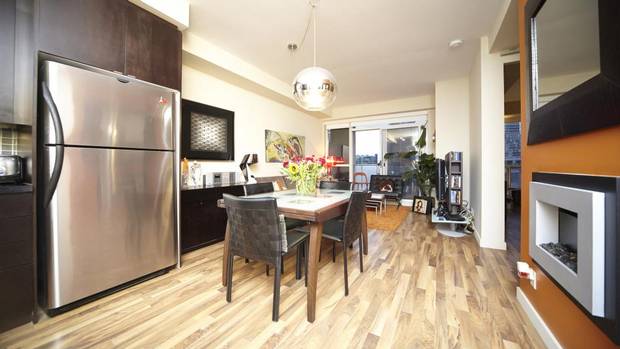 In the Press
April 8, 2014
Published Friday, Mar. 28 2014
1 SHAW ST., NO. 611, TORONTO
ASKING PRICE $399,900
SELLING PRICE $390,000
TAXES $2,260 (2012)
DAYS ON THE MARKET 16
LISTING AGENT Christopher Bibby, Sutton Group-Associates Realty Inc.
The Action: In the new DNA complex next to Massey Harris Park in King West, there were two one-bedroom-plus-den suites for sale a floor apart late last year.
The one on the fifth floor sold for about $380,000, but this upgraded one above it was picked up for $390,000.
What They Got: Before occupying this roughly 700-square-foot suite, the seller brought in his own designer to add a gas fireplace in the principal room, merge two small bathrooms into a four-piece one and remodel the kitchen with fewer walls, new granite counters and stainless steel appliances.
Original finishes consist of smooth nine-foot ceilings, hardwood floors and walls of south-facing windows, as well as sliding doors to the den and a terrace outfitted with a gas hookup.
Conveniences include en suite laundry facilities, a locker and parking, plus monthly fees of $401 to cover the cost of water, heating, security, common gym and rooftop deck.
The Agent's Take: "This is the first phase of a two phase project, but I'd say this is the more sought after of the two because of the upgrades, like a gas line and gas stove," says Mr. Bibby, who also praises the seller's modifications.
"The upgrades were appreciated by the buyer, so that's what warranted the $10,000 difference in pricing [with the unit below]."
Editor's Note: In the Press|Done Deals contain information gathered from real estate agents, home buyers, home sellers and sale prices that are publicly available from government sources. While we try to publish In the Press|Done Deals as soon as possible after the transaction has occurred, long closings can cause delays.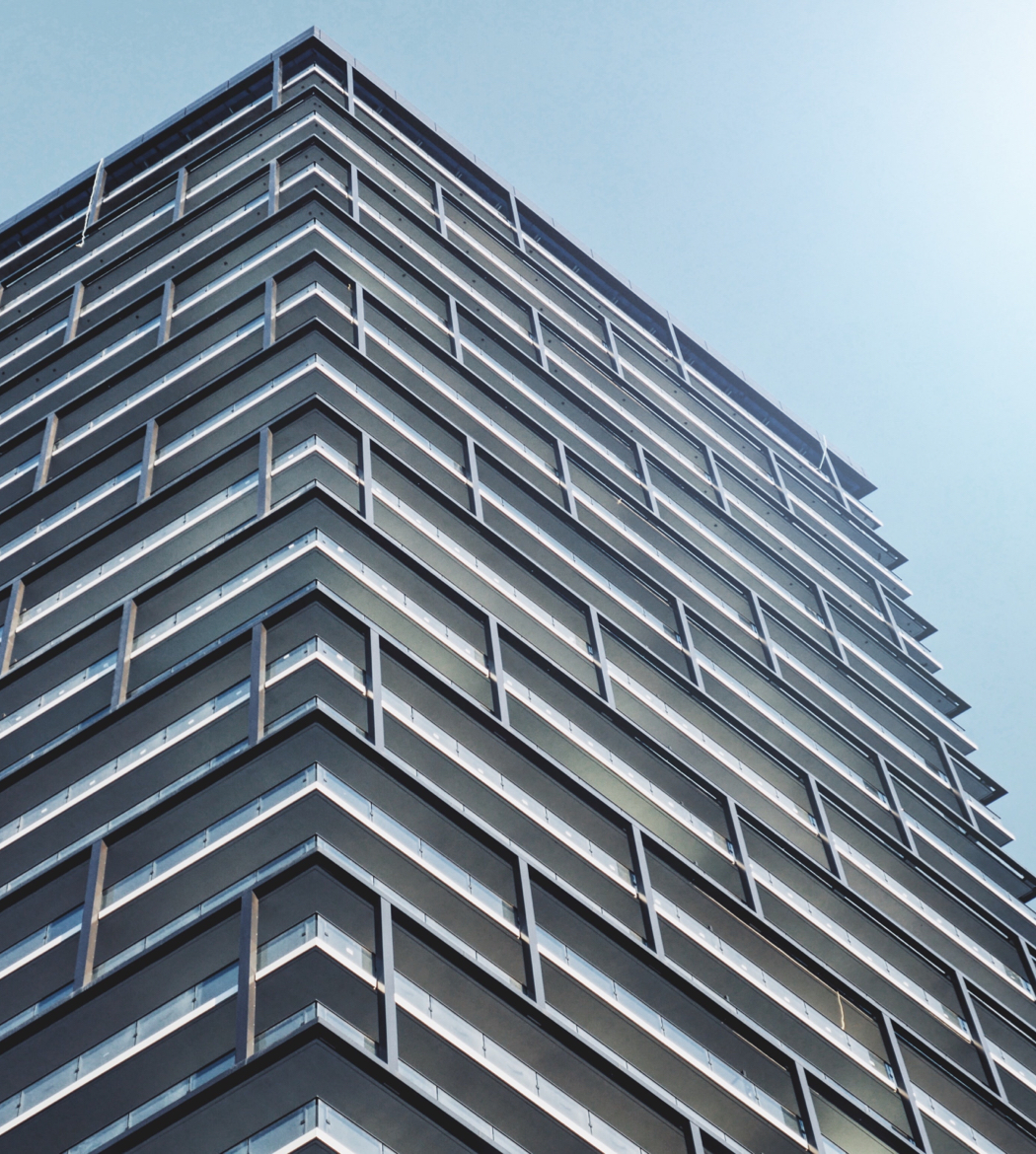 Need advice from
Christopher Bibby
for your
property?