Welcome to the jungle of Toronto's real estate market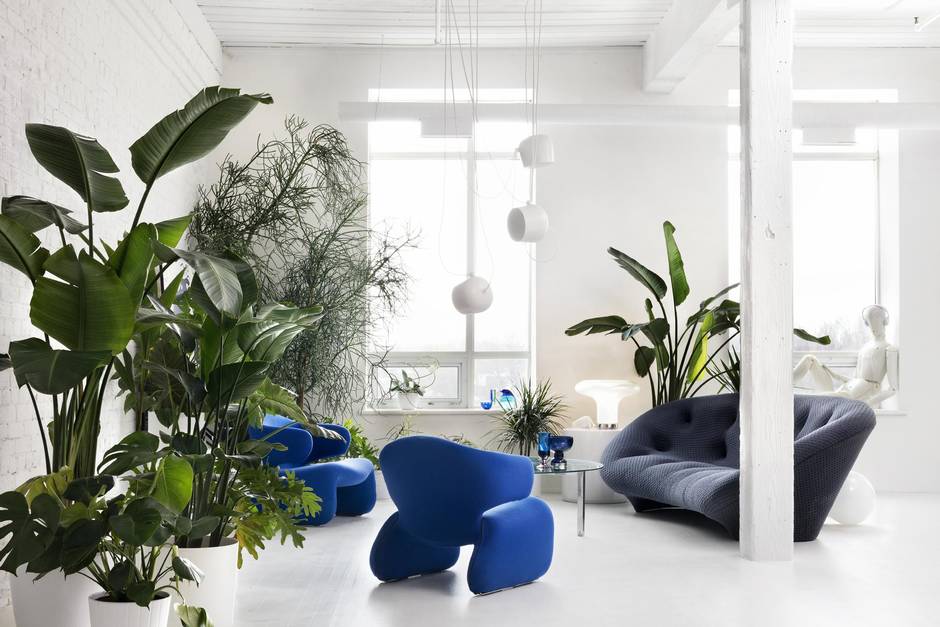 In the Press
April 7, 2016
Published Thursday, Apr. 7, 2016
Toronto real estate agent Christopher Bibby is preparing to list 17 properties for sale in the next two weeks. He can already feel the eyes of circling predators.
"I almost want to say I've never seen such an aggressive market."
Mr. Bibby, with Sutton Group Associates Realty, says people have gotten wind of plans to list a townhouse for sale in the Annex neighbourhood near the University of Toronto. Already he has had to hold off marauding buyers who have been angling to get inside before the townhouse hits the market with a planned asking price in the $1.2-million range.
The agent recently sold a one bedroom plus den condo unit downtown for approximately $620,000. The same unit had been listed at around the same price in the fall, when it sat for 90 days with no takers.
When Mr. Bibby launched it again this spring with no scheduled date for bids, an offer landed on the first night. Other agents were asking him to hold off so that they could give their clients a chance to put an offer on paper, but the seller was happy to seize the deal on the table – especially after the unit had languished in 2015.
"All of a sudden it was pandemonium. People were acting like it had never been listed before."
The Greater Toronto Area's notorious bidding wars, bullies and jaw-dropping offers propelled the region's real estate market to a new high water mark for the first quarter of 2016.
Click Here for the full article.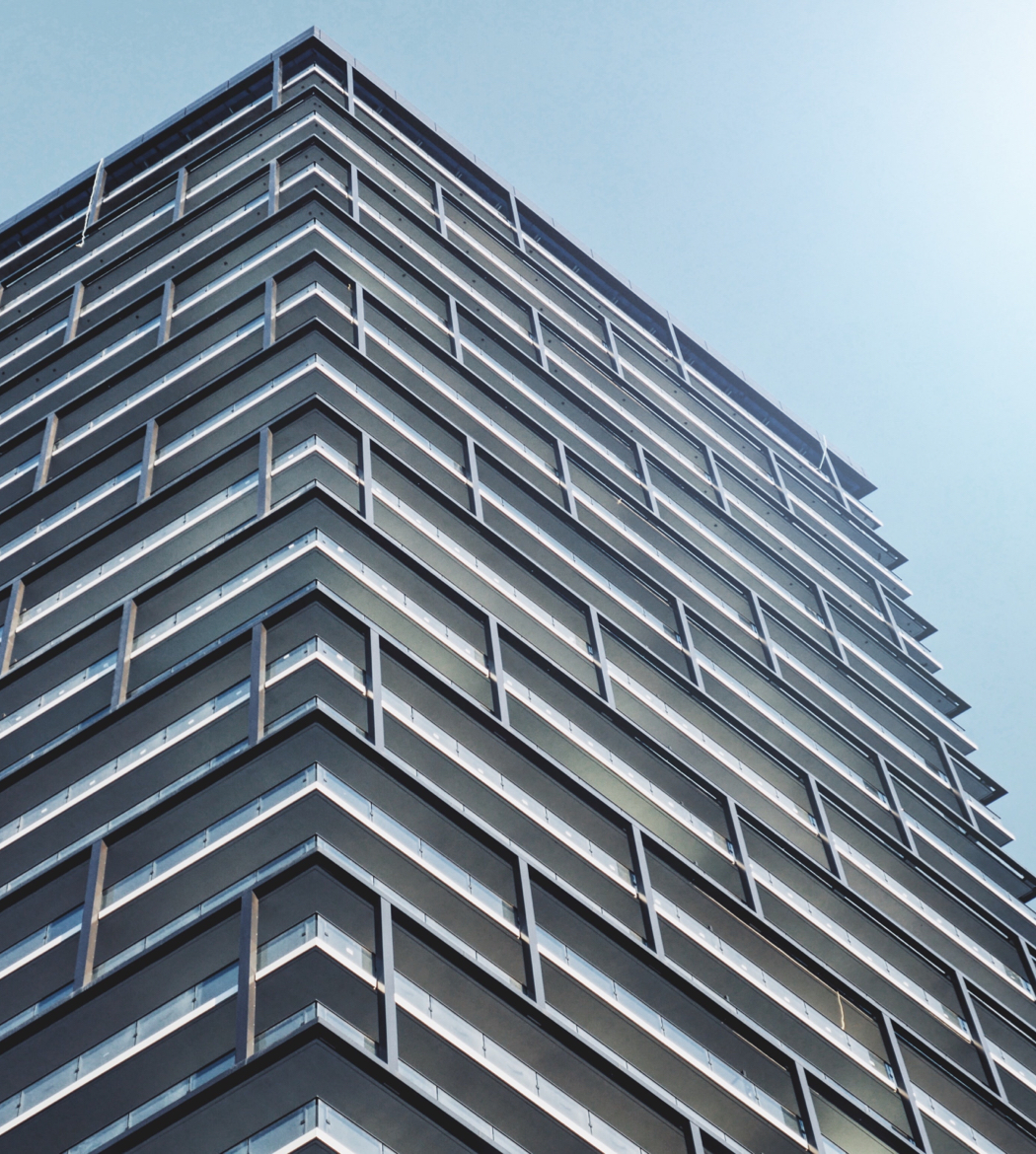 Need advice from
Christopher Bibby
for your
property?