Yonge & St. Clair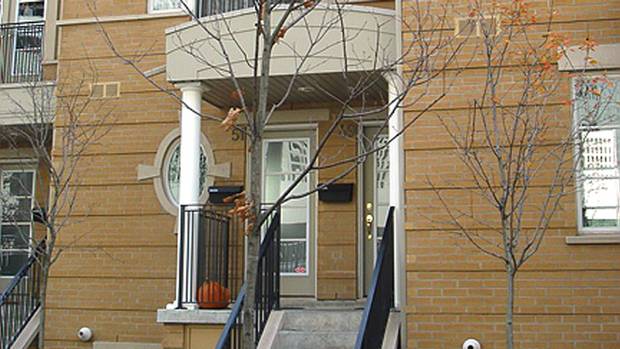 In the Press
December 6, 2009
Published on Friday, Nov. 27, 2009
51 PLEASANT BLVD., LEVEL A, UNIT 61, Toronto
ASKING PRICE: $542,000
SELLING PRICE: $542,000
PREVIOUS SELLING PRICE: $455,566 (2008)
TAXES: $4,100 (2008)
DAYS ON THE MARKET: one
LISTING AND CO-OP AGENT: Christopher Bibby, Sutton Group-Associates Realty Inc.
After a fruitless search for a downtown loft, agent Christopher Bibby had his clients consider different properties around Yonge Street and St. Clair Avenue.
They lost a bid for a townhouse on a short street near the busy intersection, so Mr. Bibby canvassed the area for potential sellers, including the homeowner of this stacked townhouse.
"In this price range, these are by far the nicest townhouse condominiums downtown," says Mr. Bibby.
A short flight of steps lead to the entrance of the two-storey unit, which was built with two bedrooms, three bathrooms and ensuite laundry facilities less than two years ago.
The kitchen was outfitted with granite counters and stainless-steel appliances, as well as hardwood floors that flow into the adjacent living and dining area.
"For a townhouse condominium, these are the nicest finishes I've seen downtown for something in this price range," adds Mr. Bibby.
Broadloom cushions the level below, where there are bedrooms with ensuite bathrooms and windows. "You still have a lot of light," Mr. Bibby explains. "There is a walkout terrace from the master, which is quite nice, and then there's a balcony on the main floor as well."
The unit comes with parking in a common garage and a monthly fee of $465.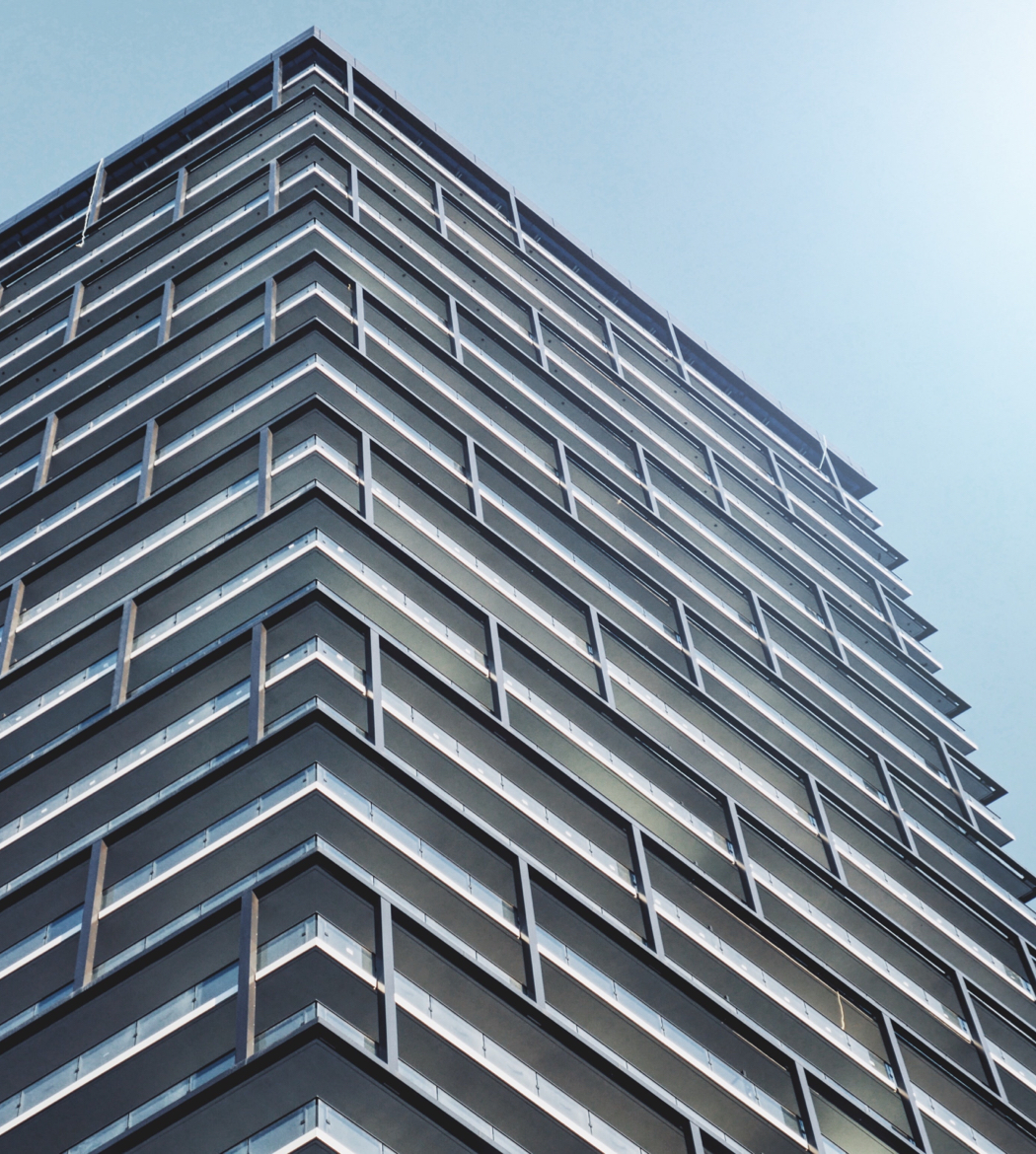 Need advice from
Christopher Bibby
for your
property?