The Bibby Group | 2020 Year-End Market Review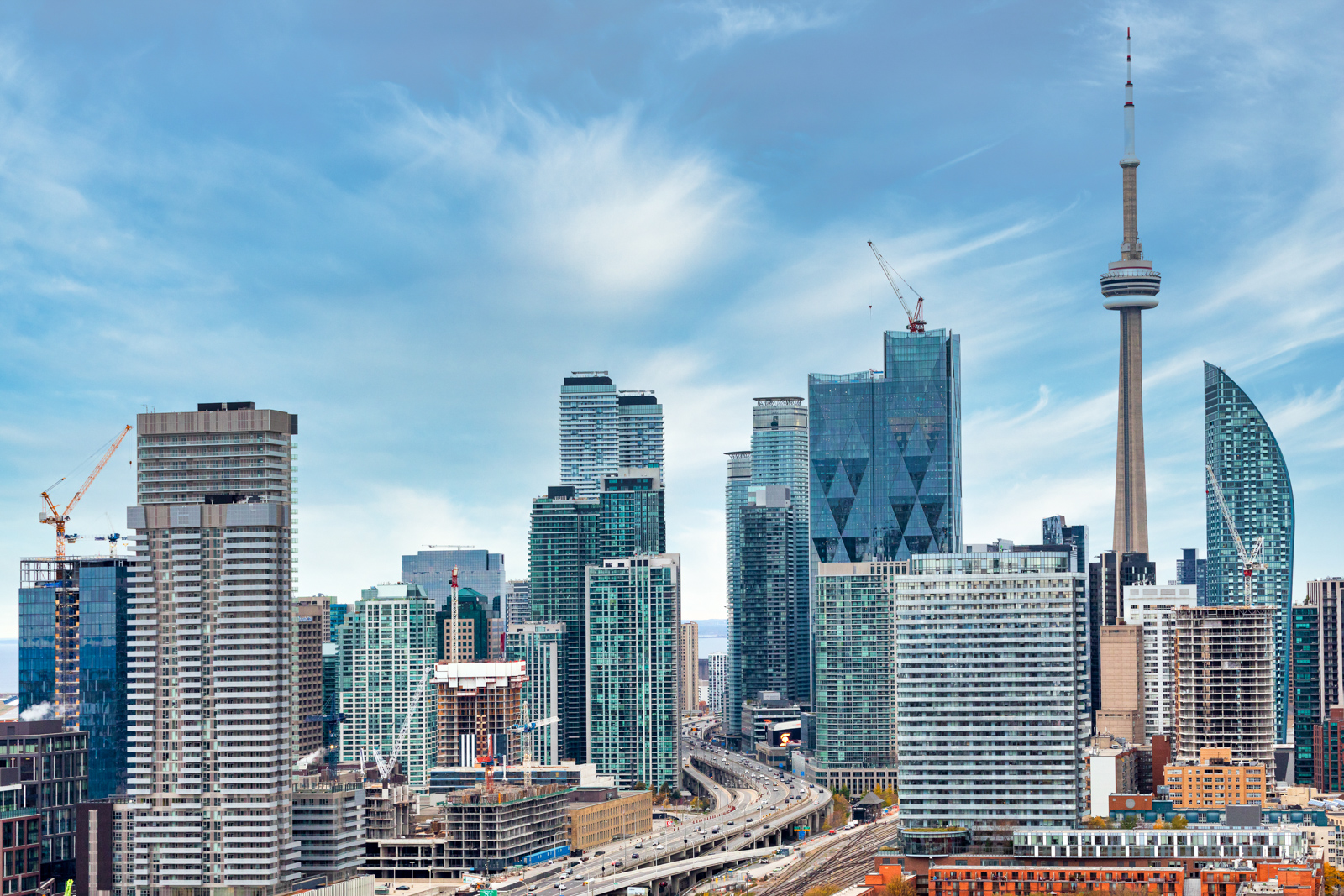 Newsletter
December 22, 2020
In what was anything but a conventional year—which is ending with another lockdown—we must applaud the downtown Toronto real estate market's resilience. Although many homeowners are likely focusing on the prevailing conditions in their respective markets, a glance at the big picture should allay any pandemic-related concerns and general anxiety. When we average the last four years, property values in Toronto have gained over 40%—an impressive figure, especially since we are in one of the worst global crises since World War II.
As central Toronto endured tighter physical-distancing restrictions than most areas of the province, travel and immigration restrictions, office closures, a lack of international students, and an exodus of urban residents to the suburbs all affected our marketplace. The only way to stall or stop the virus has been to shutter our economy, and it's worth remembering that an artificial shutdown is different from a depression. Indeed, the temporary shutdown has been driven by health-related reasons, not economic ones. Not surprisingly, our full recovery will only be realized once the pandemic subsides.
In contrast to 2019, condominium buyers benefited from increased supply this year, as the number of condominiums listed from the same time last year is approximately double. While the Toronto Real Estate Board has quoted a small year-over-year decline in condominium values  (–3.74%), we need to account for the growth that occurred pre-pandemic from December 2019 to March 2020. In my opinion, from the start of the pandemic, prices may actually be down as much as 8% to 10%. But the good news is that the equity position of most property owners in the city has allowed sellers to make decisions on their own terms and plan sales based on their needs. We aren't seeing panic selling, and we are benefiting from the stricter mortgage-qualification process implemented in recent years.
Although the condominium market is more balanced than in previous years, many predict this phenomenon will be short-lived. As we move into the post-COVID era, we will see a resumption of both population growth from immigration and a return of non-permanent residents. This scenario will lead to increased demand for condominiums downtown and rental units. And although the coronavirus toll continues to soar and more lockdowns are in place, I remain optimistic that we will ultimately prevail.
Unlike many other metropolitan cities—New York City, for example—the downtown Toronto luxury condominium market remained mostly untouched by COVID-19; if anything, the luxury niche has been driven by move-up buyers who are mainly unphased by the city's slow recovery. In fact, our larger luxury suites weathered the uncertainty best in the summer months, with many units achieving record pricing in their respective buildings due to low supply. Interestingly, most of these sellers were not considering a move pre-pandemic.
For our homeowner clients, the freehold market in central Toronto has experienced consistent growth. While our housing supply is fixed, consumer interest has remained strong. The average price of central detached houses has surpassed $1.71 million, while semi-detached homes are seeing average values of approximately $1.284 million. The average rate of appreciation for houses in central Toronto was 8%, while the greater Toronto area saw gains of 16%. Single-family home sales were stronger in the suburban and rural markets surrounding Toronto than in the city itself.
More conversations were held this year with clients contemplating a move from the city. This trend marked a change from years past, where buyers were usually willing to pay a premium to live close to urban amenities and avoid long commutes. A growing number of clients made significant lifestyle changes, spending more time working from home and relocating to less-dense cities with more yard space and interior square footage.
While for some this may be a short-term solution, we'll be keeping an eye on this trend in 2021, as offices are expected to gradually reopen by year-end. We are social creatures by nature, and a growing number of us have developed fatigue from video conferencing and working from home. One of the benefits of working from an office is the ability to disconnect and leave work behind when we arrive home.
For landlords, 2020 has been a challenging year. Average rents dropped as much as 15%–25%, with supply levels surging due to flagging demand from international students, financial-district relocations, and broad shutdowns within the food and entertainment industries. That said, we expect these markets to recover once the pandemic subsides and foreign travel and immigration resume and office towers reopen.
Toronto continues to be viewed globally as one of the most desirable and livable cities in the world, and current conditions have created significant value on the buyer side. Coupled with low-interest rates, these are the types of opportunities condominium buyers have yearned for. Looking back at 2008–2009, buyers who timed their purchases properly were well rewarded.
For those looking to move in the new year, I would consider making a calculated purchase in the coming months. Despite concerns that mounting job losses and financial hardship for small businesses and commercial landlords could put additional strain on our market, we need to take a long-term outlook as we reach what appears to be the bottom of the market. While some critics point to high levels of government financial supports and what they will mean for fiscal and monetary policy going forward, low interest rates coupled with personal lifestyle changes will keep the housing market moving along. In 2021, the economic toll of the pandemic will become clearer only when emergency government intervention is withdrawn and stimulus tapers.
As we head into the new year, the complexities and unpredictability of the marketplace mean that sellers aren't waiting for traditional real estate markets such as the spring one. Instead, they are listing at a time that aligns with their lifestyle choices. As usual, January will be relatively slow; and with fears that COVID cases could increase over the holidays, we will crawl out of the early weeks of 2021. However, the condominium market will eventually start to recover once consumer confidence returns, with the city hopefully inching towards a reopening later in the year.
Now that an effective coronavirus vaccine has arrived in Canada, we could be seeing the beginning of the end of the pandemic. While the coronavirus has tested both society and our marketplace, we will only emerge from this stronger and more unified. As many small businesses in the city have been disrupted, we will need to band together and help people rebuild. I have no doubt that our city will recover.
Looking back to March, when the government imposed the first restrictions on travel and businesses, it appeared uncertain as to how real estate operations would be viable in a restricted environment. As we were committed to overcoming numerous challenges and the year is coming to an end, we are grateful to have had the opportunity to successfully assist so many clients. Our group will continue to do our part to help you in the new year.
To my valued friends, clients, and colleagues—I wish you a holiday season full of joy, happiness, laughter, and good health. Please do look after yourselves and your families and stay safe!
Happy Holidays!
Christopher Bibby
All My Best,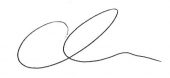 Christopher Bibby