The Bibby Group | August 2019 Newsletter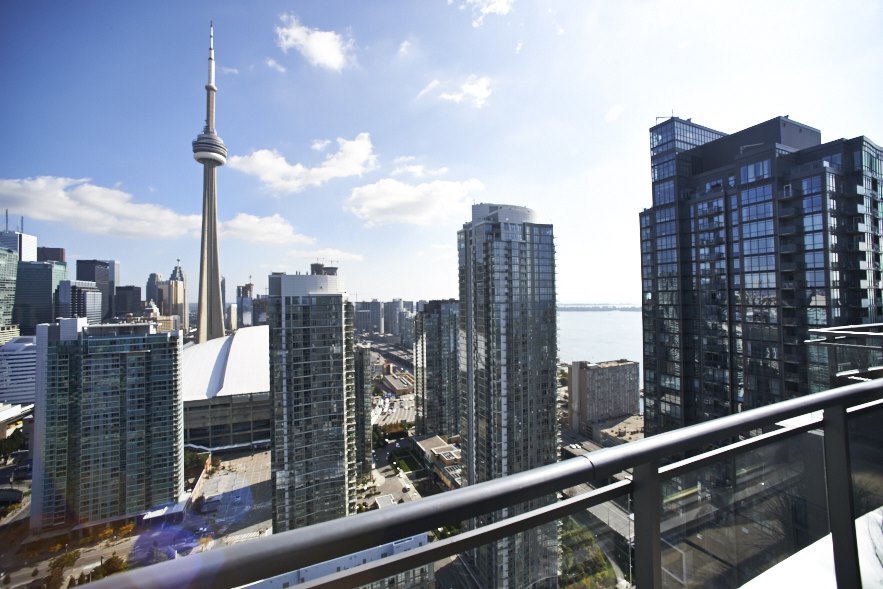 Newsletter
August 29, 2019
After a slightly more active summer than 2018, the downtown Toronto condominium market continues to outperform the entire housing sector within the Greater Toronto Area. New listings entering the MLS system this summer were up slightly from last year, albeit by a much lesser annual rate than sales. With growth in sales far outstripping annual growth in new listings, market conditions have clearly tightened compared to last year.
As Labour Day approaches, we should keep an eye on new supply entering the market in early September, as this will dictate whether competition between home buyers could increase, as it has in years past. Such a scenario would, once again, put upward pressure on home and condominium prices.
Average condominium prices in the downtown core are up approximately 10% year over year, while freehold housing prices centrally are up anywhere from 4% to 12% year over year—fantastic news for current homeowners.
New construction developments should remain a focused discussion this fall, as sought-after developments in key neighbourhoods are revealing pre-construction pricing starting at over $1,000 per square foot, and up to $1,300–$1600 per square foot in some established markets. First-time buyers and local investors continue to fuel this demand, as the long-term outlook from most buyers remains optimistic.
As real estate continues to be an active topic of discussion within our fantastic city, I personally expect for this fall to be slightly more active than last in terms of transactions. Fall 2018 was relatively slow due to market factors outside of our control; however, given that supply remains quite low, I expect inventory to move at a consistent rate similar to that of late spring. I do not expect to see a tremendous amount of growth for the remainder of the year appreciation-wise, as we are already navigating through a peak market in terms of pricing. That said, as home buyers and investors continue to digest our current market conditions, slow to moderate growth with ensue.
On that note, have a fantastic long weekend, and I look forward to reporting back shortly in September!
sincerely,
Christopher Bibby
All My Best,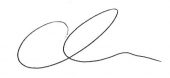 Christopher Bibby