The Bibby Group | COVID-19 + Real Estate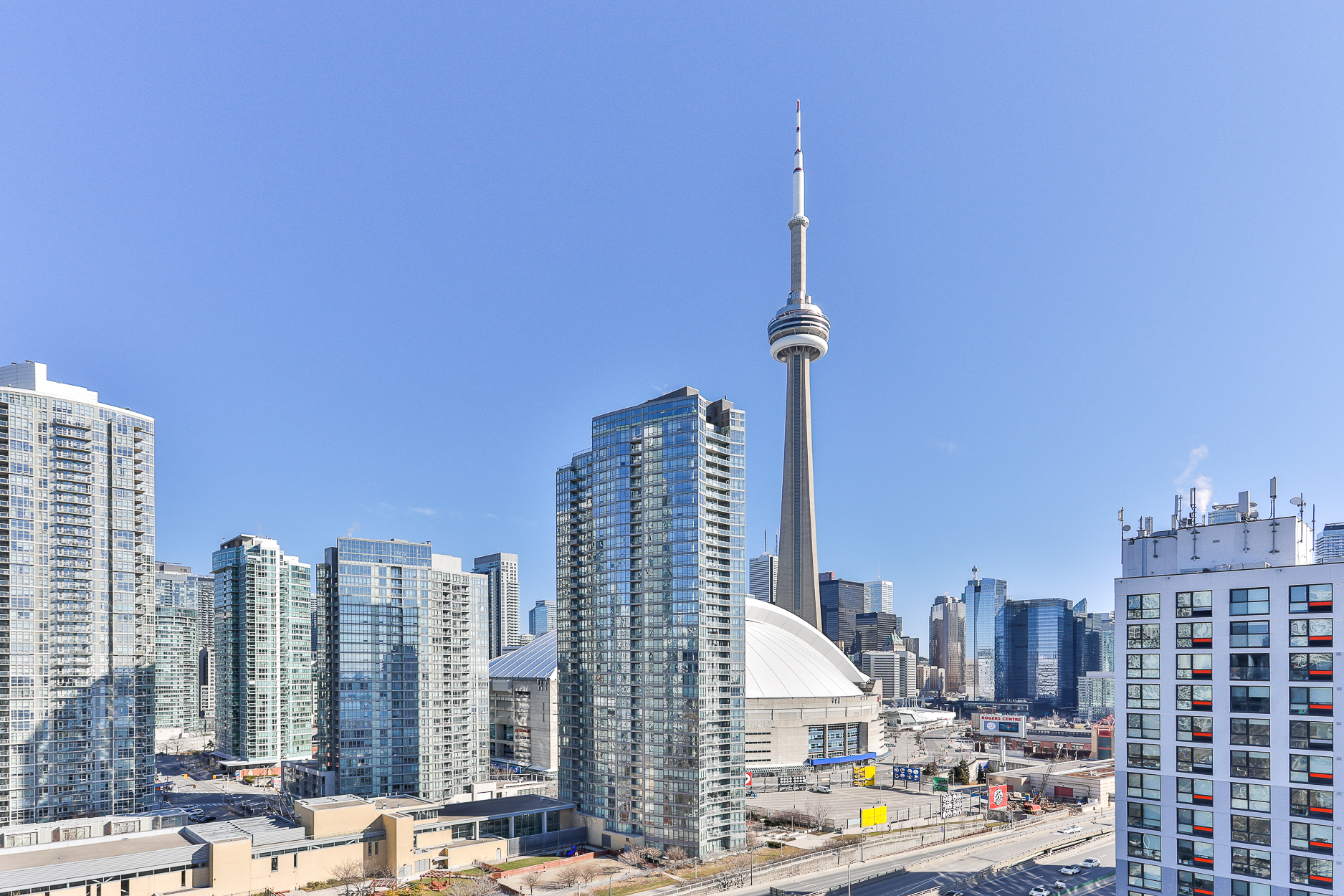 Newsletter
March 31, 2020
While I have spoken with many clients, current and past in recent weeks during this unprecedented time, the COVID-19 pandemic has impacted the way we live our daily lives, the well-being of society, healthcare system, businesses we rely upon, and our economy. I wanted to reach out to all of you as we continue to navigate through these day-to-day challenges. The health and safety of all of our clients, their families, fellow realtors and the communities we operate in is of utmost importance and our number one priority. As many of you are curious as to what we are seeing within the market, I wanted to provide a brief summary of what we are encountering.
The Toronto Real Estate Board has indicated showings are down by approximately 60 percent city-wide. I would pin this number closer to 90-95 percent. While real estate is considered an essential service, our leadership team and the Toronto Real Estate Board have urged agents to refrain from conducting business as usual during these unusual times and use virtual tours and digital means to market homes (if necessary). As of this today every real estate office in the city is closed, a vast number of buildings will not allow agents to enter properties and it is our responsibility to do our part and stay home. Unfortunately, a few of our clients are in positions where they need to sell as they made prior purchases and we are doing the best we can to assist them given the circumstances.
As some of you might be feeling vulnerable at the moment, my team stands ready to help you navigate through these uncertain times so please rely on us for advice by phone, email, text or we can arrange an online meeting via Zoom as we will collectively draw on our experience, contacts and resources to help make a difference for you.
Many of us are rising to the occasion and checking in with neighbors, friends and family members who could use some assistance. At a time like this it is important to support those around us, as well as those who support you throughout the year.
We will be in touch regularly with updates as we navigate through these ever-changing times. We have setup Q&A's through our social media channels and will send a summary of your questions and answers next week. Gigi, Antonio, Judy, Kristen and I want to thank you for your trust and confidence throughout the years and wish all of you good health, safety and positive thoughts. We are here if you need anything at all.
Sincerely,
The Bibby Group
All My Best,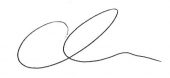 Christopher Bibby