The Bibby Group | December 2019 Newsletter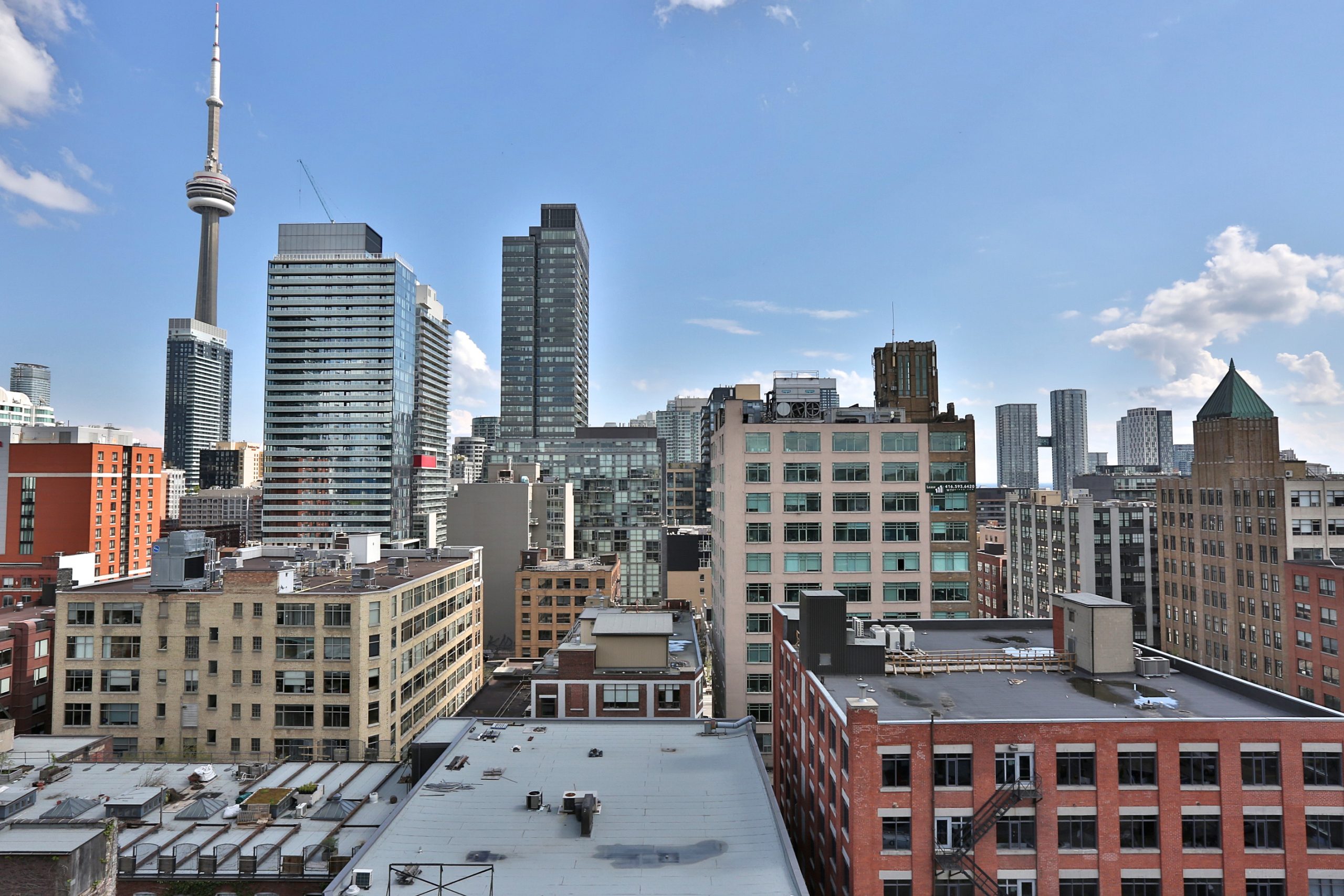 Newsletter
December 18, 2019
2019: A Recap
Another year is in the books, and once again the downtown Toronto condominium market has demonstrated remarkable resilience. When I look back at the run we have seen over the last three years, I am amazed at this market's strength and tenacity. And based on what I saw in 2019, there still appears to be an insatiable appetite for new product (for end users and investors alike), as well as a much-needed increase in supply. In fact, Toronto continues to outperform every major market in Canada across every housing type. The average price for a condominium downtown is just shy of $672,000, while our average price in the central core is approaching $1,050 ft 2 to $1,100ft 2 (resale). Year over year, the downtown resale market is up by approximately 12.7%.
Market concerns of oversupply on the new development side have completely diminished since last year; new inventory has been quickly absorbed by end users and investors, underpinning strong demand due to limited resale suites coming to market. We have seen new developments just outside of the central core start at approximately $1,100 ft 2 , while downtown projects are launching closer to $1,250 ft 2 . Upscale or top-tier projects with larger scale commercial components have launched at over $1,500 ft 2.
The luxury condominium market saw significant gains this year, with transactions over $1 million downtown at an all-time high as volume (number of transactions) surged by 53% and sales involving units over $4 million rose by 75%. This spike was due to down-sizers and a substantial increase in foreign demand for top-tier condominiums and private hotel residences downtown within the last year. In previous years, suites over $4 million typically remained listed for months; however, the number of units that traded this year increased considerably, confirming that our luxury condominium buyers have finally arrived.
For all of our homeowner clients, the freehold market has remained consistent with years past, as consumer interest has remained strong. The average price of central detached houses has surpassed $1.671 million; semi-detached homes are seeing average values at approximately $1.291 million, while townhouses are currently at an average sale price of $1.115 million.
The next year should prove interesting, considering the upcoming election in the United States, political turmoil in Hong Kong, uncertain financial markets, and other intensifying international geo-economic and geopolitical tensions. I expect the average price of downtown condos to continue increasing modestly due to low supply and high domestic and foreign demand for real estate. Likewise, I don't foresee a surge of new inventory coming to market due to high transactional costs (people are not making small lateral moves anymore), lower desirability to cash-out of the market, and the fact that residential developers are not building at the same pace in previous years because they are focusing on purpose-built buildings or commercial markets.
Furthermore, developable land has proved increasingly difficult to obtain, and construction costs continue to rise making new inventory difficult to bring to market. Moreover, The Economist recently rated Toronto as one of the most liveable cities in the world, and our population will likely only increase as people seek security and a better quality of life in a time of global turmoil. On that note, I feel extremely fortunate to be able to work and raise a family in such an incredible city and country.
People often ask me if I would buy a property in today's market, and the answer is yes. Evidently, being patient and seeking good opportunities and value is essential, but my long-term outlook on Toronto is that it will remain one of the greatest places in the world to live, work, and invest – if buyers today are capable of entering the market, taking advantage of the modest interest rates we are being offered, I would certainly encourage making a calculated, well thought-out purchase in the near future.
Affordability has remained a concern of ours, and while rents appear to be settling, prices do not. Purchasing real estate long-term as an end-user or investment is a personal choice, and although I have a very optimistic long-term outlook on the city's growth plan, the city will need more rentals. This will provide a long-term vehicle for capital appreciation and/or providing family members and children with an opportunity to enter the market down the road.
I look forward to reporting back to you in the New Year. And lastly and most importantly, I would like to say thank you to you – the readers for all of your support over the years! All of the very best to you and your families for 2020!
Happy holidays!
All My Best,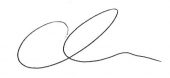 Christopher Bibby