The Bibby Group | January 2020 Newsletter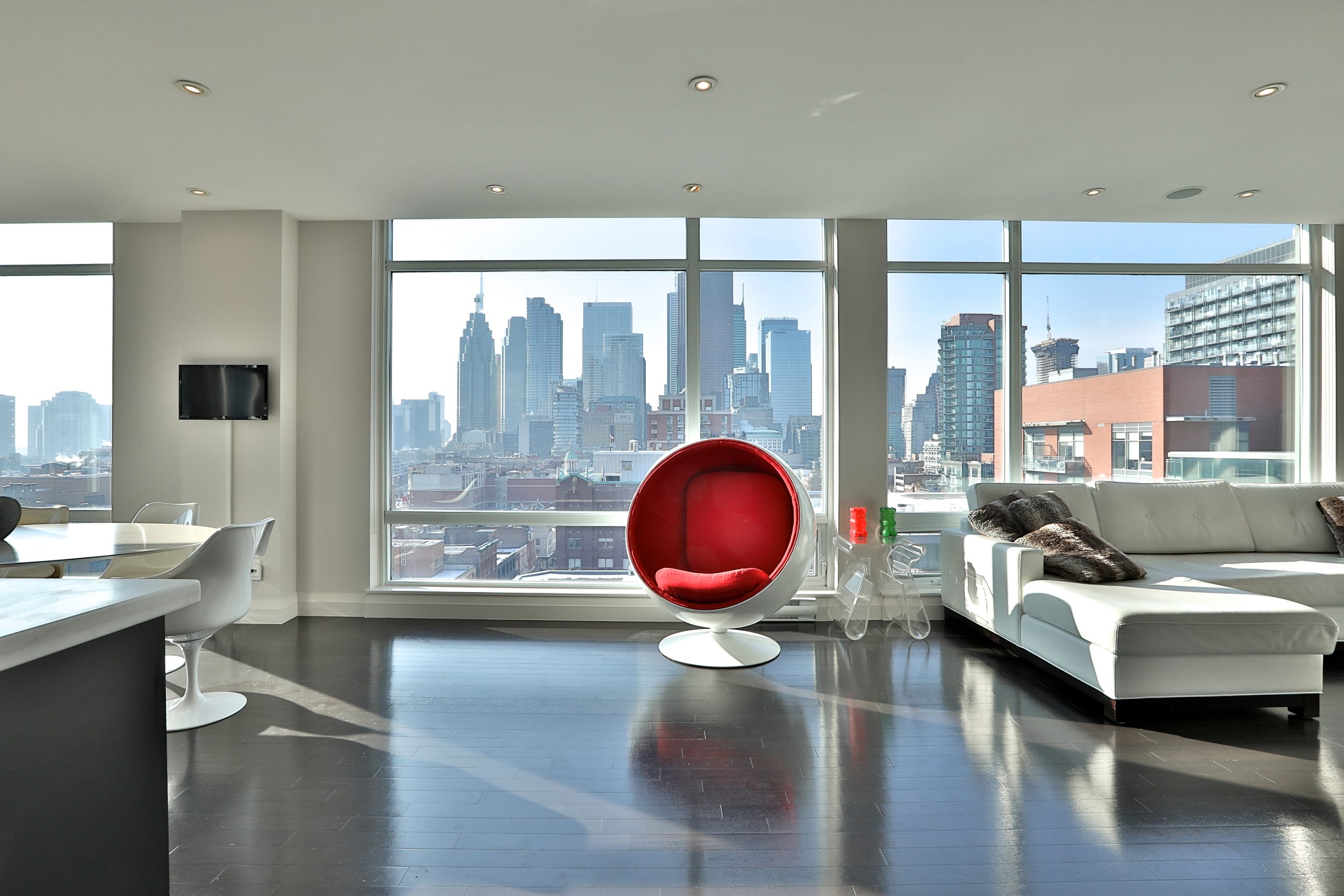 Newsletter
January 27, 2020
Happy New Year! The Toronto Real Estate Board recently released its year-end figures, which showed an increase in sales activity over the second half of the year that accounted for the majority of 2019's growth. On average, the downtown Toronto condominium market appreciated by 9.8% year over year, outperforming every major market in Canada yet again.
During this period of record population growth and lack of diverse supply, the Toronto housing market continues to flourish—and further price acceleration is expected for 2020 if no supply relief is provided. In my opinion, supply-oriented policy changes are key to meeting demand. For example, expediting approval timelines should be a priority for rental housing, new condominium developments and developments with an affordable-housing component. According to the Ministry of Finance, Ontario's population grew by 248,000 people over the past 12 months, compared to an average of 95,000 per year over the last decade. Toronto is already working from a supply deficit, and the new-build completions expected for this year will still fall short of demand.
While there has been no shortage of condominium buyers looking to purchase or invest in the downtown market, many of these buyers are simply looking to "get in," as they fear their window of opportunity may be short-lived should prices continue to climb at the current pace. To the untrained eye, it may appear that there is satisfactory supply. In my view, however, current inventory does not check enough boxes for buyers who are unwilling to settle for mediocre properties or lower their expectations—and I don't blame them. The majority of buyers who are already property owners do not see the value they once did in a move, especially given the high transactional costs. Inevitably, they are staying put, thereby straining our resale supply.
What I have found interesting is the majority of my personal condominium sellers are actually leaving Toronto altogether. A lateral move does not make sense for them, and their sale yields better value outside of the GTA for another purchase or will help subsidize their retirement. Meanwhile, other clients are using the market as an opportunity to get their children into home ownership or to help fund their retirement. Interestingly, the resale market in my experience is still mainly fuelled by end users (owner-occupied), as they generally cannot predict their future housing needs five years out. On the other hand, the new condominium market is still largely being absorbed by investors seeking capital gains on their deposits with no requirement for cash flow.
In conclusion, based on several factors including lack of supply, attractive interest rates and numerous intensifying international geo-economic and geopolitical tensions that could further drive our population growth, the average price of downtown condominiums will likely continue to increase in 2020. It's going to be another interesting year and I look forward to reporting back to you next month!
Warm Regards,
Christopher Bibby
All My Best,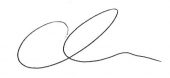 Christopher Bibby