The Bibby Group | June 2020 Newsletter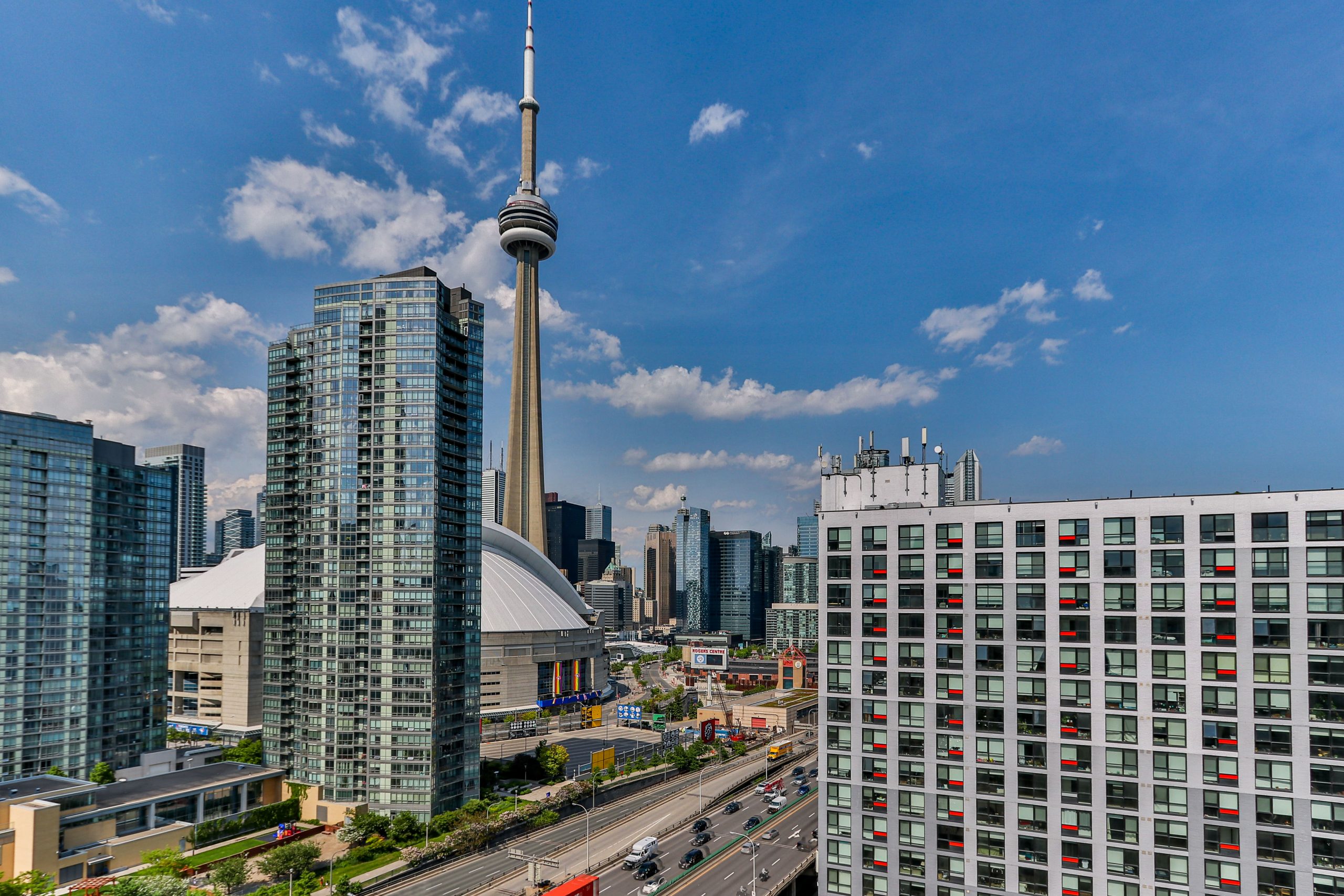 Over the last three weeks, our hibernating real estate market has gradually re-emerged and appears to be trending towards a recovery. Sales activity has been slow for most of the pandemic, but we have just had our best week for showings since mid-March, which is fantastic news. Based on data I have reviewed, the number of appointments being scheduled is approximately 60% of what we would typically see this time of year. While sales appear to be trending back to approximately 40%–50% of a traditional healthy market, we are seeing weekly increases in new listings. However, our overall sales volume is still at one of the lowest levels on record during what is usually one of the busiest times of the year (our spring market). It has proved difficult to get a true sense of where values are compared to earlier in the year, although our recent sales suggest a slight correction of anywhere between 2% and 4% in some markets, while others have remained untouched.
Restlessness and warmer weather appear to have triggered a deep reflection on how we are using our space, as many of us have spent more time at home than usual and evaluated our living requirements personally or with family members. In fact, over the past few weeks I have seen countless clients plan early retirement, leave the city altogether, or decide that now is the time to find a larger living space for a home office or a larger backyard or balcony. Likewise, COVID-19 has fundamentally shifted office life, leading most of us to create more work space and storage at home. On the home front, families are seeking improved living standards for their kids, who are facing changes to school life, camps, public spaces, and vacations.
With that in mind, the freehold market is performing exceptionally well due to increased demand for independent living spaces and backyards; condominiums, on the other hand, are lagging due to the associated shared-living arrangements. Not surprisingly, elevators, common elements, and high-density spaces are proving less attractive.
As many express fears of a second wave of infections in the fall, as well as concerns of an end to wage subsidies, deferral programs, or unemployment assistance, it appears many buyers and sellers are using this opening as an opportunity to achieve their objectives while they can.
Despite concerns of softening prices in the condominium market, we should take a moment to reflect on the incredible appreciation owners and investors alike have seen over the last 3 to 4 years. Indeed, this growth is what will help safeguard those feeling vulnerable. Unlike our 2008 markets, which exposed many homeowners who took advantage of 0% to 5% down lending products with 35- to 40-year amortizations, we are working in a market where, fortunately, many property owners have a sizeable amount of equity in their homes or investments. We have been privileged to work in a market where properties have sold in a matter of days at asking price or over. The current landscape for many condominium clients, however, is one of patience and willingness to negotiate in order to achieve a favourable outcome for all.
Finally, as the city works to gradually reopen businesses, services, and public spaces, our market appears to be trending in the right direction. Buyers and sellers are using their time productively. We need to be clear with our objectives and adopt strategies based on the immediate future, given that the landscape could shift at any time, just as it did in mid-March.
Sincerely,
Christopher Bibby
All My Best,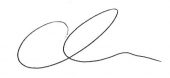 Christopher Bibby