The Bibby Group | May 2019 Newsletter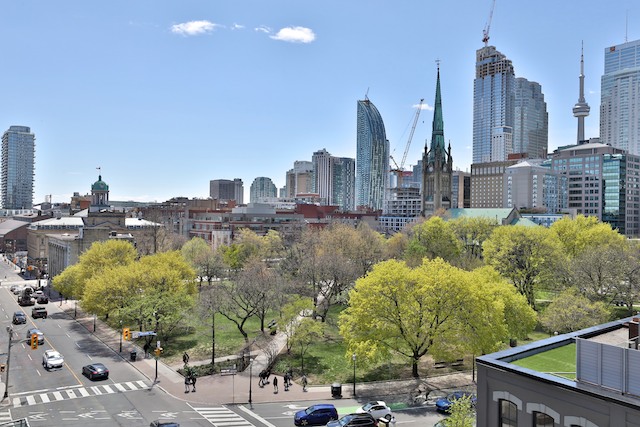 As predicted, the downtown Toronto condominium market continues to outperform the entire Greater Toronto Area housing sector. Spring has indeed arrived, and with it strong year‑over-year growth. In fact, values in the downtown core are up approximately 7.5%. It is worth noting, however, that sales volumes remain well below our usual spring levels, indicating that some buyers and sellers remain on the sidelines as they reassess their options due to affordability.
The majority of growth in our downtown core continues to be driven by the condo sector and higher density low-rise. The freehold market, with the highest average price point, has been hit the hardest by measures such as the OSFI stress test. All entry-level freehold products in the central downtown core continue to hold their value and have seen an average appreciation of 5%.
While late March and early April proved to be slightly slower in terms of transaction volumes, the last four weeks have been exceptionally busy, with quick turnover and record pricing for well-designed suites in high-demand areas due to lower inventory levels. As the annual growth rate for new listings was much lower than that reported for sales, market conditions continue to tighten, which points towards an acceleration in price growth.
As with previous years, we can expect another spike in inventory after our Victoria Day long weekend, with one final push into the summer market, which tends to take a break before a busy fall. I look forward to reporting back to you in June with an update. Have a terrific long weekend!
Sincerely,
Christopher Bibby
All My Best,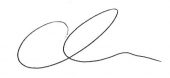 Christopher Bibby