The Bibby Group | Newsletter January 2019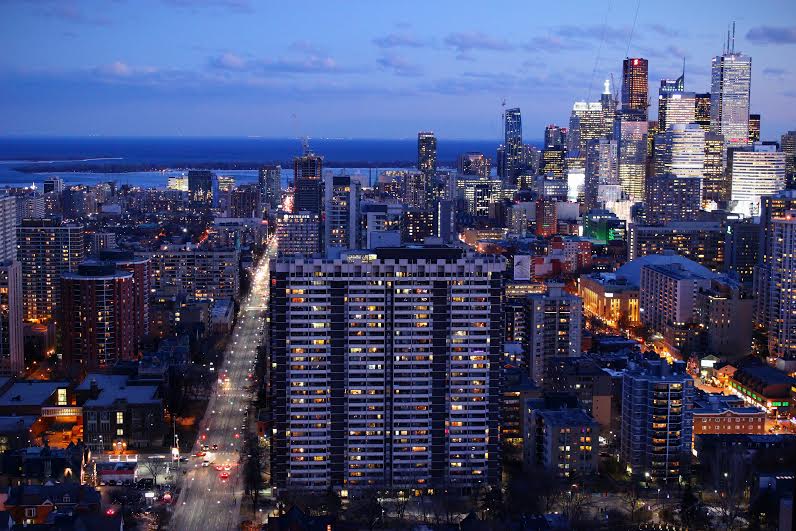 Newsletter
January 18, 2019
As discussed at year-end, Toronto's condominium market accounted for 37% of the city's total residential sales in 2018. Based on our growing population and stagnant freehold supply, I expect this proportion to continue trending upwards in 2019. The only way our city can sustainably grow is vertically, and the most reasonable way to enter the home ownership market continues to be through our condominium sector.
Additionally, the Toronto Real Estate Board released its most recent statistics earlier this month, which showed a 12% year-over-year increase in downtown condominium values. Although this figure is slightly lower than years past, it is still impressive compared to competing markets throughout Ontario and the Greater Toronto Area.
Once again, downtown Toronto outperformed every major market in Canada. That said, 2019 is unlikely to deliver the same performance of prior years, and may in fact be the year where things return to a healthy normal. And by Toronto "normal," I mean 3% to 7% year-over-year price appreciation rather than the staggering 22% we witnessed in 2017. I felt that consumer confidence had declined in the final quarter of 2018 (data supports this point), but so far 2019 is off to a brisk start, and we are busier than usual for this time of year.
Lastly, I sincerely believe that buyers in Toronto are realizing that current rates are attractive following the Bank of Canada's most recent announcement to postpone higher interest rates and, most importantly, that current downtown home prices are justified. And while I am generally a realist, downward pressure seems unlikely to occur this spring, as higher prices have become the new normal.
I look forward to reporting back to you throughout the year!
Sincerely,
Christopher Bibby
All My Best,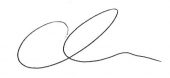 Christopher Bibby