BIBBY GROUP NEWSLETTER | MARCH 2019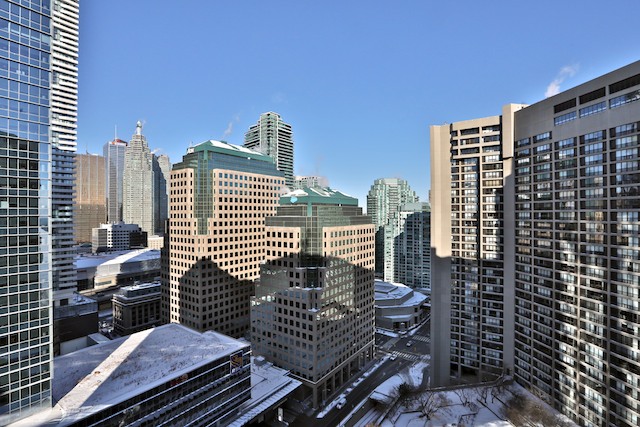 Newsletter
March 13, 2019
With the OSFI-mandated mortgage stress test leaving some buyers on the sidelines, we'll likely see added pressure for a review and consideration of additional policies, which could ease home ownership affordability over the coming months. Additionally, with certain sectors in Canada experiencing a slowdown in the fourth quarter of 2018, the Bank of Canada recently decided to leave interest rates unchanged—and there is even speculation that we could see rates drop by the end of 2019.
Toronto's overall year-over-year sales volume is down 7%—not due to affordability, in my view, but instead due to supply shortages. This suggests that market conditions in some neighbourhoods could become even tighter compared to last year. The Toronto Real Estate Board released its most recent statistics, which showed a 9.98% year-over-year increase in the downtown condominium market. And while it's uncertain that we will see these types of numbers in 2019, we are still seeing a relatively high level of confidence in our market over the long term.
March will set the tone for the first half of the year, as it usually does. So far this year, I've been noticing that the psychology of the transaction is crucial. By that I mean buyers are looking to negotiate or, most importantly, leave the negotiation table with what they perceive to be a win— whether it's a percentage or two off of the list price or the ability to make a conditional offer. In my mind, these are all characteristics of a balanced market.
By the same token, our sellers are still achieving record pricing, albeit in a more unconventional way: patience and negotiation. Indeed, bidding wars on suites over $800K seem to be dissipating, while suites over $1.2M are generally taking slightly longer to sell and require a negotiation buffer. Entry-level product in all categories is still moving quickly, with starter homes and one-bedroom condominiums selling swiftly and, in some cases, going over list price. On the rental side of things, I am starting to see a slight slowdown in price growth, which is great for tenants. Inventory seems to be accumulating due to new completions in the denser downtown neighbourhoods.
When we examine the mindset of the current investor, though, most are not overly concerned with strong appreciation in the short term and are fine experiencing negative cash flow in the immediate future. It seems that most investors are driven by a retirement savings strategy, low confidence in our financial markets, and the perception that Toronto is a haven, while some even see it as a way to help their children get into the market in the long term.
In conclusion, March and April are two of the most important months in the Toronto selling season, so it should be interesting to see how supply levels adjust along with demand. Overall, I expect an active spring with slightly slower growth. I look forward to checking in again next month with an update!
Sincerely,
Christopher Bibby
All My Best,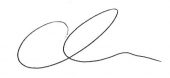 Christopher Bibby