The Bibby Group | September 2019 Newsletter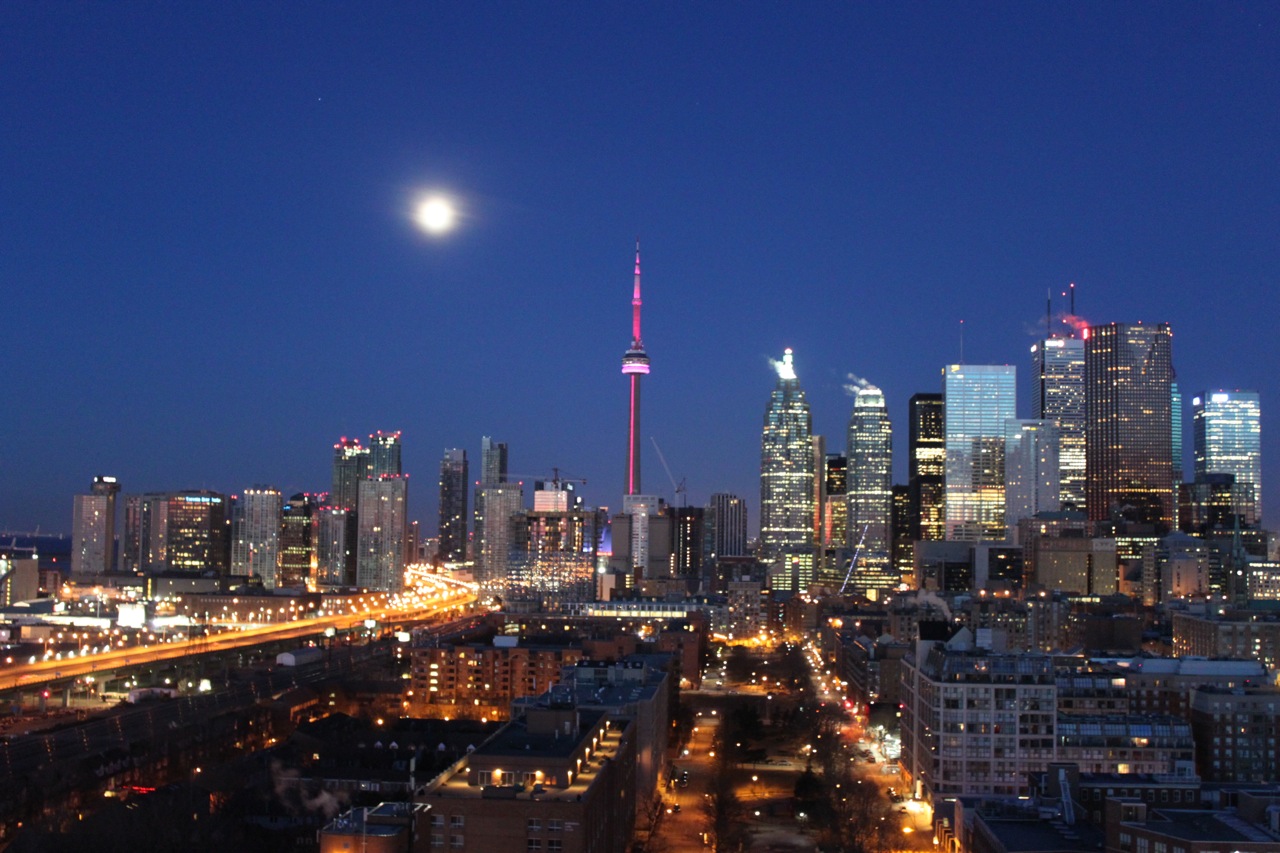 Newsletter
September 23, 2019
After an active summer season compared to that of 2018, the downtown Toronto condominium market continues to surge. Home prices recorded their largest gain in over two years and sales advanced, showing signs of health in our city's real estate market. In August, home sales and prices rose as demand continued to outstrip supply. In fact, sales downtown jumped 13% from the same period last year.
In a recent Bloomberg article, a senior economist at BMO noted that "with a solid job market and population flows persisting across much of the country, […] this momentum should continue into the fall." I agree, as the overall number of new listings I'm seeing after Labour Day are in decline from previous years—once again highlighting our ongoing supply issue within the downtown market.
Although Canada's stricter mortgage lending rules pushed some potential buyers to the sidelines, recent declines in rates have allowed some to return to the market, which is a promising development. And to give you an idea of the market they are entering, average condominium prices in the downtown core are up approximately 8.5% year over year, while freehold housing prices are up in the central core by just over 10%—undoubtedly fantastic news for our current homeowners.
Since the housing supply in this city is not keeping up with population growth, pent-up demand will persist. And with an upcoming federal election around the corner, we can likely expect that all political parties to be making their housing policy stance clear. One thing is apparent, though: as Toronto booms and demand continues to soar, housing isn't going to get any cheaper.
I look forward to reporting back in October!
Sincerely,
Christopher Bibby
All My Best,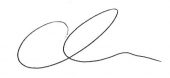 Christopher Bibby