The Bibby Group | Newsletter November 2018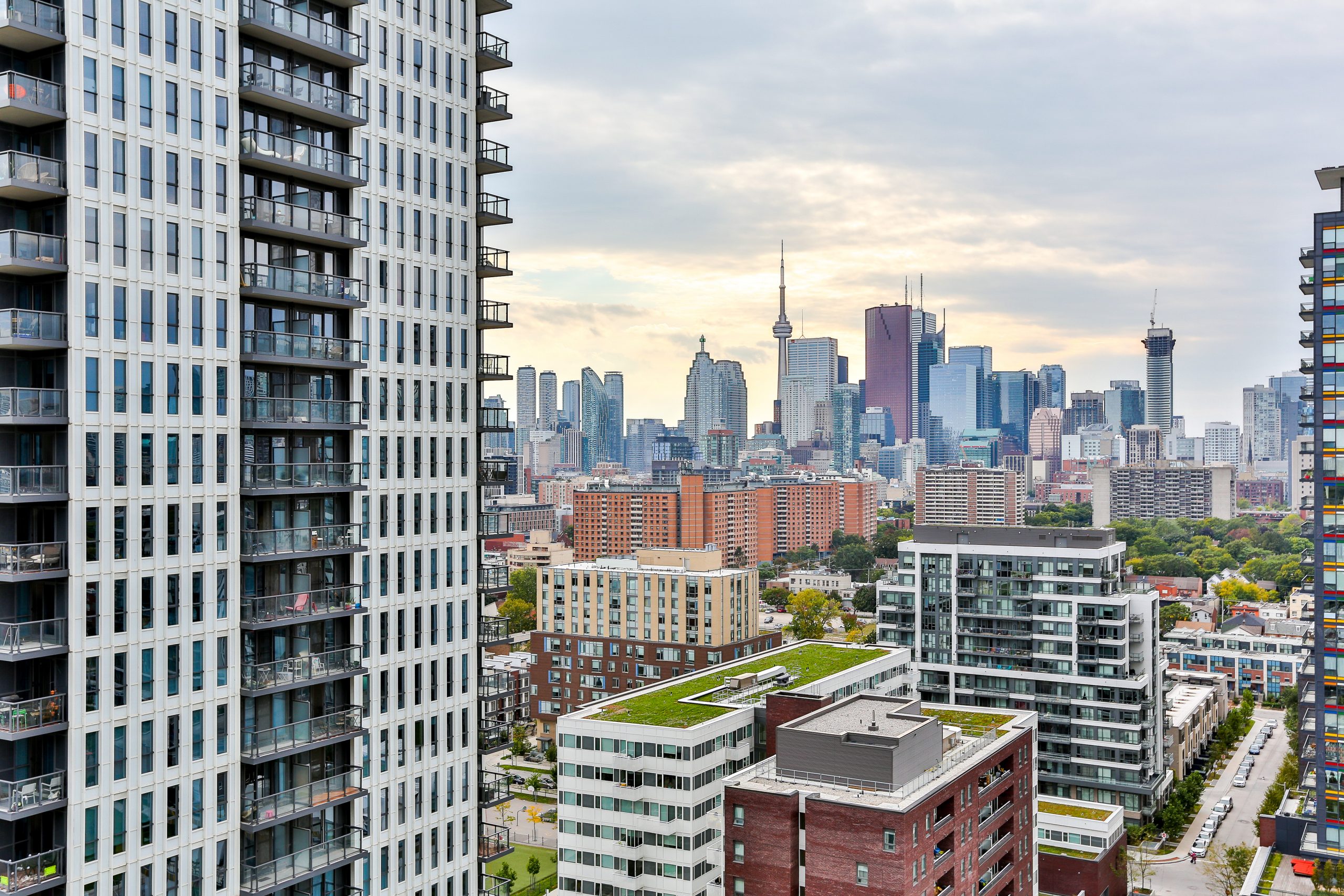 Newsletter
November 7, 2018
I have noticed a slight shift in momentum this fall, especially within our active downtown condominium listings—most of which are in high-demand buildings and neighbourhoods. And while sales are still relatively active as a whole and values remain at an all-time high for entry-level single-family homes and condominiums under 1,000 ft2, larger suites and luxury properties are taking slightly longer to sell. We have effectively seen a shift in the volume of transactions and time to sell, which presents great opportunity for buyers shopping in this market.
Although market conditions have settled down slightly from our aggressive pace earlier in the year, slow to moderate growth is still expected in all markets downtown as we move towards 2019 and a traditionally slower winter season. Furthermore, bidding wars and offer dates for condominiums seem to be dissipating, and while buyers have been somewhat frustrated with the purchasing process downtown, I still believe there are some great opportunities at present.
Average condominium prices in the downtown core are up approximately 11.7% year over year, while freehold housing prices are up approximately 11.5% year over year—welcomed news for current homeowners. What we are seeing more and more, however, is that most Toronto homeowners who are already in the market are unable to move up due to affordability. While regions such as York, Halton, Durham, and Peel are still recovering from 2017 declines, we are seeing a smaller population of downsizers migrating into the downtown core (predominantly condominium market) due to their adjusting markets.
Toronto Real Estate Board President Gary Bhaura stated weeks ago that while higher borrowing costs and tougher mortgage qualification rules have kept sales levels off the record pace set in 2016, many households remain positive about home ownership as a quality long-term investment. And as the GTA population continues to grow, the real challenge in the housing market will be supply rather than demand.
On another note, new construction development should remain a focused discussion as we approach 2019, with sought-after developments in key neighborhoods revealing pre-construction pricing starting over $1,000 per square foot, and in some areas between $1,050-$1,100 per square foot for entry-level product. A recent development in King West revealed pricing in the $1,800 per square foot range—a record for the neighbourhood. It will be interesting to see if the inventory is absorbed. First-time buyers, local investors, and parents securing property for their children continue to fuel demand in the new-build sector. As the market embraces new supply, a number of delays on zoning and permit approvals have added pressure to a resale market that already has extremely low levels of inventory.
We have roughly six weeks of activity before the holiday season arrives. If you are thinking about selling, traditionally you should avoid mid-December and January. If you are buying, however, there are some great opportunities presently, although they may not last…I expect pending inventory to be consumed quickly as current supply will be absorbed as we approach our year end.
All My Best,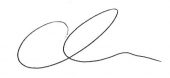 Christopher Bibby