Bibby Group Realty Market Update | September 2018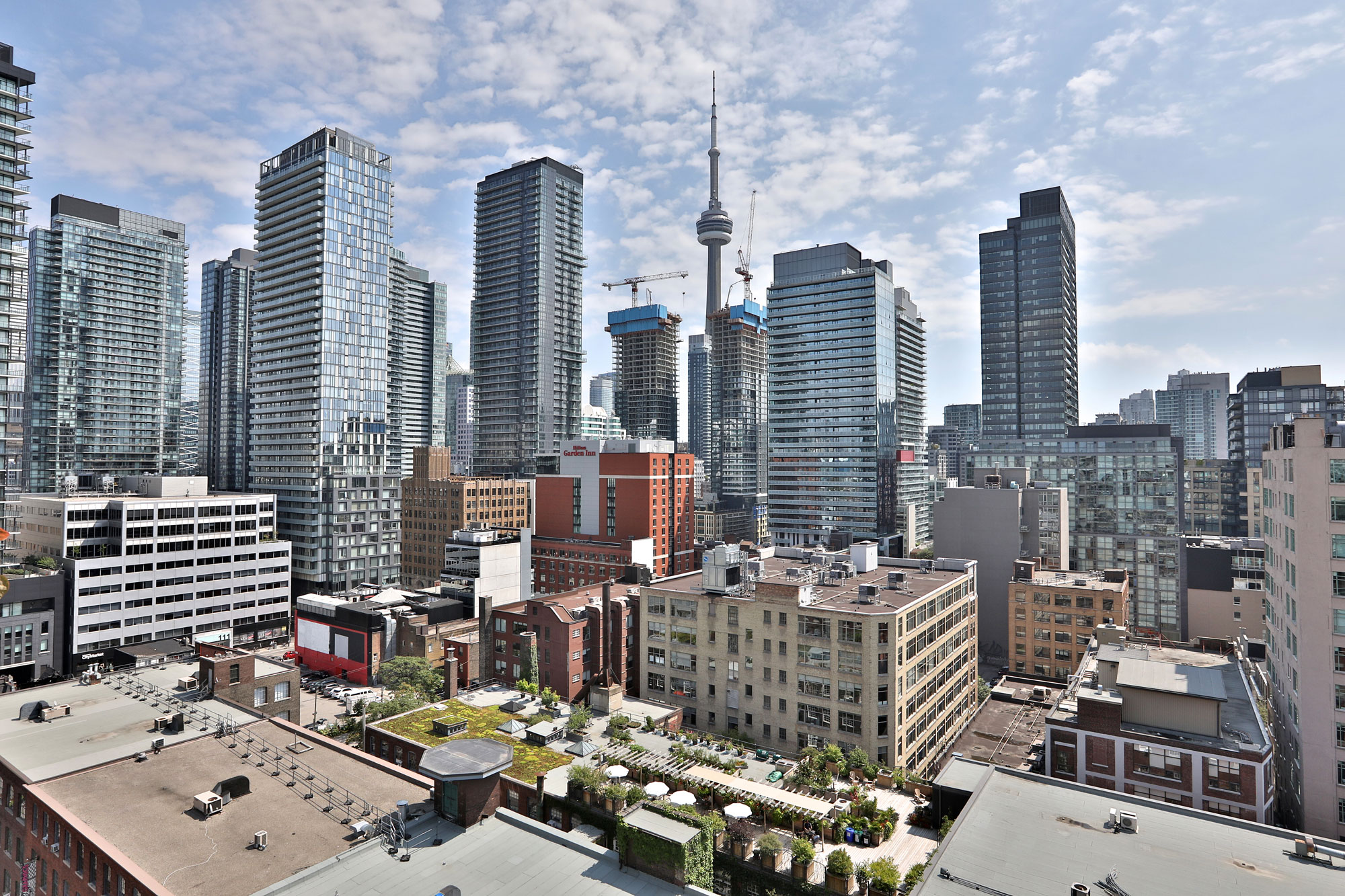 Newsletter
September 14, 2018
A STRONG CORE
After a predictable summer season, the downtown Toronto condo market continues to out-perform the entire housing sector within the Greater Toronto Area. This news isn't surprising, given that at one point this year the overall number of new listings saw a decline of nearly 18% from last year—highlighting our ongoing supply issue in the downtown market.
With the first week after Labour Day behind us, we have seen a slower start than previous years in terms of new supply. This is causing speculation that once again competition between home buyers could increase, which would put upward pressure on both home and condo prices.
CONDOS ON THE RISE…
Accordingly, average condominium prices in the downtown core are up approximately 14% year over year, while freehold housing prices are up approximately 5% year over year. This is great news for current homeowners. What we are seeing more and more, however, is existing homeowners who are having trouble moving up due to increasing transactional costs and affordability concerns.
New constructions should also remain a focused discussion this fall, as sought-after developments in key neighbourhoods are seeing pre-construction pricing from over $1,000 per square foot for entry-level product, and even $1,050–$1,100 per square foot in some areas. First-time buyers and local investors continue to fuel this demand as the long-term outlook from most buyers remains optimistic.
FALL OUTLOOK
I expect that this fall will be slightly more active than last in terms of transactions, since it appears that many house and condo buyers who had moved to the sidelines due to the Ontario Fair Housing Plan and new mortgage lending guidelines have renewed their search. That said, the issue at hand—as always—remains supply.
In conclusion, I don't expect to see a tremendous amount of growth for the remainder of the year vis-à-vis appreciation, as we are already navigating through a peak market in terms of pricing. However, as home buyers and investors continue to digest our current market conditions, slow to moderate grown will ensue.
All My Best,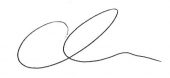 Christopher Bibby