The Bibby Group | April 2022 Market Update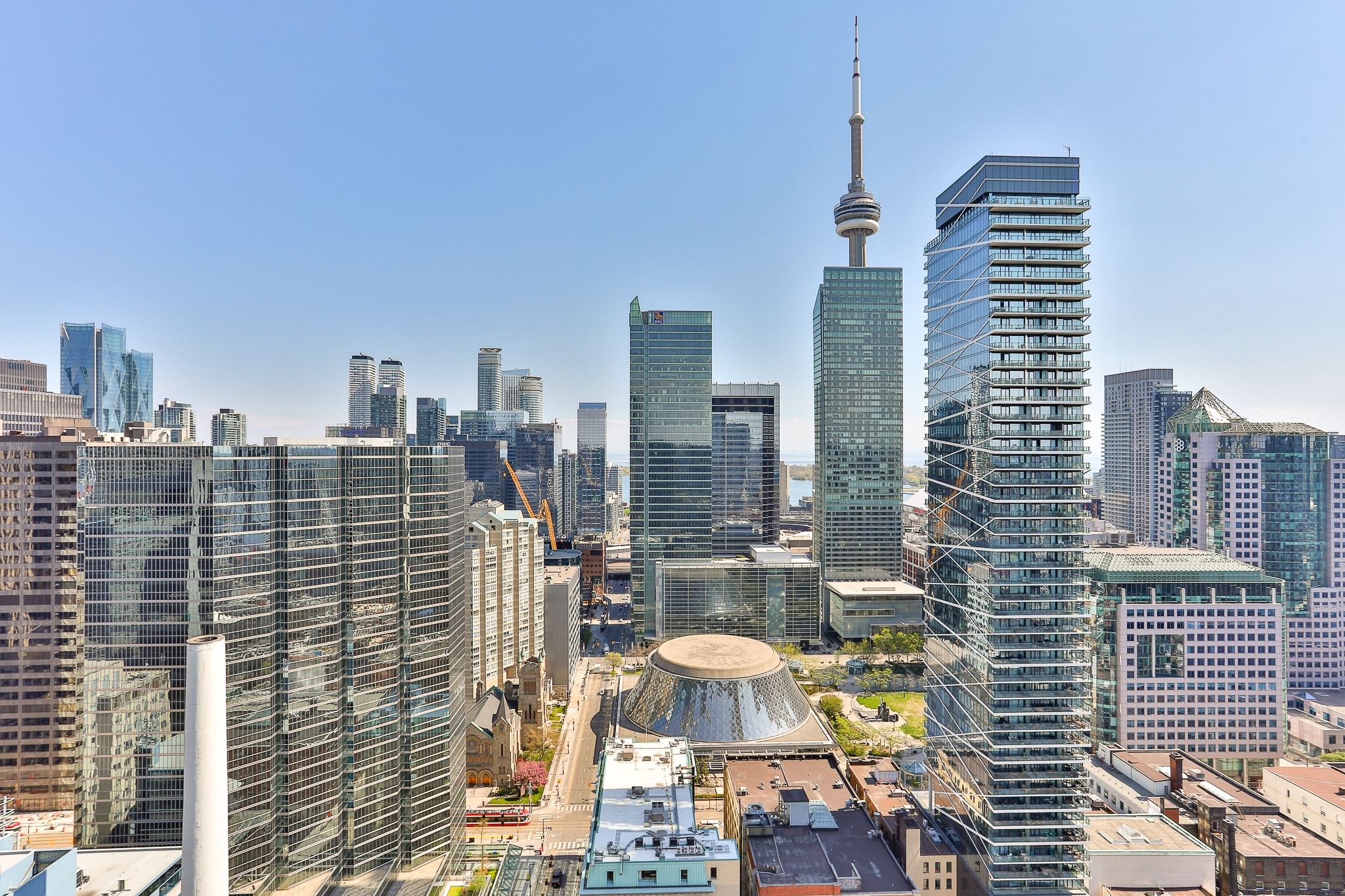 Newsletter
April 18, 2022
As anticipated, April has ended up being one of the defining months of the 2022 real estate market. With the recent fragility we are seeing, it is clear that the market peaked in February.
In fact, the Toronto Real Estate Board, in its most recent Market Watch, claims that month-over-month prices could be down by 2.6%—which is very likely. TREB also indicated that the overall number of year-over-year transactions in March was down by approximately 30%. I deferred the release of this newsletter because weekend activity positively altered some of my previous commentary. The key takeaway, however, is that sentiment has shifted in our marketplace. Now let's assess some of the contributing factors to our recent settling.
With interest rates deflating many buyers' purchasing power, more active buyers have adopted a wait-and-see mentality as conditions come into focus. Meanwhile, with inflation running at a 30-year high, the Bank of Canada raised interest rates this week. Its 50-basis-point hike was likely the start of an extended round of tightening. The record amount of appreciation we have witnessed over the last two years, coupled with deteriorating affordability, means that many buyers may not be able to afford the current level of prices at higher borrowing costs. Committed buyers who secured attractive pre-approval rates will likely prioritize their search and exercise these commitments in the coming months before they expire.
Also on the policy side, the federal government made housing affordability a central part of its recent budget announcement, as various measures to squeeze out investors and foreign buyers have been considered. In my opinion, this segment accounts for a small part of our marketplace imbalance. More impactful for affordability, in my view, is a long-term effort to increase the rate of construction.
The last few weeks have been particularly slow for the downtown condominium market regarding showings and offers. I am sensing that buyers are taking a more cautious approach to their search. We are experiencing a stand-off where sellers are digging their heels in, and buyers are hoping to negotiate. There is no longer the same sense of urgency among buyers that prevailed in February. Again, this will be a delicate balance of monitoring pricing performance with rate hikes.
For the moment, sellers need to take a more patient approach with their listings based on their biases and requirements or be slightly more flexible than earlier in the year to get a quick transaction. We have had a few of our listings sell within the last week just shy of their list prices, which is common in today's marketplace.
While predicting a real estate crash in Toronto has proved a futile undertaking throughout my time as a broker, I can say that conditions typically level off when the federal government increases interest rates to slow price growth and tighten the money supply. We are now encouraging our buyers to take advantage of the softer conditions and take a more active approach as we see more manageable opportunities relative to February. Many of our homebuyers have observed that freehold conditions are easing up as sellers face the balancing act of not overpricing or having unreasonable expectations. In my opinion, the days of double-digit offers on specific properties are gone. Meanwhile, given some recent experiences, freehold pricing is slightly down compared to earlier highs this year.
Many experts predict the second half of the year will be relatively flat or could even see a minor decline. I don't think, however, that pricing will erode significantly as we move forward. The mindset of buyers and sellers needs to align, in my opinion. This is a time when business can still be conducted productively and positively and under more transparent conditions. And as warmer weather approaches, consumer confidence will bring a positive outlook. A more balanced market appears to be underway—which is not always a bad thing.
Despite a two-year pandemic, a war, inflation, rising interest rates, a volatile stock market, and other variables beyond our control, we have been fortunate to have a marketplace that, in some cases, has seen a 50% return under these rare conditions. And for that, and so many other things, we should be grateful. Central Toronto will weather the uncertainty the best, as it always does.
All My Best,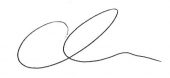 Christopher Bibby