The Bibby Group | August 2023 Market Update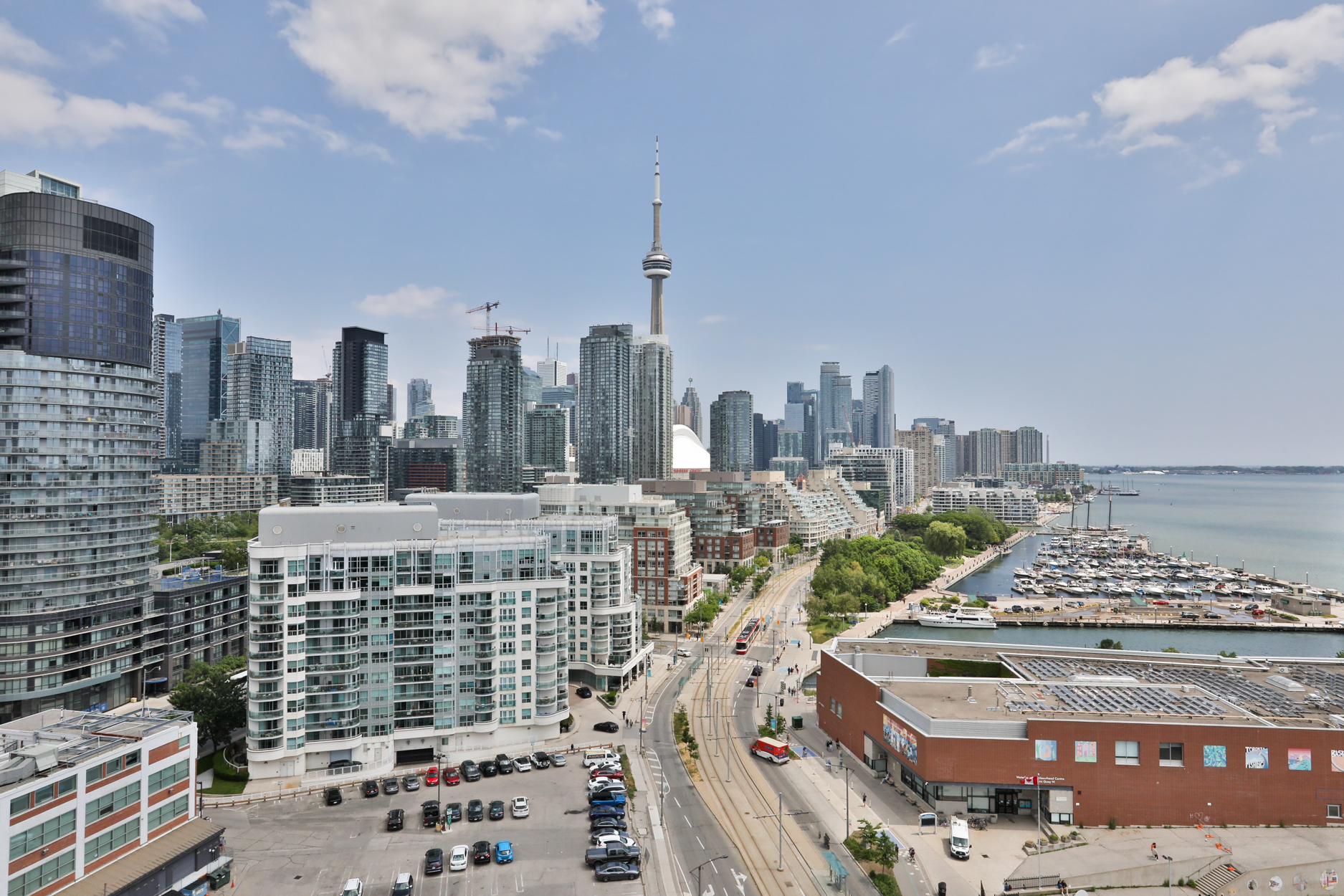 Newsletter
August 9, 2023
Recent Shift
While the current level of interest and number of property showings in central Toronto have remained steady, a noticeable downward shift in the number of offers has taken some momentum out of a robust spring market.
At the moment, many buyers are assessing the influence that higher interest rates will have on the remainder of the year—a dynamic that is impacting the appetite to transact and causing a slowdown. And while many industry experts and economists are predicting a slower back half of 2023, the key indicator will be supply. A new flood of listings isn't coming to market, and many unsuccessful sellers are taking their properties off or placing them for lease if they cannot achieve their targeted price. This is keeping the marketplace somewhat balanced.
The recovery and robust growth we experienced earlier this spring will hopefully provide some padding for any price erosion we may experience for the remainder of the year, as we are likely headed towards a more balanced marketplace with no dramatic turnaround in sales.
Interest Rate Hikes
When the Bank of Canada signalled a pause on raising interest rates earlier this year, buyers rushed back to the marketplace. Supply was at a record low, and the boom in demand caused values to increase significantly. The pace of the market was once again quite competitive, and we witnessed an acceleration in pricing.
However, as the Bank of Canada signalled an increase in interest rates in early June, plenty of momentum was lost, and inventory increased. Not surprisingly, sellers have felt the noticeable change. The Bank of Canada's most recent decision to increase its policy rate by 25 basis points will likely take some additional momentum out of a market that is recently slowing down, causing consumer confidence to diminish for the short term.
My prediction for the back half of the year will be a market of cautious end-user activity, with investor demand diminishing due to the current interest rate levels. There is also a noticeable lack of appetite in the pre-construction market, as current rents and pricing per square foot do not support a case for an immediate investment scenario. Indeed, many new condominium investors may feel a squeeze with higher interest rates.
Peak May
While it does appear that by mid to late spring the market had peaked and many recent sellers were late to the table, we must remember that despite an increase in interest rates, the summer months have typically always been slower than conventional spring and fall markets. While the Toronto Real Estate Board's latest reports have illustrated a market where the month-over-month number of transactions is down and prices at the ground level feel down as well to the tune of 3% to 5%, we can optimistically see that year-over-year data has displayed noticeable improvements.
Timing The Market
Buyers should be taking advantage of slowdown rather than timing the market. Timing the market has proved nearly impossible for many experts or savvy consumers. The best advice I could give clients (and myself) is to remain cautiously active in these uncertain times. The opportunities I am seeing at the moment for buyers are significant compared to two months ago, and we have produced some incredible outcomes for buyers and sellers in recent weeks.
Committed sellers are showing more flexibility to successfully get transactions done, which is easing market conditions and offering more transparency in the negotiation process. It is also worth noting that some freehold properties with offer dates are backfiring.
Conventional spring and fall markets are out the window. While many clients have always asked whether it is better to wait to market a property in the spring or fall, the last three years have taught me that those who have been the most successful were willing to have an open mind about timing and take advantage of the moments of low supply based on market feedback. Last night a valued client suggested that we all stop watching and reading the news—and I have to say I agree. There are so many contradicting analyses at the moment, and some are bound to be wrong or generally out of date. For anyone buying or selling right now, supply and consumer confidence will determine plenty for the back half of the year. Just because Labour Day has always been a typical time to list, that doesn't mean it will produce the best results.
All My Best,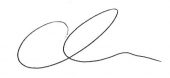 Christopher Bibby