The Bibby Group | February 2022 Newsletter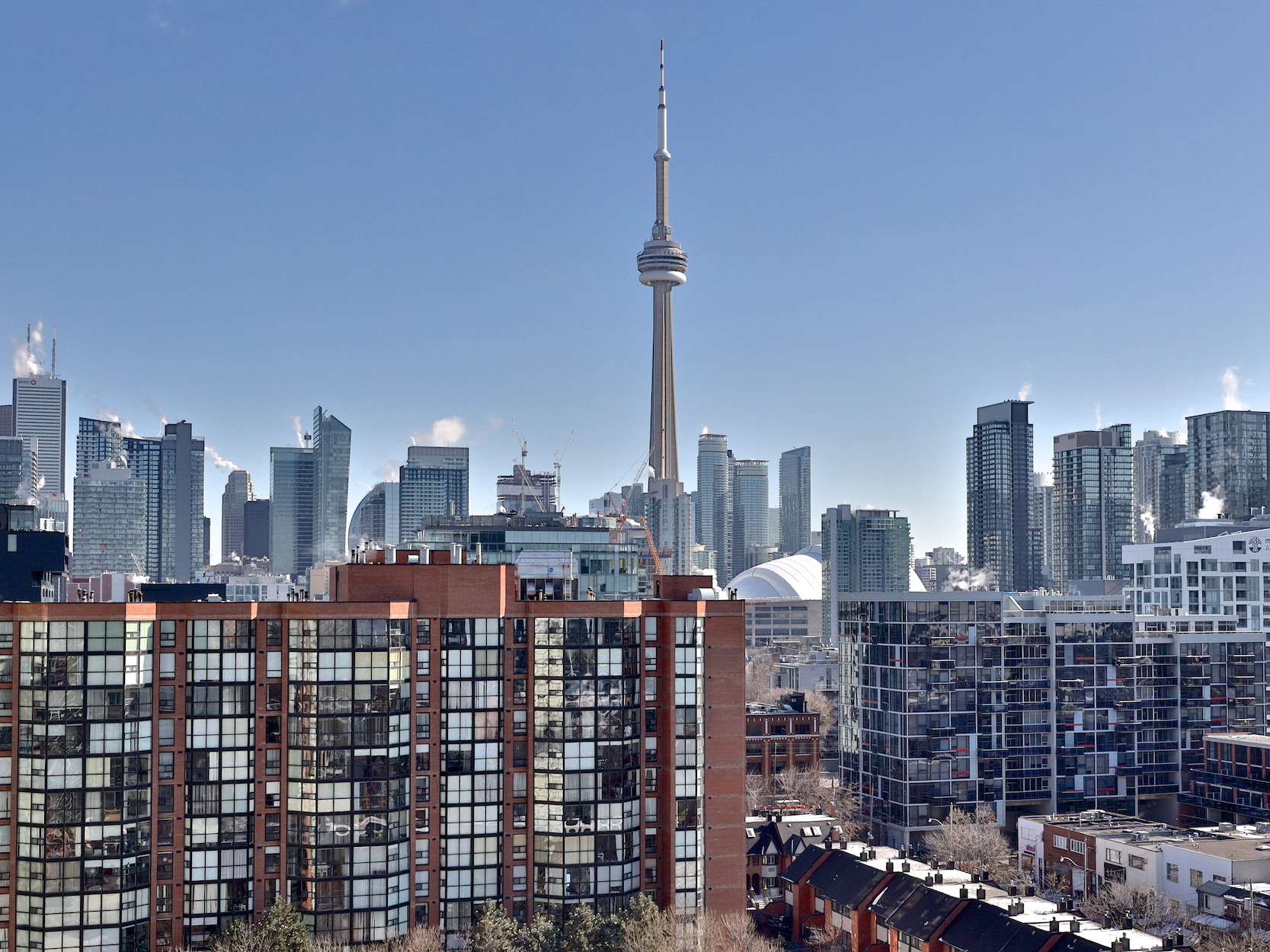 Newsletter
February 7, 2022
Nearly two years into the pandemic, Toronto's real estate market continues to defy all expectations. The start of the year feels reminiscent of 2021, typified by low supply and interest rates, insatiable demand, and above all, a desire to resume a more normal way of life.
Buyers Return to Downtown
Buyers emerged aggressively at the start of the year, lured by concerns of rising interest rates, ongoing supply shortages, and the overarching sentiment that the central marketplace is showing no signs of retreat. Although 2020 was a great year for the Greater Toronto Area (GTA), 2021 saw the City of Toronto outperform surrounding marketplaces. Overall, the suburbs experienced growth in the range of 23.6%, whereas the City of Toronto saw values increase by roughly 36.8%. A large portion of this growth is owed to the recovery of our downtown condominium market.
A concerning statistic worth noting, however, is that compared to this time last year, the number of new listings is down by 11.9%
Freehold Squeeze
Our freehold market is a challenge at the moment. Case in point: I recently had clients bid on a home that saw forty offers. We have an ongoing supply issue that no one seems sure how to address. Some possible measures that experts have proposed—such as taxing principal residences or even small-scale investors—will not prove to be a sustainable long-term solution for combatting housing affordability or supply constraints.
And the numbers reflect the supply crunch: the Toronto Real Estate Board recently released data showing that the combined central freehold housing markets have witnessed 18–24% growth, depending on neighbourhood and product type. Demand is outstripping supply, and buyers are paying the price.
Condos Regain Their Lustre
After a lacklustre fall marketplace, the condominium market saw a flurry of activity in early January, indicating that long-term confidence in our city has returned. The surge is a result of many factors: (1) investors leaving the pre-construction market to pursue resale inventory, which is trading at a comparative discount; (2) buyers who are concerned about looming rate hikes and seeking to lock in attractive rates from their lenders; and (3) a combination of buyers and investors who feel they will be back in the office and enjoying all of the things we loved about this city pre-pandemic.
The Toronto Real Estate Board's latest data suggest year-over-year growth is somewhere in the 23–27% range. This is an incredible statistic, given that at this time last year, prices were down 5–8% off their 2020 highs. Buyers and investors alike have expressed a marked increase in recent interest—and the latest market activity is a clear indicator. In recent weeks, entry-level suites are selling quickly with multiple offers, while larger units are seeing a dramatic increase in viewings and interest from empty nesters.
The Market Ahead
A general sense of optimism prevails as we head into the warmer months, and many buyers and sellers are evaluating their timing for real estate activities this year. This year appears similar to last, with February, March, and April all poised for strong activity.
As always, sellers must cautiously consider external factors that could derail the current conditions, such as tighter monetary policy in the form of higher interest rates and potential new variants. For buyers, timing is important for entry; however, pending relief in terms of increased supply or pricing adjustments seems unlikely in the coming months.
Happy New Year! I look forward to reporting back to you next month. In the meantime, stay safe and healthy.
All My Best,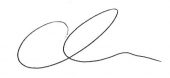 Christopher Bibby