The Bibby Group | February 2023 Newsletter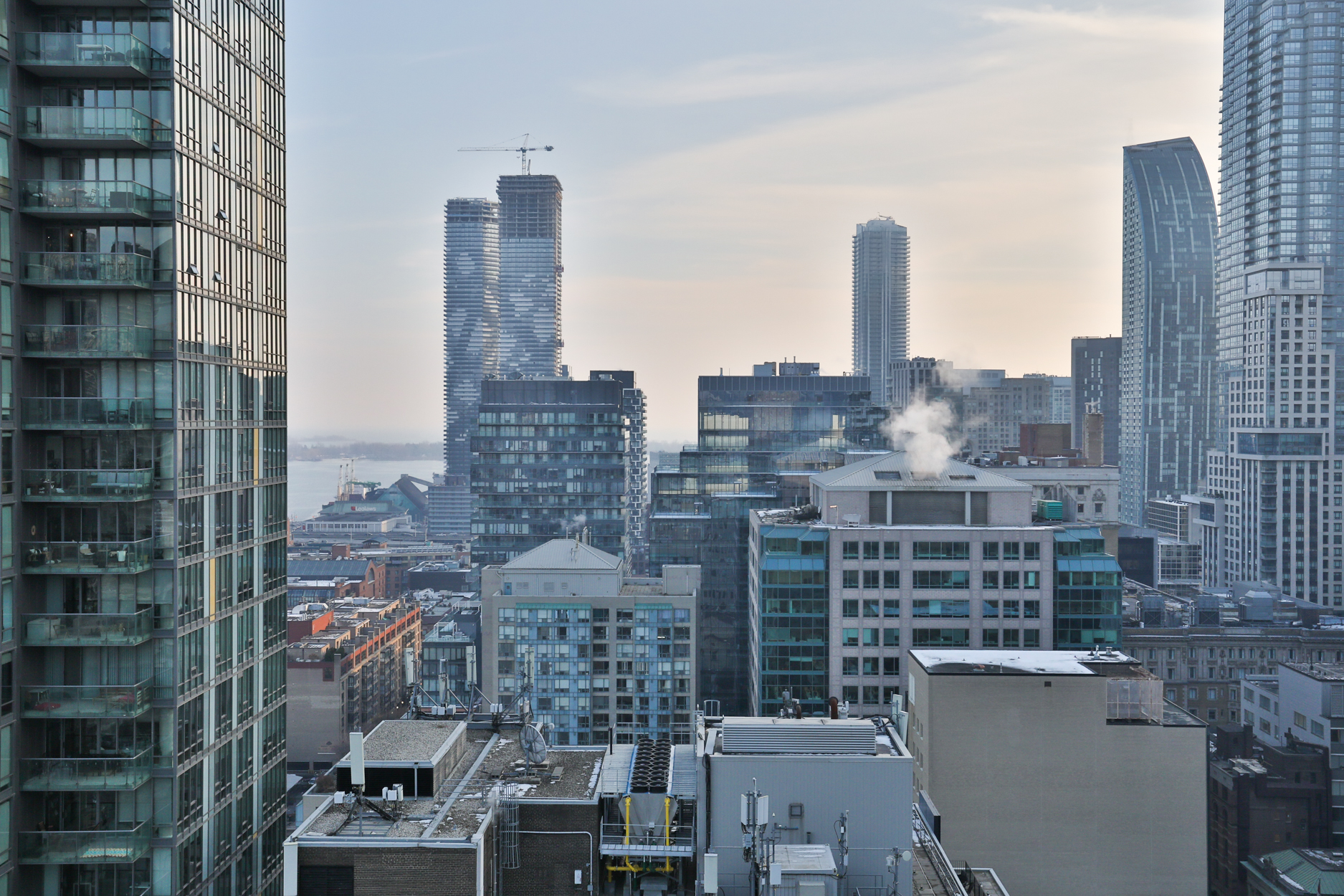 Newsletter
February 7, 2023
Toronto's housing market—hibernating since late summer—is sputtering back to life in early 2023, with properties trading hands in a civilized manner. Indeed, the back half of 2022 was one of the most challenging marketplaces in recent years for sellers in Toronto, and a welcomed shift has emerged early on.
Case in point: our team carried over eleven listings from the fall/winter of last year, many of which received lower levels of interest (showings) for a prolonged period of time. Fast forward one month into 2023, and eight have sold. Although the remaining listings are all in the $2M+ range, this (luxury) sector appears to underscore early signs of renewed interest and consumer confidence.
After eight interest rate hikes and visible declining values in every marketplace, the current consensus among buyers appears to be the following: given (a) the predictable nature of financing (Bank of Canada signalling that interest rates should remain as-is for the foreseeable future) and (b) the fact that prices are lower year over year, entering the marketplace is becoming more palatable proposition.
As to why eight of our units sold in the last month, many buyers spent the last half of 2022 watching prices decline or waiting for the BoC to announce subsequent rate hikes. And while the consensus is that the bulk of the damage has been done, we are still navigating record-low supply levels. As I noted in a previous newsletter, this is the only housing market correction with low supply. Many buyers and sellers we have spoken to this year are not interested in waiting another three to four months to "see what happens."
Negotiations are civil and flexible at the moment, something we have encountered less often in my career, as a frenetic pace has generally been the standard. This situation, in my mind, was unhealthy. The natural drivers for moving—growing families, retirement, job transfers, divorce, downsizing and a change of neighbourhood–have once again trumped conditions, and buyers and sellers alike appear more confident to transact under these circumstances.
Year-over-year sales data in March 2023 (vs. 2022 peak) may show a more negative decline in pricing, but this could work for (or against) sellers, as more buyers could enter the marketplace, thinking now is the time to buy. If supply remains low, we could continue to see more favourable conditions for sellers or, ultimately, the exit strategy they may have been waiting for over the last year. For those looking to wait, there's always the rental market. But, once again, this alternative is performing at a record-setting pace.
In retrospect, the pandemic marked the end of a period of relative stability in real estate (among other things). Unpredictability is the new normal. However, for the short term, there is some clarity, and this should make the marketplace easier to navigate for the foreseeable future.
All My Best,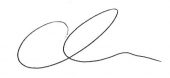 Christopher Bibby