The Bibby Group | July 2021 Newsletter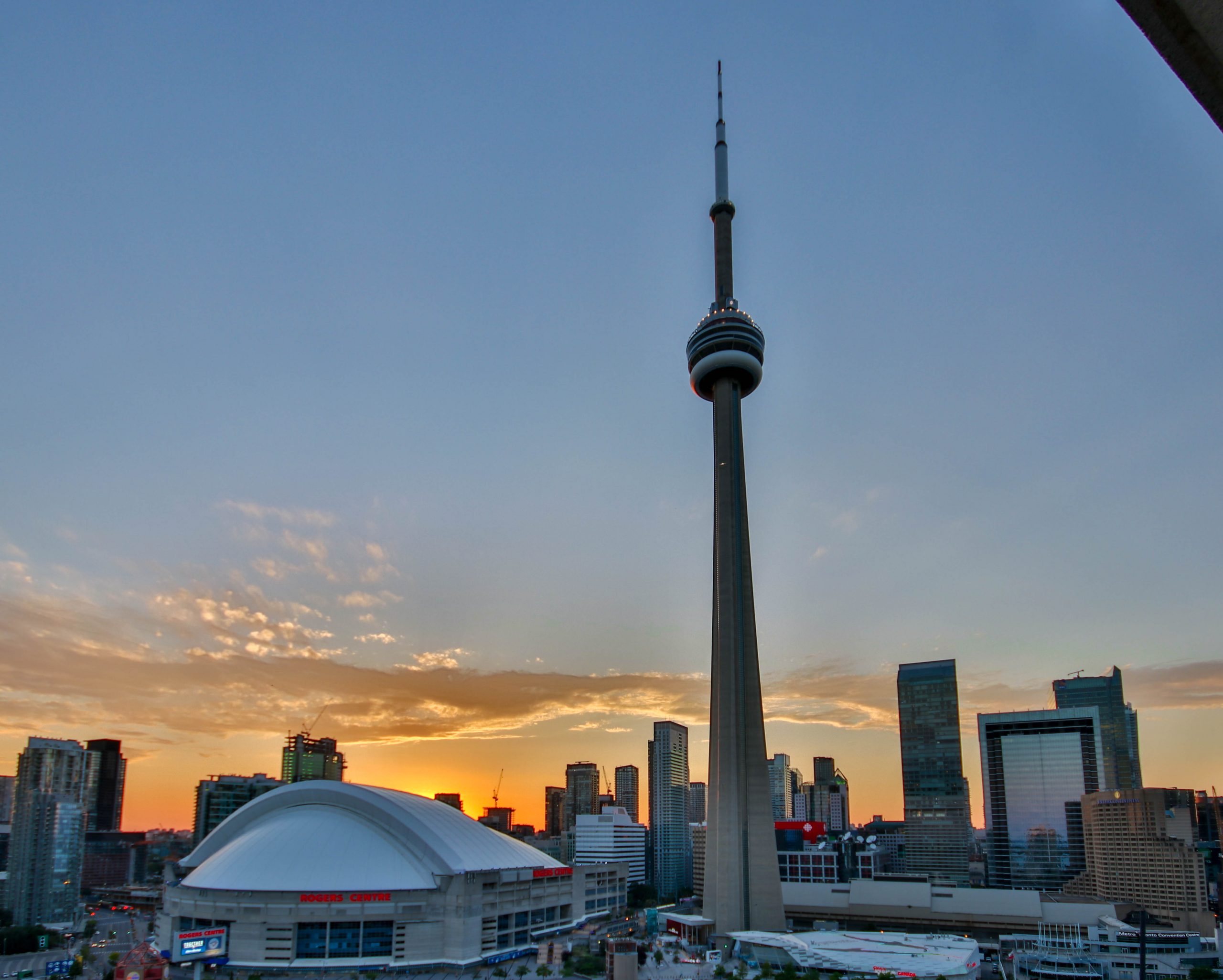 As pandemic restrictions ease and the warmer weather settles in, our priorities have inevitably shifted. Indeed, after months of fierce market conditions and occasional turbulent periods correlating to various lockdown measures, the market has settled into a more normalized yet healthy pace. Sales remain strong, but the feverish activity of the last few months appears to have taken a breather. Although many buyers and sellers are still freely transacting, the city's reawakening is prompting other Torontonians to seize the moment and focus on travel, family, and recovery from pandemic fatigue.
While seasonally the marketplace is starting to feel more like those of pre-pandemic summers, values are still strong and are expected to hold in the near term. Most of our sales in recent weeks have been at all-time highs; however, many took slightly longer to achieve. As immunization rates continue to increase and our city reopens, a resumption of population growth based on immigration, international students, and workplace reopenings will emerge in the coming months, which, in my opinion, will drive demand higher.
The freehold market, in particular, has demonstrated some great opportunities in recent weeks for buyers, as a portion of the marketplace appears to be away at cottages, travelling, or generally fatigued from the frenzy earlier this spring. As for the downtown condominium market, it has experienced a full recovery. According to the Toronto Real Estate Board, year-over-year values are up nearly 6% (although I suspect the actual figure is higher), thus erasing any notion of pricing erosion.
As some homeowners will look to minimize their footprint in the city and spend more time out of their properties to make up for lost time, I see the likelihood for a robust condominium market only increasing. The long-term prospects for our marketplace in the city look fairly positive, as many believe Toronto home and condominium prices have yet to hit their peak.
On that note, I wish all of you a safe and happy summer holiday!
All My Best,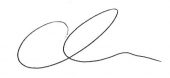 Christopher Bibby