The Bibby Group | March 2021 Newsletter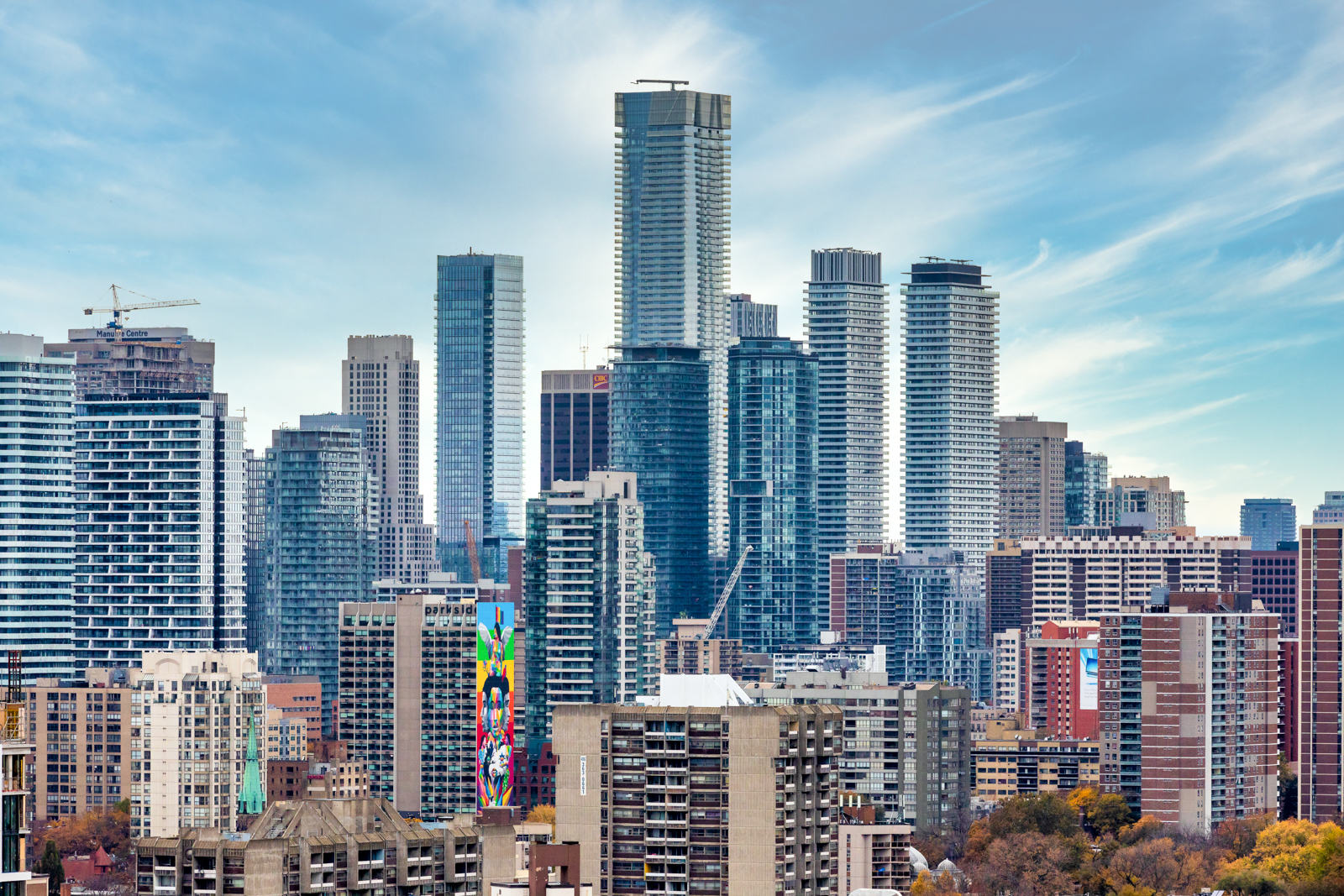 Newsletter
March 16, 2021
Last month's newsletter touched on the anticipated recovery of our condominium market. And we can now state with confidence that recent activity reflects a positive change in events from our lacklustre fall. Once again, Toronto's real estate market has defied expectations during the COVID-19 pandemic.
As you may recall, in March 2020, the Canada Mortgage and Housing Corporation (CMHC) predicted that home prices could drop as much as 18% in 2020 and that our exuberant market would lose steam (which it did). However, the housing market has come roaring back. Low interest rates have continued to fuel the boom, as has the long-term prospect of our eventual pandemic recovery and a return to a more "normal" lifestyle.
It's worth noting that one of the most significant pandemic impacts on Toronto real estate was the slowdown in immigration, given that many new immigrants tend to focus on major urban centres. With immigration numbers plunging 46% in 2020—the lowest level in nearly two decades—Ottawa has boosted its immigration targets over the next three years as the economy is slowly expected to reopen.
Likewise, as office workers anticipate an eventual return to downtown office towers and international students are expected to make their return, many developers and investors are now banking on a surge in immigration. Indeed, buyers and investors alike have expressed a marked increase in recent interest—and the latest market activity is a clear indicator. In recent weeks, entry-level suites are selling quickly with multiple offers, while larger units are seeing a dramatic increase in viewings and interest—a sure sign of better times ahead for sellers this spring.
Although the Toronto Real Estate Board's current estimates suggest that year-over-year condominium prices in the central core could be down by as much as 6.5%, recent market activity would indicate otherwise. March and April will be critical months to monitor: once again, the supply of listings is lagging demand, which could present an even more significant issue once population growth picks up following widespread vaccinations later this year and into 2022.
A general sense of optimism prevails as we head into the warmer months, and many buyers and sellers are evaluating their timing for real estate activities this year. However, we need to be cautious and consider external factors that could derail any recovery. Recent reminders include the Ontario Fair Housing Plan, announced in early April 2017, and, of course, the COVID-19 pandemic.
I'm looking forward to reporting back to you next month! In the meantime, stay safe and healthy.
All My Best,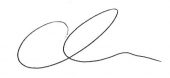 Christopher Bibby