The Bibby Group | March 2023 Newsletter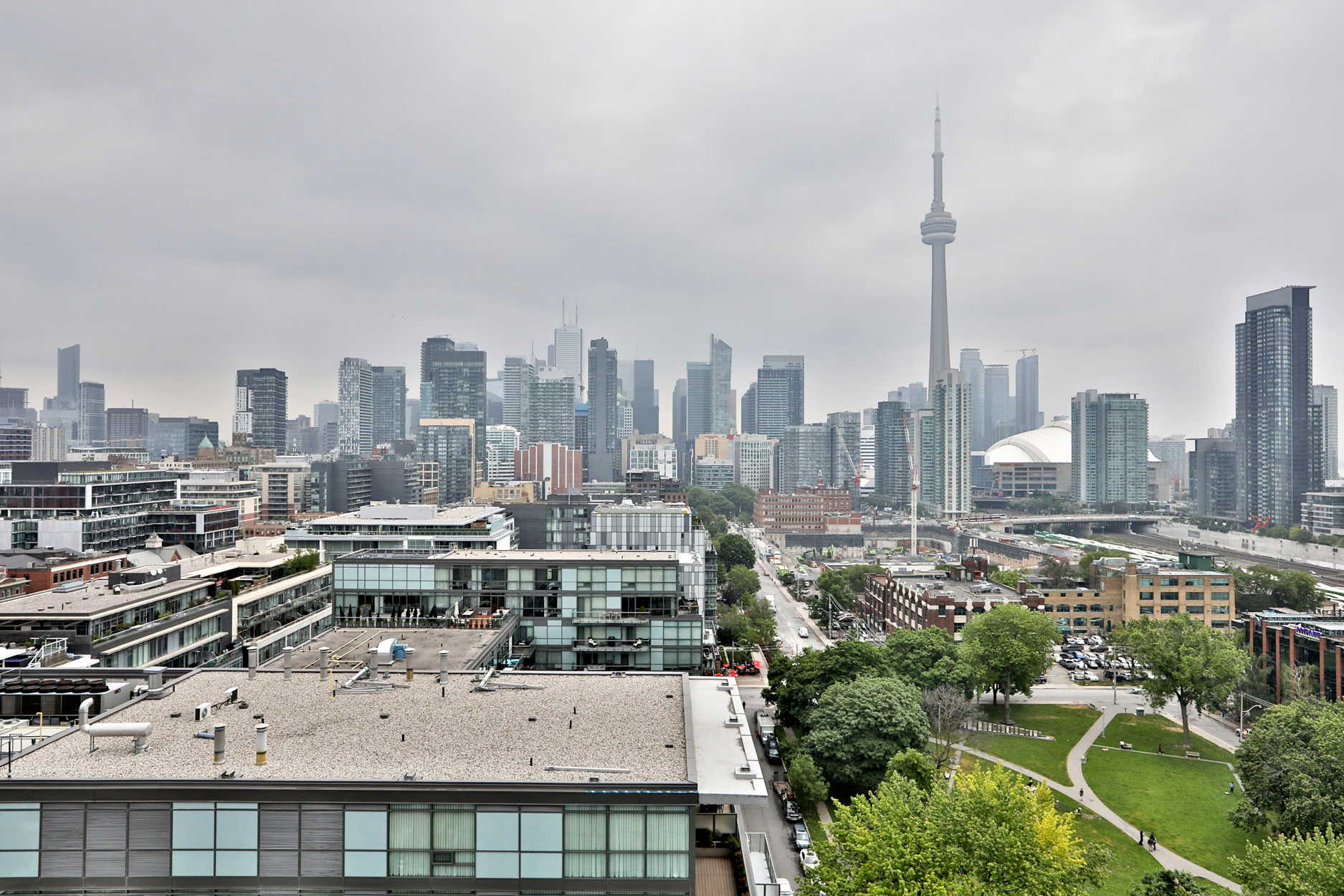 As the start of the year carried early signs of optimism and improved consumer confidence, the trend continues. Spring is here, and our Toronto real estate market is slowly returning to a more familiar footing.
While many assumed higher interest rates would continue dragging prices down, things have stabilized, and more and more properties are trading hands in a civilized manner. Traditionally, spring brings an influx of new listings, but at the moment, we are experiencing quite the opposite. Year-over-year active inventory is down significantly as more buyers become active after last year's unpredictable marketplace. For property owners, this shift will boost confidence, as buyers will have to work with the inventory currently available.
The number of transactions (sales) are up month over month in the City of Toronto, and with inventory lagging, we have witnessed modest price growth during the same period. Buyers are emerging with increasing confidence, and there appear to be signs of a stabilizing market—an encouraging sign that is undoubtedly related to the Bank of Canada's recent decision to hold interest rates.
Due to year-over-year price declines in some markets, more property owners have leveraged a robust rental market and leased their properties. As expected, this development has only constrained supply further. While supply has always generally been scarce in the freehold market, multiple-offer scenarios are once again prevalent in certain central neighbourhoods, while the downtown condominium market is making significant improvements month over month. This supply and demand imbalance is expected to keep the marketplace more competitive than expected.
Another positive aspect: Canada's inflation rate fell 5.2% in February—the largest drop since the early stages of the pandemic. And as the pace of inflation is expected to cool further in the coming months, the renewal and optimism of the spring market may well continue into the early summer.
All My Best,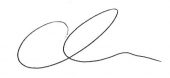 Christopher Bibby