The Bibby Group | May 2021 Newsletter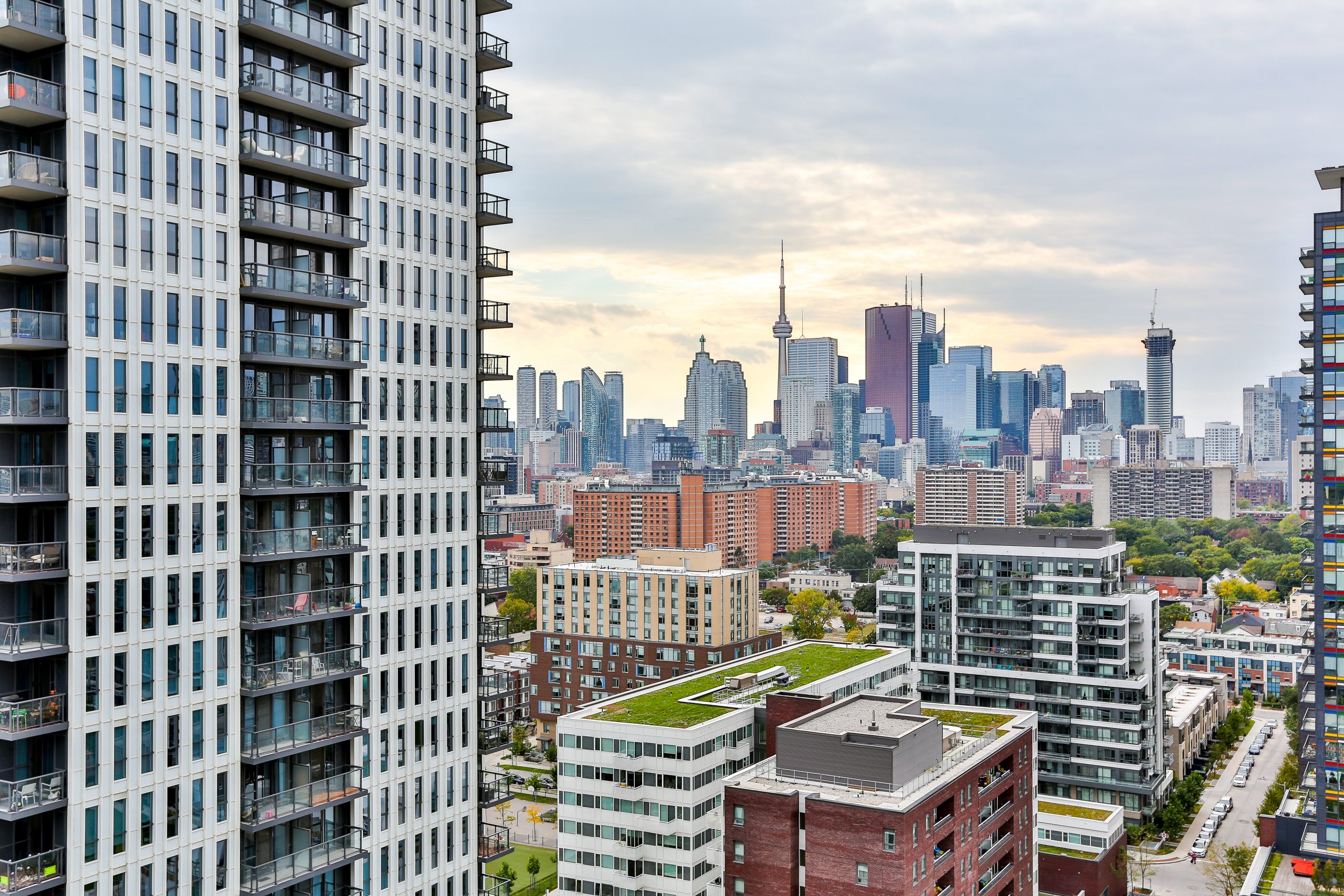 As renewed long-term confidence in Toronto's eventual urban renaissance brought buyers off the sidelines in February and March, early first-quarter indicators revealed that our downtown condominium market was making a full-fledged recovery. But while recent sales have remained strong compared to last fall, April and May have seen a slower pace in terms of sales volume and price appreciation due to the recent COVID-19 lockdown measures. But with vaccination rates increasing daily and warmer weather around the corner, the coming weeks will hopefully put us back on track for a familiar and welcomed marketplace—robust with quality supply and buyers happy to shop.
With an approximate 30% increase in freehold prices over the last year in the GTA, we are seeing some frustrated home buyers slowly shifting their strategies and making their way back into the condominium market. And as affordability concerns mount—particularly in the freehold market—I suspect the pace of appreciation will slowly moderate from the recent highs. In my opinion, the price growth in Toronto is simply unsustainable. Higher-income households, where employment has not been impacted, have generally been able to adapt to working from home—meaning lower interest rates and higher savings are funding these home purchases.
While the Toronto Real Estate Board (TREB) and various media outlets have recently remarked that April's home sales quadrupled year over year, what must be noted is that at this time last year we were in a lockdown and buyers and sellers weren't comfortable transacting. In fact, compared to March, transactions are down by 12.7% overall. Another critical detail: recent data has indicated that the last quarter of 2020 saw approximately five months of inventory, specifically in the condominium market, versus one month in the first quarter of this year. Although TREB has indicated condominium values are down year over year by approximately 4.7%, I have seen a completely different marketplace in the central market, one where pricing has exceeded pre-pandemic values and, if anything, values are up 3–4%.
As our lives eventually rediscover a more familiar rhythm, buyers and sellers will re-evaluate their needs, and I suspect people will want to spend more time outside of their homes and get back into their offices and socialize—which will only cause condominium values to increase due to their affordability. Those who have the means to travel will do so and simplify their lives in the city and requirement for excess space.
As restrictions are slowly lifted and the warmer days arrive, consumer confidence will mount as it usually does and bring buyers back out in droves. While the supply levels and transaction levels are currently low, I believe June and July are shaping up to be like last year, i.e., busy and successful for buyers and sellers. What we need to keep in mind long-term, however, is the renewed future population growth over the next few years coupled with the chronic lack of new inventory.
All My Best,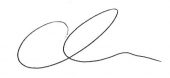 Christopher Bibby