The Bibby Group | October 2021 Newsletter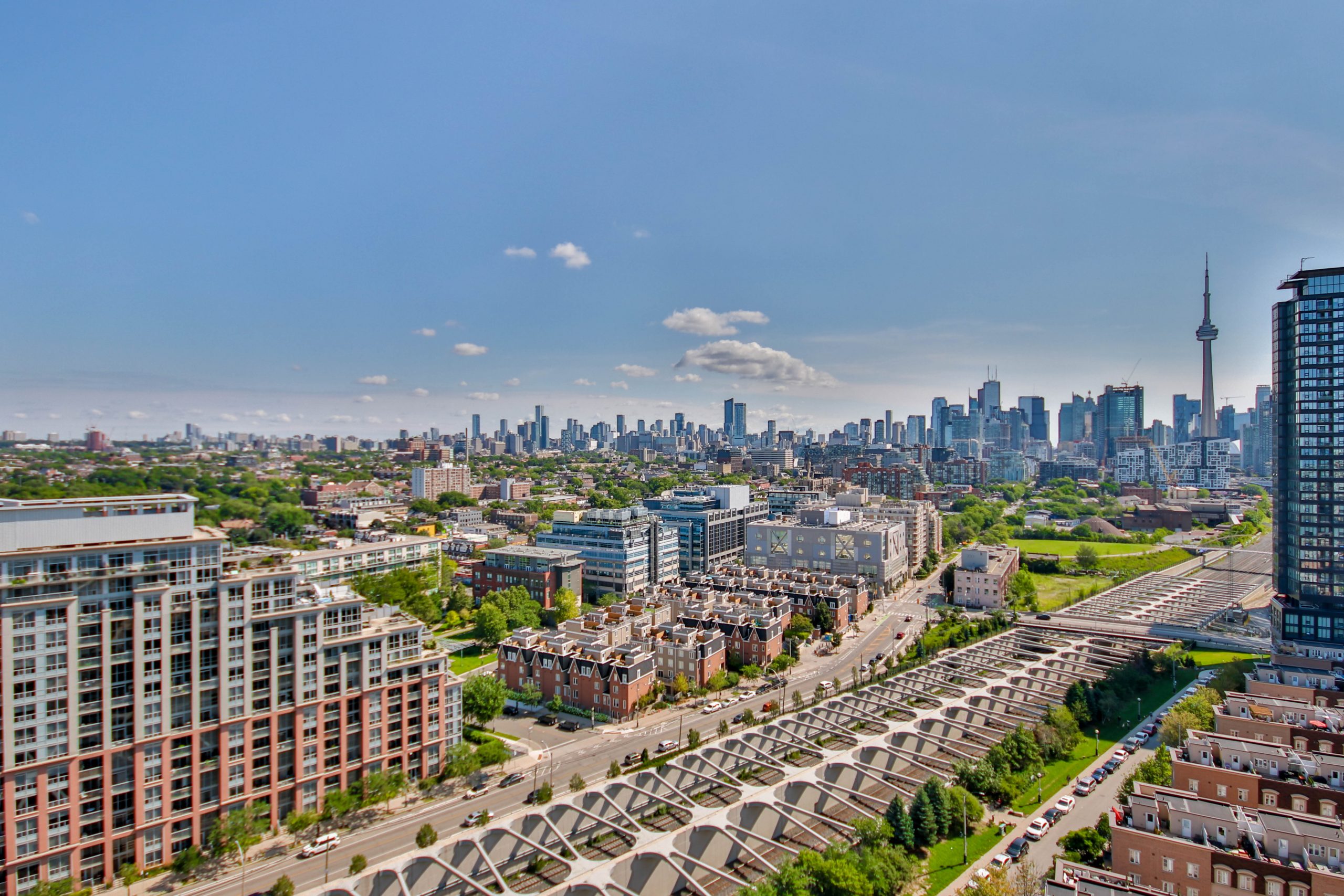 Newsletter
October 4, 2021
With children back at school and a federal election now behind us, we look to Toronto's real estate market to end the year with a sense of urgency or, from a seasonality perspective, business as usual. Based on my discussions with numerous property owners and prospective purchasers, it appears that any party looking to transact by year-end will be looking to do so by the start of November. The overriding sentiment in the marketplace seems to be one where homeowners not in a position to sell will sit out the winter market due to general fatigue and pandemic-related uncertainties and wait for the springtime.
As a result, supply levels for both freehold and condominium products are now well below their seasonal norms, making the search frustrating—yet again—for buyers needing to move. And while the end of August has always been a slower time of year, the first two weeks after Labour Day proved to be abnormally slow, as some buyers and sellers awaited the federal election results to determine their next move. During my career as a broker, I've never seen the housing market draw so much attention in the run-up to an election, with each party featuring platforms to appease their respective audiences.
The Toronto Real Estate Board in September reported some positive signs of growth and recovery in every marketplace, which is an encouraging sign. Condominium prices in the central core are up year over year by 7.1%, while detached homes have witnessed a price growth of 11.2%. Semi-detached homes experienced 4.1% growth, while townhomes saw gains of 8.3%. It must be noted that sales volumes in all freehold sectors were down dramatically, while the condominium market experienced higher transaction volumes due to increased consumer confidence. Indeed, pandemic conditions have improved considerably since this time last year, when a number of tenants and condominium owners fled the city.
As our economy recovers from the pandemic and we see an eventual resumption of immigration—which could bring more buyers to the marketplace—the lack of supply is a significant concern for consumers, as is affordability. Instead of interfering with home buying and selling policies, the various levels of government should focus on improving the bureaucratic processes to streamline new construction and improve supply levels. While we could very well see higher borrowing costs should the Bank of Canada raise interest rates, the next 30–45 days will be the most crucial for both buyers and sellers, in my opinion, as I am fairly confident early November and all of December will be generally uneventful.
All My Best,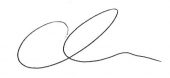 Christopher Bibby